Stefan Müllner
General Manager & Partner at fundamenta Life Science GmbH.
Stefan Müllner, a chemist by training, did his Ph.D. thesis in protein biochemistry and postdoc in molecular biology. During his long time as CEO of Protagen AG, he grew the company into the global technology leader in blood based patient stratification to enable novel autoimmune therapy.
Before he co-founded Protagen, he worked as Head of Enzyme Technology at Henkel, as well as preclinical pharma research and corporate research at Hoechst, now Sanofi. Stefan has a very broad background and in-depth experience in investments in biotech from his engagements in venture capital and corporate venture capital. He is author and co-author of 48 peer reviewed publications and inventor on 60 patents.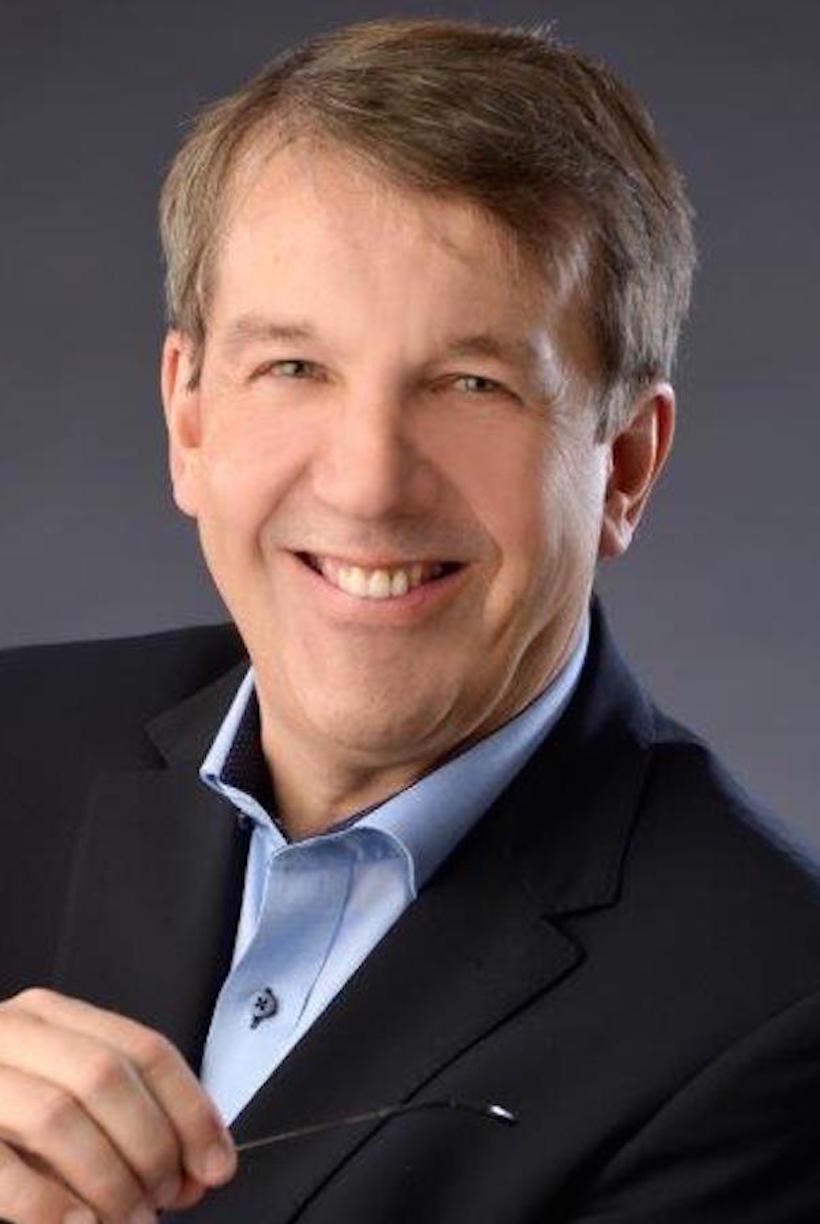 Title: Options for biomarker based patient stratification in NON-ONCOLOGY clinical development
Current status of biomarkers used in clinical development of novel autoimmune drugs
Market needs and customer demand
Health economic aspects of more efficient biomarker based clinical development of new drugs in large indication areas, e.g. metabolism, cardiovascular, neurodegeneration