The BioTech Pharma Summit
29 - 30 NOV 2021, Porto, Portugal
8 STREAMS | 500+ Delegates | 150+ Speakers
✓ Antibody Engineering & Therapeutics
✓ Inhalation & Respiratory Drug Delivery
✓ Pharmacovigilance & Drug Safety
✓ Pre-filled Syringes & Injectables
✓ Gut-Brain Axis
✓ Probiotics, Human & Skin Microbiome
✓ Aseptic Processing Technology
✓ CDx/Biomarkers & Biobanking
The BioTech Pharma Summit will bring together the movers and shakers in pharma industry from several areas. Uniting niche and top buyers and sellers together under one roof in one event location.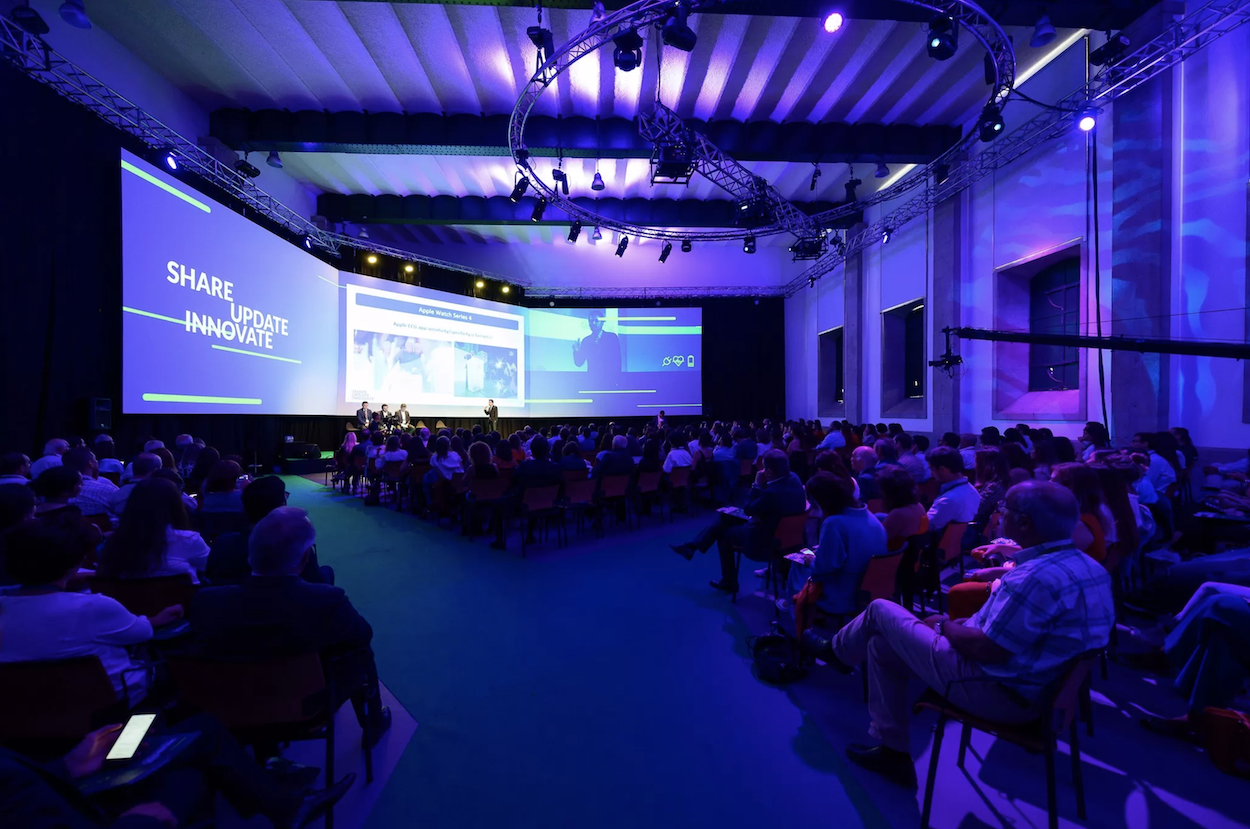 Sheraton Porto Hotel & Spa
R. do Ten. Valadim 146, 4100-476
Porto, Portugal
Recommended routes:
São Bento Train Station
Recommended lines:
Direction -> Casa da Musica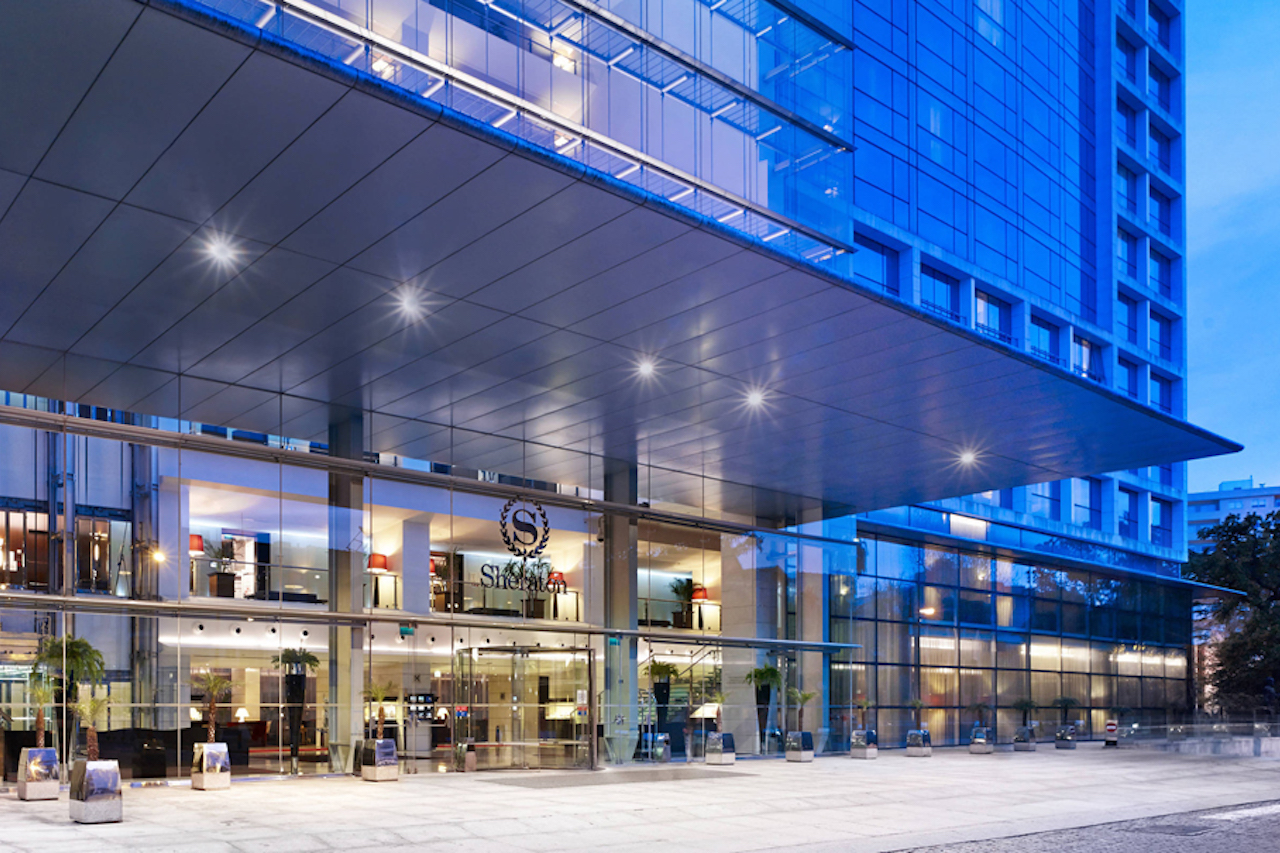 Sheraton Porto Hotel & Spa
A warm and genuine welcome awaits you at the Sheraton Porto Hotel & Spa. Located in the heart of the business district, the Hotel offers you the opportunity to live and connect with Porto, an Unique, exquisite and authentic destination.

BIOTECH PHARMA SUMMIT - PORTO / 2021

REGISTER NOW