The BioTech Pharma Summit
27 - 28 SEP 2021, Porto, Portugal
8 STREAMS | 1000+ Delegates | 200+ Speakers
✓ Antibody Engineering & Therapeutics
✓ Inhalation & Respiratory Drug Delivery
✓ Pharmacovigilance & Drug Safety
✓ Pre-filled Syringes & Injectables
✓ Gut-Brain Axis
✓ Probiotics, Human & Skin Microbiome
✓ Aseptic Processing Technology
✓ CDx/Biomarkers & Biobanking
The BioTech Pharma Summit will bring together the movers and shakers in pharma industry from several areas. Uniting niche and top buyers and sellers together under one roof in one event location.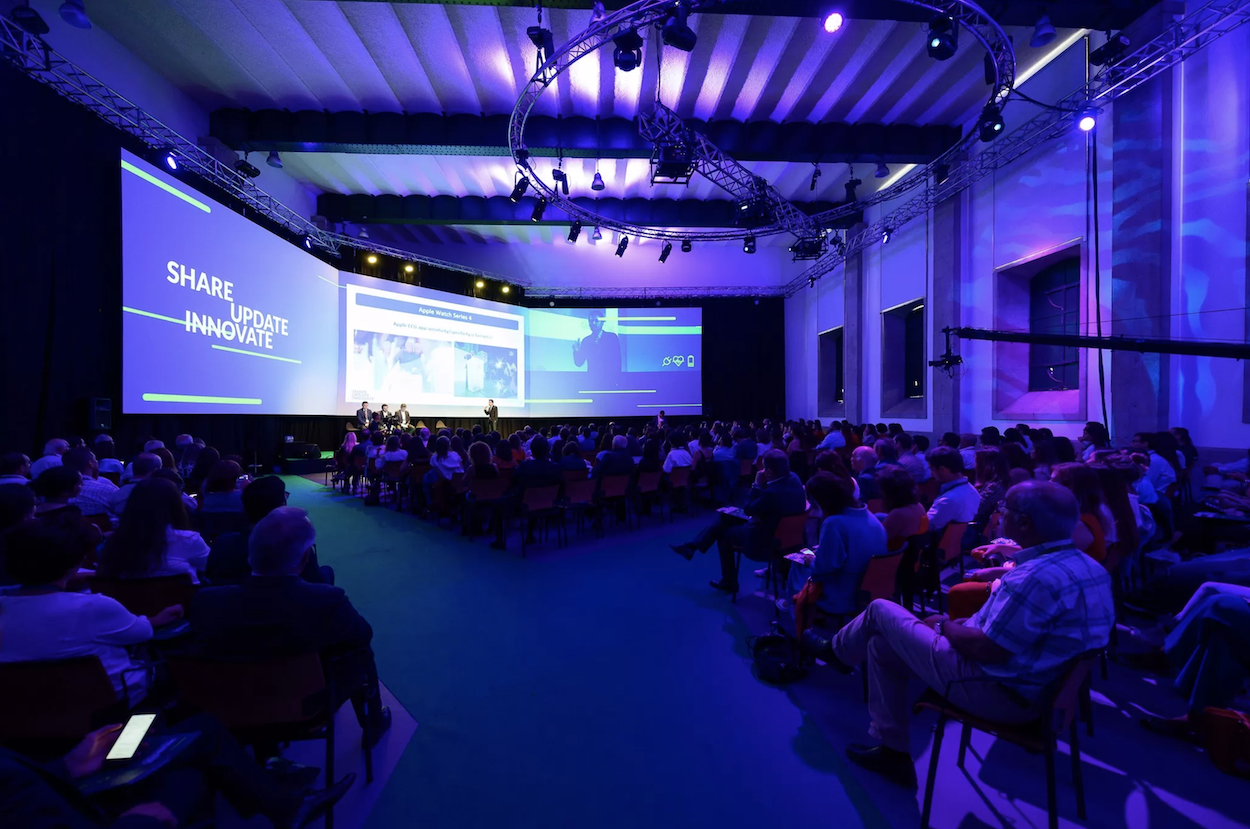 Alfandega Congress Center
R. Nova da Alfândega, 4050-430
Porto, Portugal
Recommended routes:
São Bento Train Station
Recommended lines:
Yellow Line (São Bento)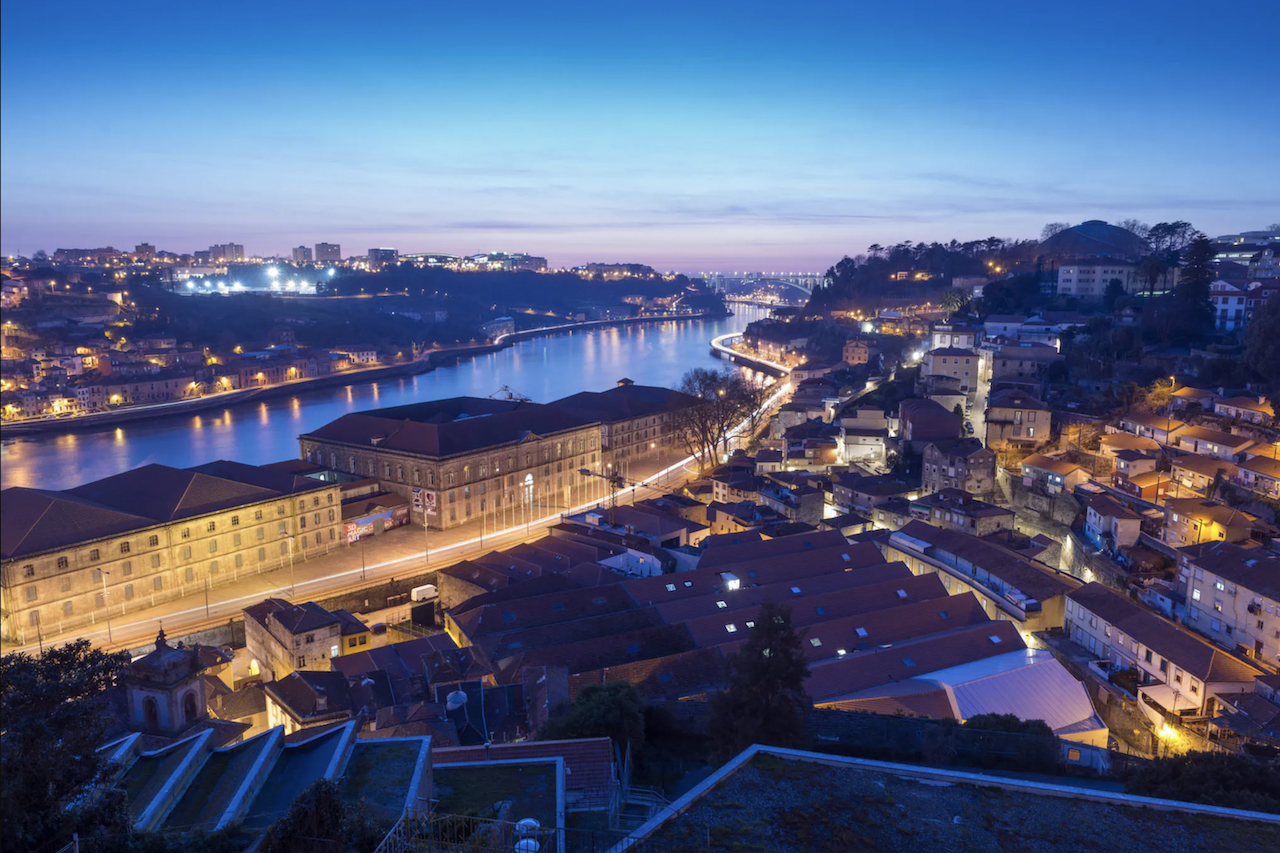 Alfandega Congress Center
The building is located in the historic centre of the city, along the bank of the Douro River, and was renovated under the direction of the Pritzker-awarded architect Eduardo Souto de Moura. It is part of the Museum of Transport and Communication, founded on 21 February 1992, as a non-profit institution comprising 56 individual associates and 25 institutional associates.

BIOTECH PHARMA SUMMIT - PORTO / 2021

REGISTER NOW