On 14 & 15 February 2019, EPM Group will host the BioTech Pharma Summit: Biobanking 2019 in Porto, Portugal. This year event will bring together the world's leading experts in biorepositories, policy makers, and scientific actors to strengthen knowledge in biobanking as well as explore future advances in the field of biosampling for precision medicine, drug development and health research.
The biobanking market is expected to reach USD 2.69 Billion by 2022 from USD 1.72 Billion in 2016 at a CAGR of 7.8%. Learn the current market trends and future challenges only at the Biobanking 2019
Our distinguished panel includes renowned clinicians, researchers, executives and technical professionals from the biopreservation industry as well as the pioneers for a worldwide human research resource. Moreover, the current era is flooded with new advanced technologies, which culminated with the proliferation of more Biobank institutes globally, acting as a clear indicator of a market growth in the field.
Geographically, the EMEA region is estimated to account for a market share of approximately 44% during the predicted period. The presence of a well-established biobanking system in the Nordic countries, such as Sweden, Norway, Denmark, Finland, and Iceland, is a significant factor that bolsters market growth in this region. This conference will gather biobanking leaders from the north, as well as from across the Atlantic, in order to zoom in the market prospects and understand the dynamics of this fast-paced growing industry.
The BioTech Pharma Summit: Biobanking 2019 is the leading event to get through  the biobanking's ever-thriving market and convenes key stakeholders from the field,  and innovator pharmaceutical manufacturers, payers, providers and patient advocates addressing timely challenges and best practices for biobanking product success.
We invite all the participants across the globe to join our scientific gathering in Porto, which aims to reveal the newest data and share innovative ideas from research area of bioengeneering and tissue preservation.
Present different types of biobanking and innovative models in precision medicine
Understand the opportunities and challenges of biosampling
Learn the latest technological methods and procedures for biopreservation, storage stability and validation, while naming evidence-based best practices
Explore new sample quality management systems, quality standards and accreditation
Learn how to maintain a sustainable infrastructure in biobanking
Debate the social and ethical challenges of biobanking for human research
Predict the market impact of biobanking in the next decade
Current market trends and future challenges for biobanking success
Biobanking development in emerging markets
Prognosis for the Global Biobanking market in an era of transformative new technologies
Commercial challenges and opportunities
Redesigning the biobanking business model
Clinical Trial Strategies in Biobanking and Drug Development
Determining the right investments & potential returns from Biobanks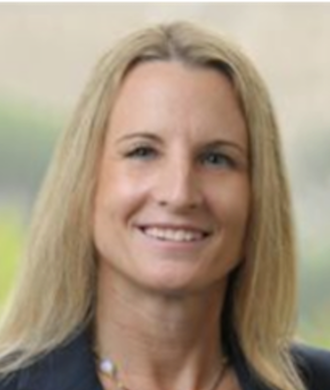 Alissa M. Resch
Chief Scientific Officer at Coriell Institute for Medical Research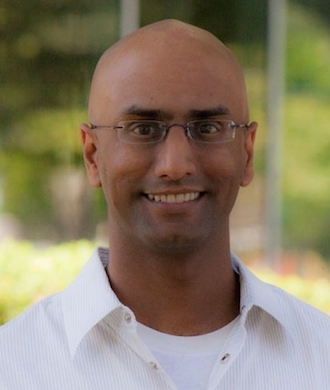 Rohit Gupta
Executive Director, Stanford Biobank at Stanford Medicine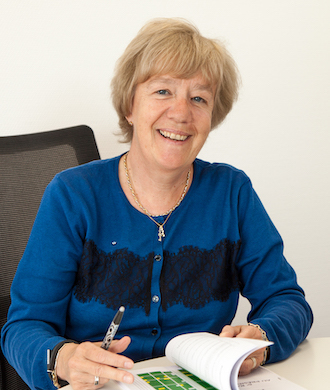 Catherine Larue
Chief Executive Officer at IBBL (Integrated BioBank of Luxembourg)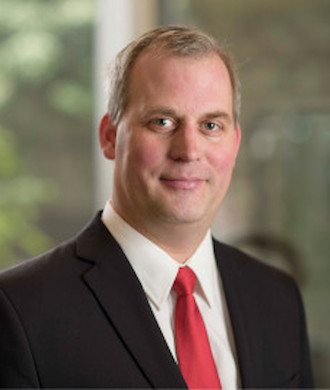 Michael Roehrl
Director, Biobanking at Memorial Sloan Kettering Cancer Center
Hotel InterContinental Porto – Palácio das Cardosas
With its unbeatable setting in a historic palace, InterContinental Porto – Palacio das Cardosas hotel boasts beautifully restored interiors. The hotel overlooks Liberdade Square and is a few minutes' walk from São Bento station and Lello's bookshop. Many of the city's main attractions are nearby, such as the Clérigos Tower. You can take a boat ride along the River Douro or visit one of the city's famous port wine cellars. At night, dine in our restaurant and enjoy a cold drink in the bar.
The five-star InterContinental lies in the heart of Porto's historic centre and is the gem in the city's accommodation crown. As a converted monastery-cum-palace, the hotel exudes character, and when paired with the staff's diligent hospitality, it offers an outstanding all-round experience.