On 23 & 24 February 2023, Milan (Italy) will host the GENAP Summit: GCT & APT.
The GENAP Summit will have two tracks: Gene & Cell Therapy: CMC & Vector Development (GCT) and the Aseptic Processing Technology (APT).
Morning Day 1-2
Track 1: Aseptic Processing Technology
Aseptic Processing Technology event will overview regulatory updates and their implementation, main challenges and overcome consideration, new technologies and innovations to avoid mistakes and ensure safe highly potent aseptic production for both sides - manufacturer and patient. This event will help you improve your aseptic processes and address contamination control issues that you may encounter.
At the event you will have the opportunity to discourse and to network with peers involved in pharmaceutical manufacturing, aseptic fill and finish, quality control, engineering, and container development. Key topics in Aseptic Processing will be discussed by some of the industry's leading lights.
During this event, you will learn about environmental monitoring systems, facility cleaning and disinfectant qualification, aseptic cleanroom operations, filtration, sterilization, aseptic process simulation, and regulatory requirements. Hands-on activities will include gowning qualification, facility cleaning and disinfection, aseptic technique qualification, aseptic process simulation, and microbial identification.
Afternoon Day 1-2
Tack 2: Gene & Cell Therapy: CMC & Vector Development
Cell and gene therapies are critical emerging treatment modalities with the potential to tackle and cure conditions from life-limiting genetic disorders to cancers. The GCT track will enable to exchange scientific ideas and dialogue with regulators that form the basis of evolving regulatory practices in the development of these diverse and innovative products.
We will also include on our program recent practical experiences and perspectives towards implementing and scaling up robust cost and quality efficient process development and manufacturing, leveraging highly appropriate emerging technologies in the field.
Further discussions focusses on vector improvement for both ex vivo and in vivo approaches, dedicated sessions on CMC strategy, analytical development and qualification, product-related impurities and their link to quality, bioassays, comparability, stability, formulation, and the emergence of non-viral gene therapies.
Confirmed Keynote Speakers 2023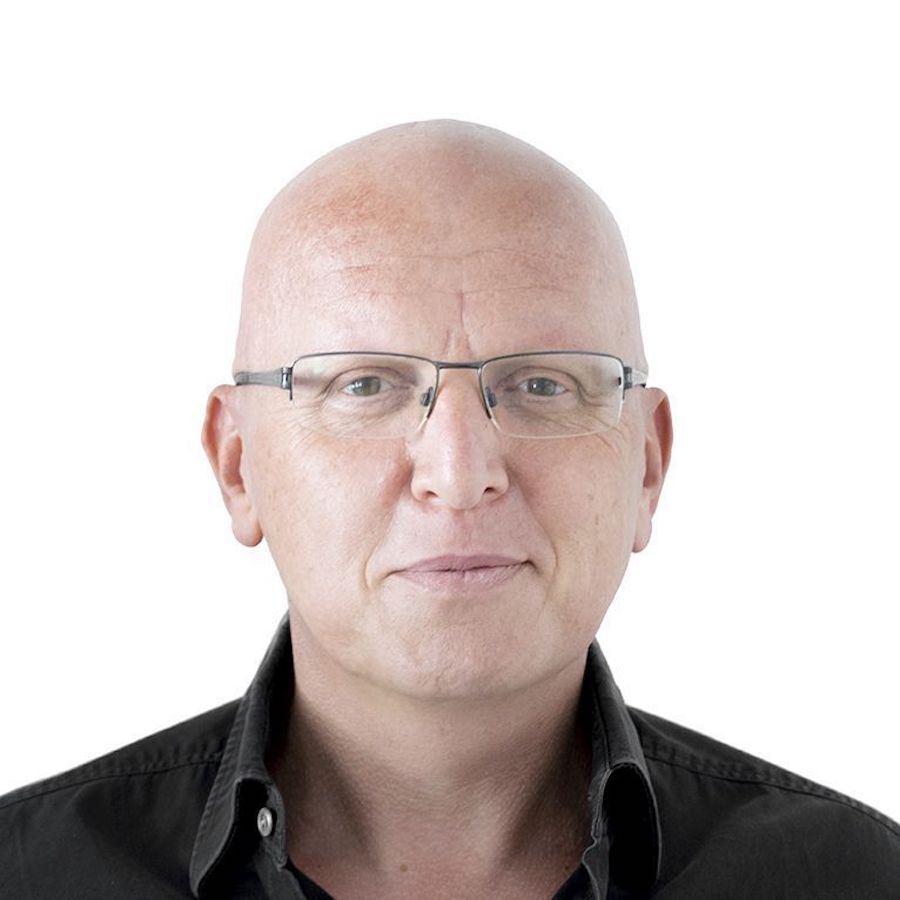 Richard Denk
Senior Consultant Aseptic Processing & Containment at SKAN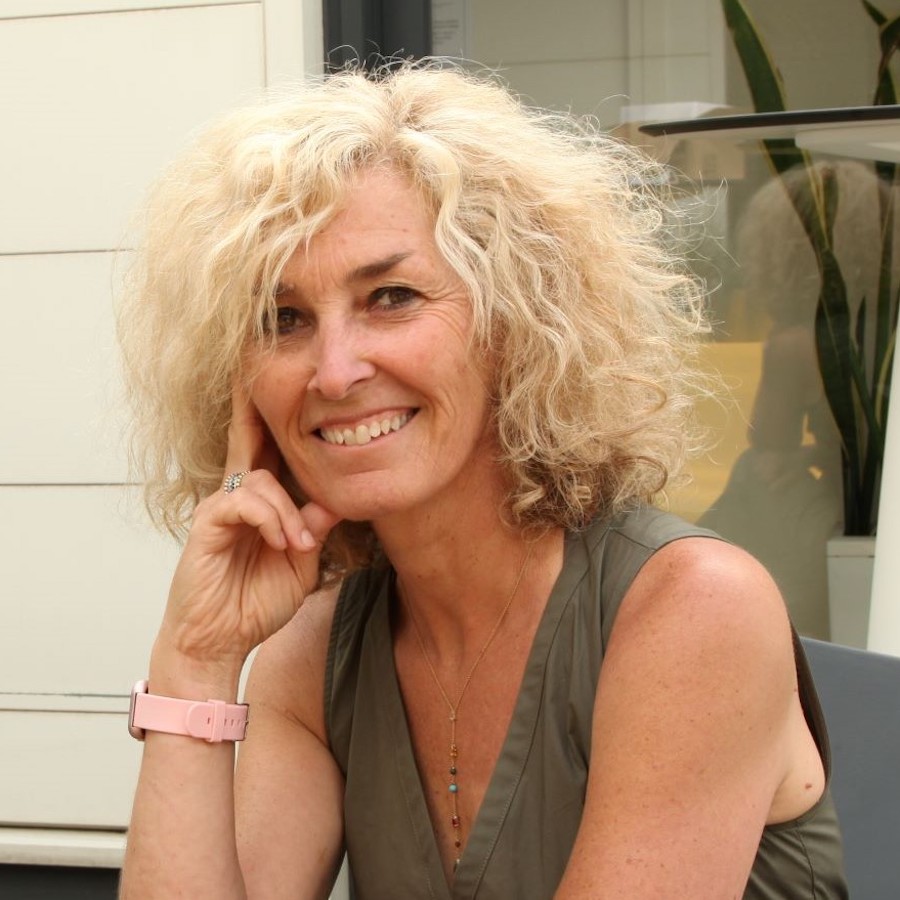 Edith Filaire
Professor and Scientific Director at ICARE GROUP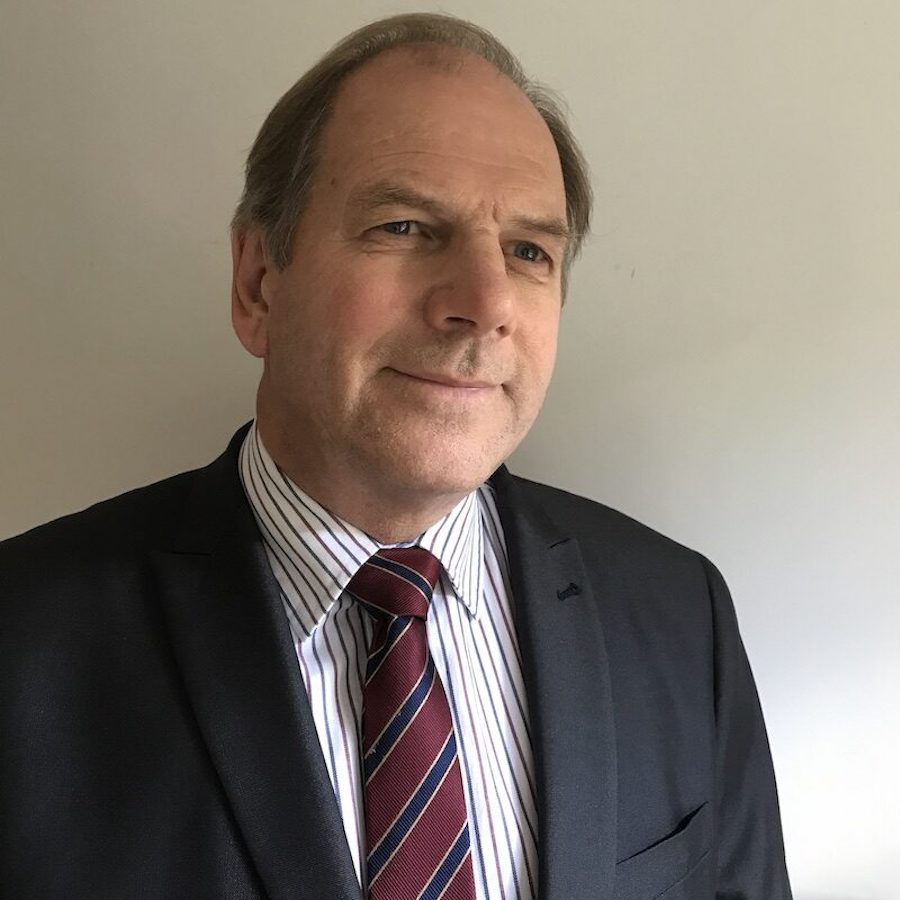 James Drinkwater
Head of Aseptic technologies & GMP Compliance at F Ziel GMBH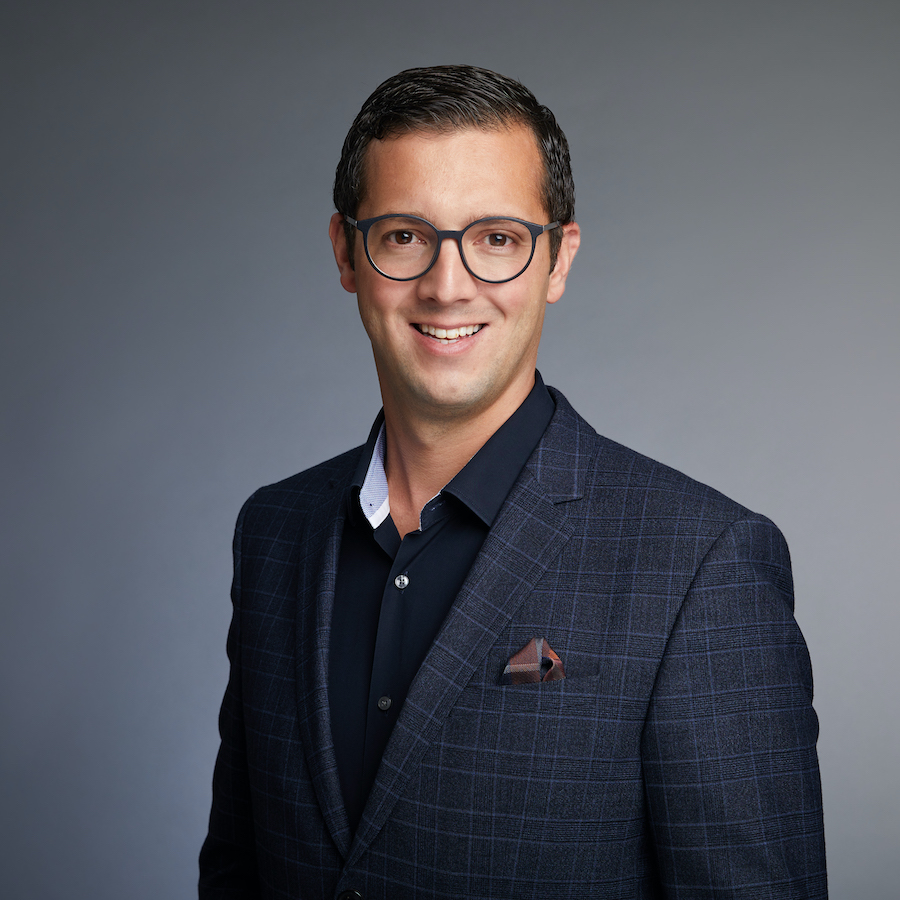 Fabian Stutz
Chief Executive Officer at Pharmabotix AG
GCT Track 1
Requirements in bringing drugs to market
Vector serotypes to produce more durable gene expression
Vector Design and Development for Gene and Cell Therapies
Current challenges and future of gene therapy technical development
Lessons learnt from commercial products/ late-stage products
The complexity of vector development and production
Investors perspective of gene therapy development
Reducing timelines for cell and gene therapy drug development
CMC strategies for rare diseases
Qualifying starting materials/intermediary materials
Developing novel vectors to reduce immunogenicity
Successful strategies to accelerate CGT process development from preclinical to manufacturing and commercialisation
Efficient enabling novel technologies and resources
Defining optimal regulatory pathways
Critical elements of establishing a robust CMC strategy
Identifying and measuring of CQAs and determining CPPs
Crucial factors in easing the complexity of vector development and production
Achieving technical, regulatory, and cost efficiency for manufacturing safe gene and cell therapy products
Critical aspects of establishing an efficient, consistent, and flexible CMC strategy
Controlling a product's CQAs by controlling the process' CPPs
Emerging technologies improving effectiveness and CGTPs manufacturing processes and production
Crucial components of controlling and scaling manufacturing process and operations for CGTPs
Development of Pediatric Gene Therapy Using Nuclease-Free Genomic Editing Technology
APT Track 2
The Evolution of Aseptic Technologies
Cleanrooms for the Annex 1 updates
Implementation of quality risk management
Regulatory framework
Antibody Drug Conjugates / HPAPIs production
Lyophilization of highly potent products and aseptic processing.
Occupational safety requirements
Aseptic process development, validation and evaluation.
Highly potent facility design and engineering considerations
Isolator Technology use in aseptic processing for loss minimization/elimination.
Overcoming technical challenges in decontamination processes and material transfers.
Cleaning and disinfection programs for aseptic facilities.
Cross contamination prevention and control for highly potent products.
Robotics in aseptic processing
Gloveless Isolators and dose control
ADC/HPAPI aseptic processing fill and finish
Challenges for manufacturers in cell and gene therapy production systems
Airflow visualization for contamination risks assessment.
Implementing containment technologies in aseptic processing
Boosting sterilization: successful strategies, advanced technologies implementation.
Cleaning automation and technologies.
Gowning: procedures, training, personnel qualification.
Microbiology techniques use in aseptic processing.
Integrating sanitization techniques to empower contamination control.
Filtration: filter integrity testing in aseptic processing.
Single-use systems implementation.
Assess airflow visualization to limit risk for product contamination
Describe the importance of filter integrity testing for aseptic operations
Members of board, C-level, Senior Vice Presidents, Vice Presidents, Directors and Heads of departments from pharmaceutical/biotechnology industry / industries involved in:
Adenovirus
Advanced Therapy Medicinal Product
Analytics
Bioprocess Research
Bioprocessing
Biotechnology
Biotherapeutics
Cell Engineering
Cell Therapy
Cell-Based Medicinal Products
Cellular Immunotherapy
Cellular Therapy
CMC
CAR-T
Clinical Development
Commercialisation
Comparability
Compliance
Container Development
Drug Development
Engineering
Fill and Finish
Formulation
Freeze-Drying
Gene Therapy
GMP
Immuno-Oncology
Immunology
Immunotherapy
Lentivirus
Licensing
Lyophilisation
Manufacturing
Market Access
Medical Affairs
Medical Devices
Nanomaterials
Non-Viral Vectors
Oncology
Packaging and Labelling
Parenterals
Pharmaceutical Process and Technology
Process Analytics
Process Development
Process Monitoring and Control
Product Characterisation
Product Innovation
Production Engineering
QA/QC
Quality Assurance
Quality Control
R&D
Regenerative Medicine
Regulatory Affairs
Research and Development
Risk Management
Safety
Scale Up
Stability
Standardisation Science
Stem Cell
Sterilization
Supply Chain
Vaccine/Antibody/Cell Manufacturing
Validation
Viral Vector