Aaron Johnson is the Vice President of Marketing & Customer Strategy and a part of the technical sales team at Accumold. He is recognized as a leader on the subject on micro injection molding and has developed and presented numerous technical presentations and has been published in many industry trade publications. He has been with Accumold since 2005 and currently finishing his Master's in Business Administration.
Amber is an entrepreneur with a broad variety of skills with 24 years experience. She has led 3 previous business to successful exits. She is an out of the box thinker, can do and go for it mentality. Amber is the inventor of EPIWatch and owner of the concept patent and the mechanical patent.
Benedikt acts as the first point of contact for pharmaceutical companies planning the outsourcing of manufacturing of sterile liquid pharmaceuticals at Fresenius Kabi's manufacturing sites in Europe and Asia. Benedikt joined Fresenius Kabi as a Management Trainee after completing his PhD in Organic Chemistry from the Karl-Franzens University of Graz, Austria in 2014. He afterwards covered the role of executive assistant at Fresenius Kabi focusing on pharmaceutical manufacturing, global investments, strategy roll-out, capacity and supply chain management.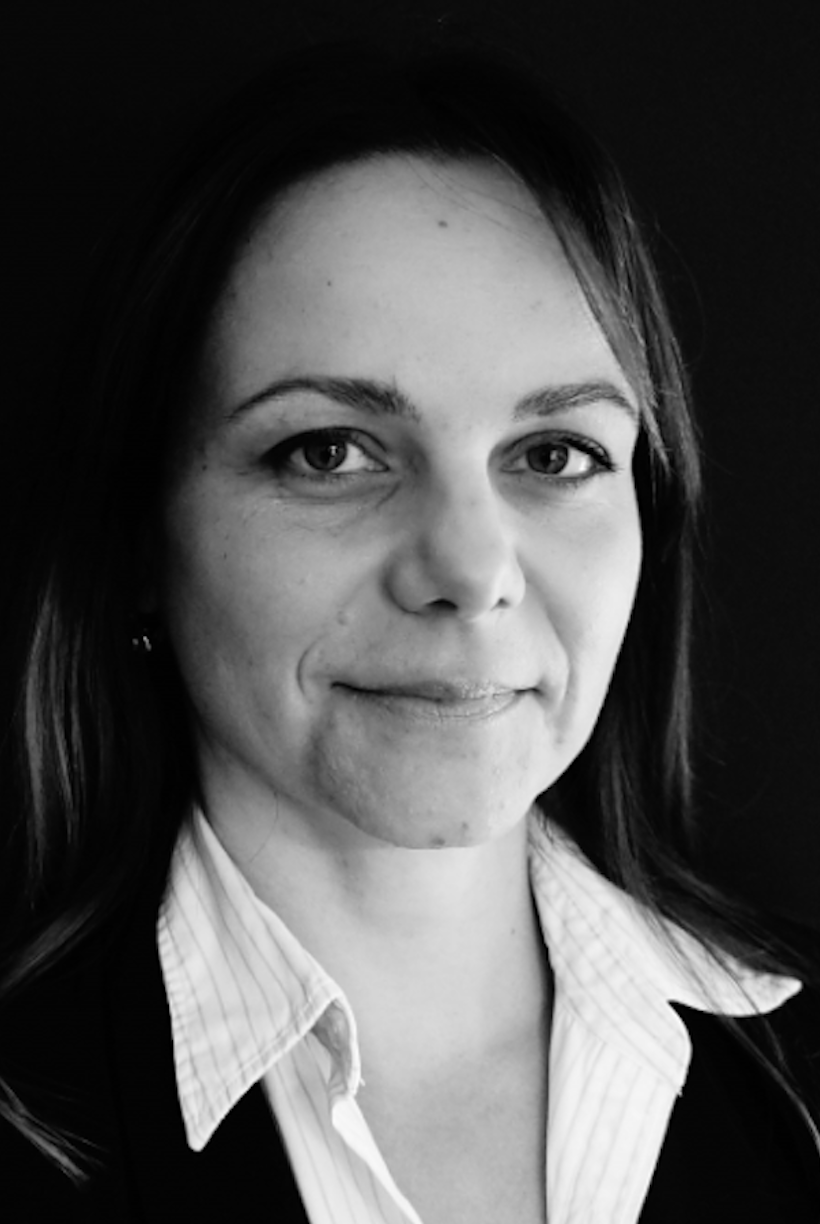 New Business Development Engineer, Healthcare Polymers Solutions at Avient Corporation
After studying chemical Engineering and Business Management, Cecile Balloffet joined Clariant in 2006. After being an area sales manager, Cecile joined the team of newly formed Healthcare Polymers Solutions segment which focuses on enhancing and protecting healthcare products.
She initiates and manages new business developments in Western Europe. Born of the collective strength of PolyOne & Clariant Masterbatches since July 1st 2020, Avient is a leading provider of plastics colors & additives.

Dr. Clemens Günther received his diploma in biology and doctorate for natural sciences from the Free University, Berlin-Germany. Dr. Günther has gained over 30 years experience in drug development. He has been involved in nonclinical development and regulatory toxicology of small molecules, biologics, medical devices and drug device combination products.
Jakob is an Engineer and Materials Scientist by training with an MSc degree in Chemical Engineering from the Royal Institute of Technology in Stockholm, Sweden and a PhD in Polymer Science from the Swiss Federal Institute of Technology in Lausanne, Switzerland. He has written and published close to 40 peer-reviewed papers on medical devices, packaging materials and polymers and is a regular contributor to technical and scientific conferences.
Min is a Director and Fellow at Astrazeneca. He has over 15 years of pharmaceutical product development experience. Prior to AstraZeneca, Min worked at Johnson&Johnson, BD and Eli Lilly and on projects from concept phase through commercialization. His experience spans formulation development, device engineering, process engineering and packaging development. Currently, Min is focusing on parenteral product development, including new modalities, such as cell and gene therapy.
Dr Ramin Rafiei is the Director of Digital Healthcare at SHL Medical. As the architect of digital health at SHL Medical, Ramin has built across SHL and partners the vision and capacity to formulate, build, commercialize, validate and scale innovations in digital medicine and virtual care. Ramin's multidisciplinary approach to digital health originates from a dynamic career leading global high-stake technical and commercial initiatives across aerospace, nuclear, photonics and autonomous-technology industries.
More speakers will be announced soon!
Would you like to become a speaker at this event? 

BIOTECH PHARMA SUMMIT - PORTO / 2021

REGISTER NOW