Franz Kainz, PhD
Vice President, Global Contract Manufacturing at Fresenius Kabi Deutschland GmbH
As VP at Fresenius Kabi, Dr. Franz Kainz is heading the contract manufacturing services for sterile pharmaceuticals and medical devices with an annual three-digit million Euro budget building up on 10+ years of management experience at two multi-billion euro companies. As a scientist by training, Franz obtained a PhD in Developmental Genetics at the University of Cambridge followed by postdoctoral research at Harvard University. Over the last 10+ years, Franz mainly focused on contract development and manufacturing services of parenteral finished dosage forms as well as drug delivery technologies mainly in Europe and the US. During this time, Franz gained valuable experience in the scale-up and commercial production of fill & finish services for pre-filled syringes at an industrial scale for global supply.
As one of the global leaders for sterile pharmaceuticals, Fresenius Kabi offers access to its expertise and facilities of more than 20 manufacturing sites worldwide, with options to handle high-potent drug substances, compound complex formulations such as emulsions, oil-based formulations and liposomes and to fill sterile pharmaceuticals in pre-filled syringes, vials, ampoules and bags.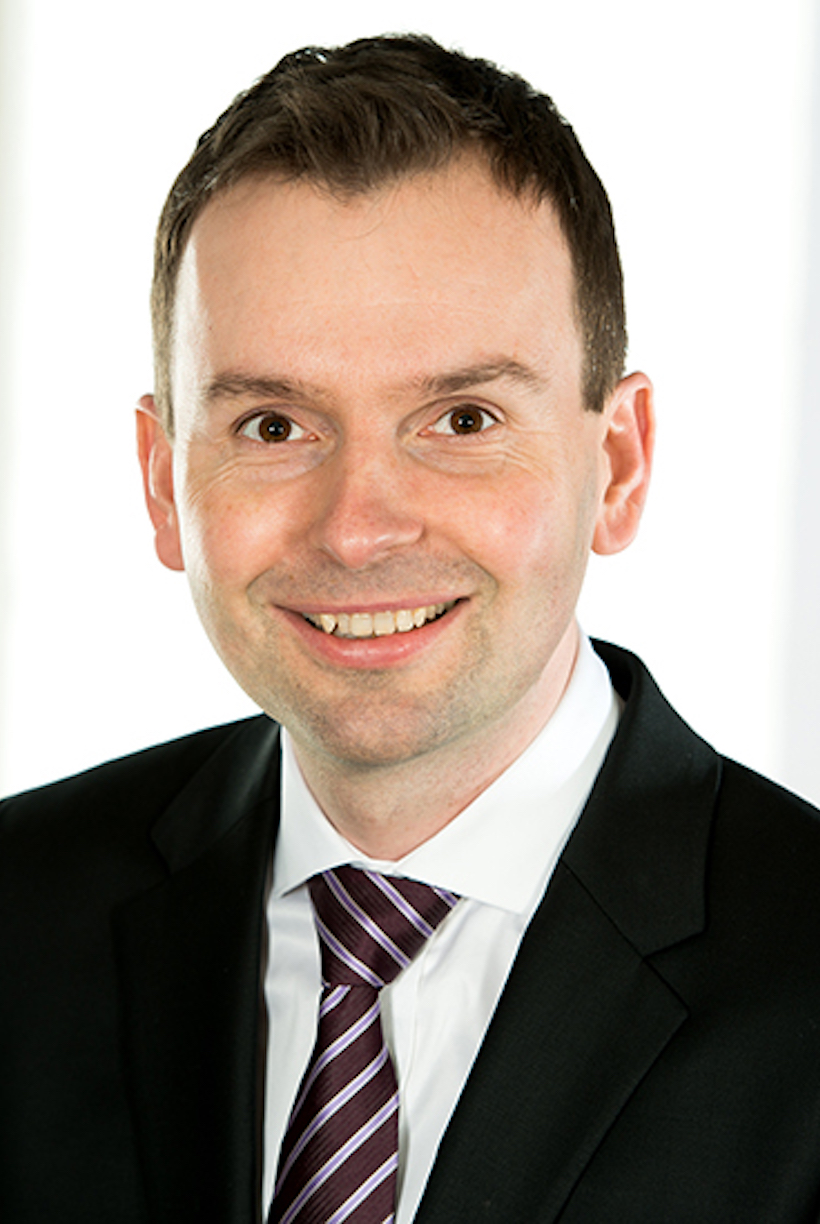 Title: An industrial perspective for fill & finish of nested syringes.