Bassil Akra
CEO at AKRA TEAM GmbH
Dr. Bassil Akra is CEO and Owner of AKRA TEAM GmbH, a consultancy company which was founded in 2021 to support the various stakeholders in the healthcare system achieving their target in a highly regulated business area. He spent the last year consulting and supporting medical device, in-vitro diagnostic, combination device companies preparing their strategy for the EU regulations MDR 2017/745 and IVDR 2017/746. Before that, he spent many years as a subject matter expert at the biggest notified body in Europe acting in the various roles and representing locally and globally the notified body association in the various European discussion and guidance documents preparation.
Dr. Akra was the Vice President of Strategic Business Development at the Global Medical Health Services of TÜV SÜD Product Service GmbH. He has long experience in leadership, business management, research, development, quality management, and regulatory approval of medical devices, combination devices, and ATMP Products.
Dr. Akra played an essential role during the implementation of the medical device regulation in Europe. He was also involved in the drafting of several European guidance documents (e.g. MEDDEV, MDCG, etc.) and International Standard. He spent the last years of his career at TÜV SÜD training and educating the various stakeholders on the EU Legislations (e.g. MDD/AIMDD, MDR and IVDR), supporting their implementation towards achieving the relevant designation ensuring continuity of the healthcare system in the interest of the patient population.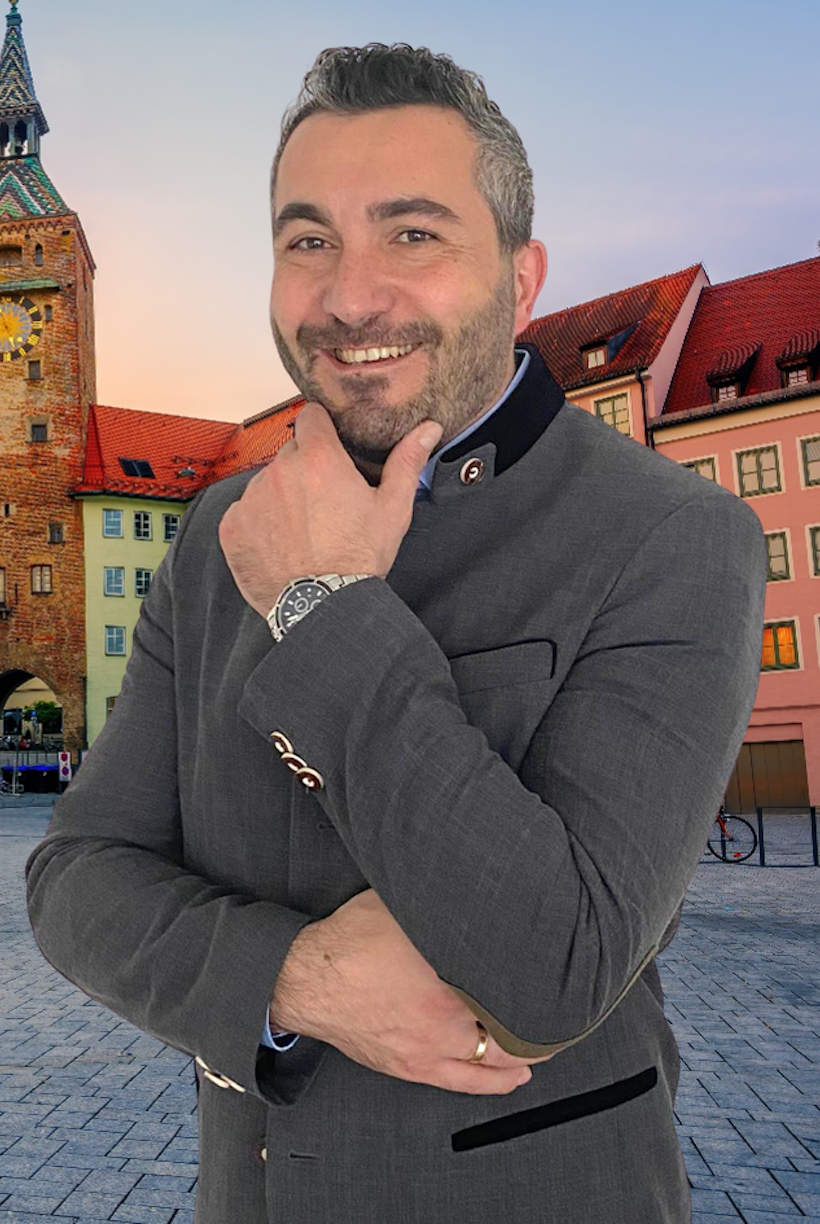 Title: Impact of the EU MDR 2017/745
Article 117 of the EU MDR and its impact on the Market Authorization
General Safety and Performance Requirements
TEAM NB Position on devices falling into Article 117 Requirements