Christian holds a PhD in Molecular Cell Biology, an Executive MBA and a Diploma in Management Consulting from the Chartered Management Institute. He spent 19 years in research laboratories in France, Germany, USA and the UK deciphering the molecular mechanisms underlying cancer tumour progression and metastasis. He authored 25 peer-reviewed scientific publications.
Dr. Domingo Barber counts with over 170 publications with an H index of 39 (WOS). Currently holds the principal investigator role in 2 national competitive level research projects and 1 European competitive research program. In February 2019, he was awarded with Paul Ehrlich prize on experimental research bu European Academy of Allergy and Clinical Immunology (EAACI).

Formerly researcher at Institut Pasteur, Georges Rawadi was Vice President of Business Development & Intellectual Property and a member of the management team at Celyad. Previously, he successfully held various business development positions at Cellectis, Galapagos, ProStrakan and Sanofi-Aventis and led strategic alliance development consulting assignments.
Dr. Jane Foster is an Associate Professor in the Department of Psychiatry and Behavioural Neurosciences at McMaster University in Hamilton, ON and a Scientist at St. Michael's Hospital in Toronto, ON. Dr. Foster is an active researcher in two large translational networks – the Province of Ontario Neurodevelopmental Disorders Network (POND) and the Canadian Biomarkers in Depression (CAN-BIND).
Javier Ochoa-Repáraz research is focused on host-microbial gut interactions and the mechanisms of immunomodulation associated with protection against CNS inflammatory demyelination, with a particular focus on the impact of gut microbes regulating diseases.
Dr. Jennifer K. Spinler is an experienced classical microbiologist with extensive training in bacterial genetics and genomics currently serving as faculty at Baylor College of Medicine in the Texas Children's Microbiome Center.
With extensive experience in probiotics and microbiome science, Dr. Spinler's current research efforts bridge microbiome science and nutrition using precision plant genetics to understand how dietary components like exosomes can interact with and influence gut microbiome function and downstream host health and disease.
Dr. Marcus Böhme is as R&D Specialist working at the Nestlé Research Centre in Lausanne, Switzerland focusing on the Gut-Brain Axis. Prior to joining Nestlé, he completed his undergraduate training in Nutritional Science at the Friedrich-Schiller-University of Jena, Germany, where he also received his PhD in neuroscience. Subsequently, Dr. Böhme undertook a 4-year postdoctoral fellowship in the lab of Prof. John Cryan at the University College Cork, Ireland, where he studied the relationship between diet, stress and cognition with a focus on the gut microbiota as a key mediator.
Martha Carlin is an award-winning systems thinker who is changing how we understand the link between the environment, our food and water systems, and illness. Martha's vision of the BioCollective has built a platform to accelerate the development of solutions to solve these complex problems.. Martha has the unique ability to connect seemingly unrelated things to solve problems in new ways.
Pierre Lestage, currently work as the Chief Executive Officer at NeribiOm, a microbiome drug discovery company looking for original neurosynbiotics as innovative Live Biotherapeutic Products for neurological and psychiatry diseases. He holds a PhD in neuropharmacology from Lyon university. He has more than 35 years of experience in managing research teams, programs and external collaborations in neuropsychopharmacology within pharmaceutical industry.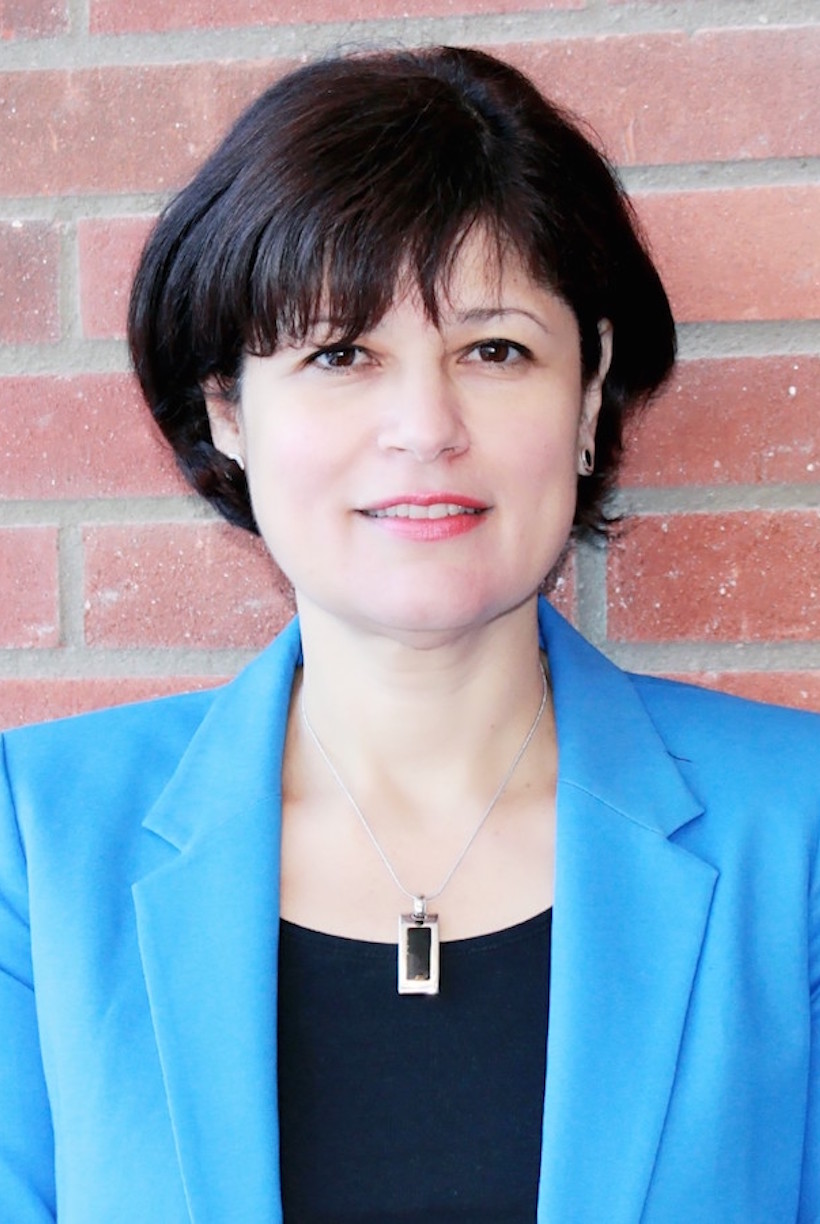 Associate Professor and Group Leader in the Department of Neuroscience at Karolinska Institutet
Dr. Rochellys Diaz Heijtz is an Associate Professor and Group Leader in the Department of Neuroscience at Karolinska Institutet. Her research studies have a long-term goal of understanding the biological basis of neurodevelopmental disorders (ASD, ADHD), and how genes and the environment (prenatal and/or early postnatal) together influence typical and atypical brain development and behavior.
Dr. Rohan Hastie has served as president and CEO at Metabolon since May 2018. He leads the company's vision to harness the power of its Precision Metabolomics™ Platform to provide biological insights of disease state and physiological reactions in the present state. As the global leader in metabolomics, Metabolon offers the world's largest – and continuously growing metabolomics knowledge base.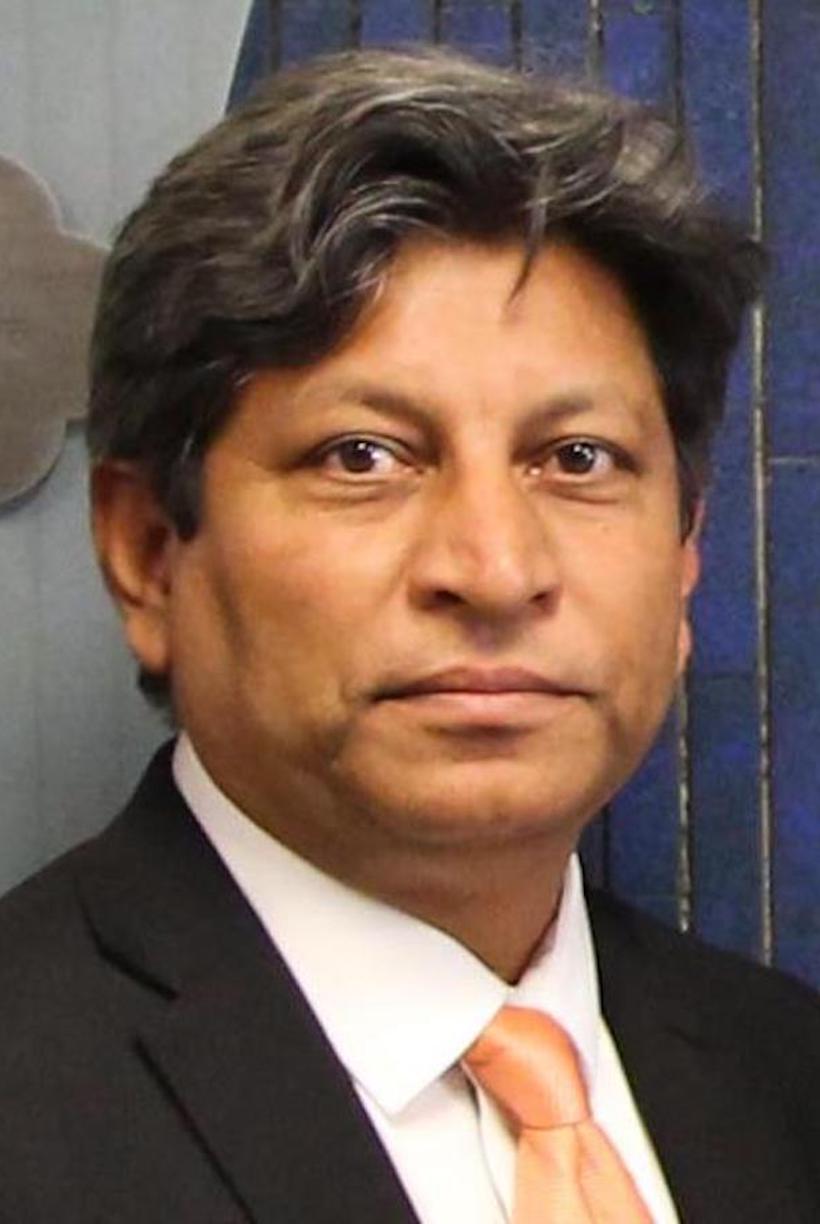 Professor of Biomedical Engineering, Artificial Cells and Organs, Physiology, Experimental Medicine and Surgury in the Faculty of Medicine at McGill University
Dr. Prakash research team has contributed to the advancement and development of several biomedical technologies. Superficially, his research program is focus on understanding the human microbiome, developing probiotic formulations for use in neurological disorders such as Alzheimer's, Parkinson's, aging, metabolic syndrome, obesity, cardiovascular diseases and in developing formulations for targeted delivery of drugs, live cells, and therapeutic molecules and medical devices such as novel stents.
Serguei Fetissov MD, PhD, was graduated from Military Medical Academy in St Petersburg and received his PhD from Institute of Developmental Biology of Russian Academy of Science in Moscow combined with training in Pierre & Marie Curie University in Paris. He worked as a researcher and principle investigator for more than 20 years in the field of physiology, neuroscience and nutrition in academic institutions including College de France in Paris, Upstate Medical University in Syracuse, USA and Karolinska Institutet in Stockholm, Sweden.
Shahram Lavasani holds a Ph.D. degree from Lund University in Medical Inflammation Research where he studied the immunoregulation and novel immunotherapies in multiple sclerosis (MS). He is a skillful immunologist, with many years of teaching and research expertise on gastrointestinal complications in autoimmune and chronic inflammatory diseases.
Professor Wouter de Jonge received his doctoral training at University of Utrecht, and Columbia University, and received his Phd in 2001 (Medicine, University of Amsterdam and Maastricht). He took up postdoctoral positions at the AMC in Amsterdam (prof Guy Boeckxstaens) and Oxford University (prof Siamon Gordon). He chairs the gastro-intestinal research group (www.gut-research.com) at the AMC since 2013 and holds a part time W2 professorship at the Dept of Surgery at the University of Bonn, Germany.

BIOTECH PHARMA SUMMIT - PORTO / 2021

REGISTER NOW