Christian Kollecker is working at Harro Höfliger as Business Unit Leader Pharma Liquid/Aseptic. In this position, he is worldwide responsible for all projects regarding liquid filling applications and aseptic requirements for customized equipment solutions. Christian Kollecker is working in the aseptic and liquid filling business since 9 years and has experience in project and product management, as well as a strong focus to sales and business development.
Christoph has about 15 years of experience in the pharmaceutical industry. He is currently member of the Global Microbiology Team at Takeda and based in Vienna, Austria.
In this role he provides subject matter expertise as well as technical leadership on microbiological matters, such as method related projects, microbial control strategies, and contamination/investigation support in a global setting.
Geoff Smith is Professor of Pharmaceutical Process Analytical Technology in the Leicester School of Pharmacy at De Montfort University (UK). His research group focuses on pharmaceutical applications for impedance, dielectric and terahertz spectroscopies alongside optical techniques such as laser speckle and optical flow.
Dr Harald Stahl is the Senior Director for Innovation and Strategy in GEA's Pharma Business Unit. He has held various positions at GEA since 1995 and previously worked for Schering AG, Germany. His main fields of interest within Pharma are Solid Dosage Technology, Containment, Lyophilization, Biopharma and Sterile Processing of Liquids and Powders. Process Scale up and Transfer as well as the evaluation new processes are among his fields of expertise.
James Drinkwater is Head of GMP compliance and aseptic process integration at F Ziel Germany. James is British and has a global role with residency in the UK. F Ziel primarily support international Filling line projects and partners via manufacturing of barrier technologies and supportive equipment for sterile pharmaceutical product manufacturing. Experience extends over 30 years.
With over 26 years of total pharmaceutical experience across multiple dosage forms, Keith joined AST in May 2020 to lead the global business development team for AST's aseptic multi-formal filling systems. Prior to joining AST, Keith served in both technical and business development roles with companies including Thermo Fisher, Catalent, and 3M Company. Keith holds a Bachelor of Science in Mechanical Engineering as well as MBA from the University of Chicago.
Magnus has a scientific background, with more than 20 peer-reviewed articles, and has spent 15 years in various commercial positions executing intra- and extra scientific and corporate collaborations, sales management, project management, business development, partnership negotiations and agreements. Magnus holds an MSc in Biochemical Engineering, a PhD in Medical Biochemistry and Biophysics and an MBA in Business Administration

Matthias Angelmaier has a bachelor's degree in industrial and mechanical engineering as well as a master's degree in business development. He joined Syntegon Technology GmbH in 2009. During his first 3 years, he was a project manager for handling complex customer projects. Since 2012, he is the globally responsible product manager for barrier systems, isolator and process technology.
Richard Denk has studied mechanical engineering and did examination on Experts of GMP, Qualification and Validation, Pharmaceutical Auditing, Pharmaceutical Engineering, Quality Control on the University of Applied Sciences in Albstadt/Sigmaringen Germany. Richard Denk is working at the company SKAN AG, headquartered in Allschwil CH in the position Senior Consultant Aseptic Processing & Containment.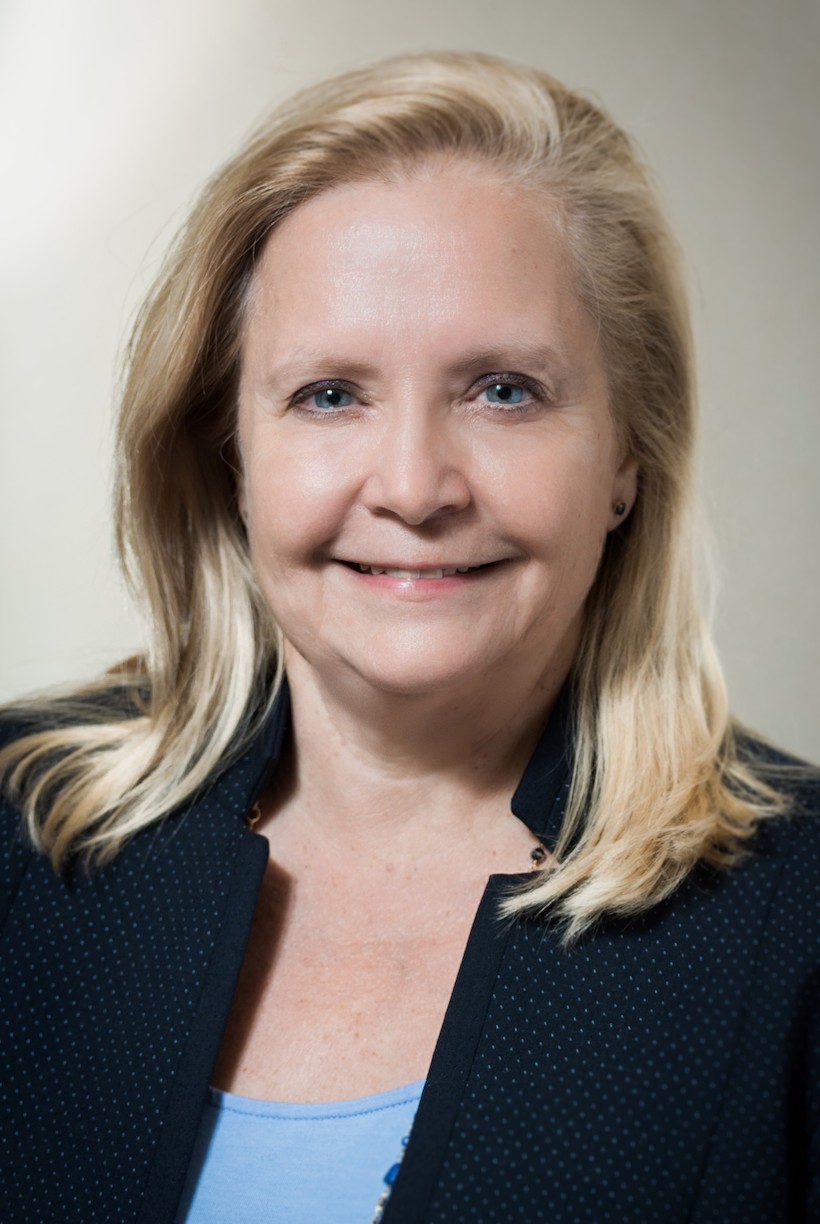 George B. and Joy Rathmann Professor in Bioprocessing and Director, Amgen Bioprocessing Center at Keck Graduate Institute
Sue Behrens joined KGI as the George B. and Joy Rathmann Professor in Bioprocessing and Director of the Amgen Bioprocessing Center in 2019. Sue is also President, SB Executive Consulting, LLC providing technical and regulatory support for development and manufacturing of biologic and vaccine products.
Sue Behrens earned her PhD in Chemical Engineering from the University of California, Berkeley, and a Bachelor of Science in Chemical Engineering from the University of Michigan. She maintains affiliations with the International Society of Pharmaceutical Engineers, Women in Bio, and BioProcess International.
Susan B. Cleary, B.Cs, M.B.A., is the Director of Product Development at Novatek International. Previously holding the positions of Program Manager, Product Manager, and Lead Engineer for Environmental Monitoring systems. Susan has 20 years of experience in designing, developing, implementing, and managing large scale Quality Management, Environmental Monitoring and Cleaning Validation Management implementations.
Thomas is the Site Quality Director at the Recipharm site in Wasserburg. Thomas holds a Ph.D. in chemistry from the Friedrich-Alexander University in Erlangen-Nürnberg and has 20+ years of experince in the pharmaceutical industry, mainly in the area of aseptic production of liquid and lyophilised injectable drug products and vaccines . Before joining Recipharm, he was for 14 years with Janssen, where he held various local and global Quality positions, including Site Quality Head and Director Regulatory Compliance.
Walid El Azab is an Industrial pharmacist and a Qualified Person (QP). He is a Senior Manager Technical Services for the Life Sciences Division of STERIS Corporation.
He currently provides technical support related to cleaning, disinfectants, sterility assurance and process validation. He also leads workshops to improve inspection readiness and contamination control levels. His areas of expertise include both upstream and downstream pharmaceutical operation and validation in non-sterile and sterile process.
More speakers will be announced soon!
Would you like to become a speaker at this event? 

BIOTECH PHARMA SUMMIT - PORTO / 2021

REGISTER NOW