Sue Behrens
George B. and Joy Rathmann Professor in Bioprocessing and Director, Amgen Bioprocessing Center at Keck Graduate Institute
Sue Behrens joined KGI as the George B. and Joy Rathmann Professor in Bioprocessing and Director of the Amgen Bioprocessing Center in 2019. Sue is also President, SB Executive Consulting, LLC providing technical and regulatory support for development and manufacturing of biologic and vaccine products.
Prior to KGI, Dr. Behrens served as the Senior Director for Process Engineering at Integrated Project Solutions (IPS) in Blue Bell, PA. Within that role, she developed innovative and cost-effective solutions for complex research and manufacturing facilities within the life sciences industry. Prior to IPS, Sue held progressive leadership positions with Merck & Co., Inc. Starting her career in Technical Operations supporting sterile API and large-scale fermentation operations, she held positions of increasing responsibility in Research & Development, as well as Process design for capital projects. Subsequently, she oversaw Sterile Process Technology & Engineering functions at Merck's largest site, including the launch of four new vaccine products. Ultimately, as Senior Director, Biologics Manufacturing Science & Commercialization, Sue provided manufacturing technology direction for multiple biologics development and manufacturing sites worldwide.
Sue Behrens earned her PhD in Chemical Engineering from the University of California, Berkeley, and a Bachelor of Science in Chemical Engineering from the University of Michigan. She maintains affiliations with the International Society of Pharmaceutical Engineers, Women in Bio, and BioProcess International.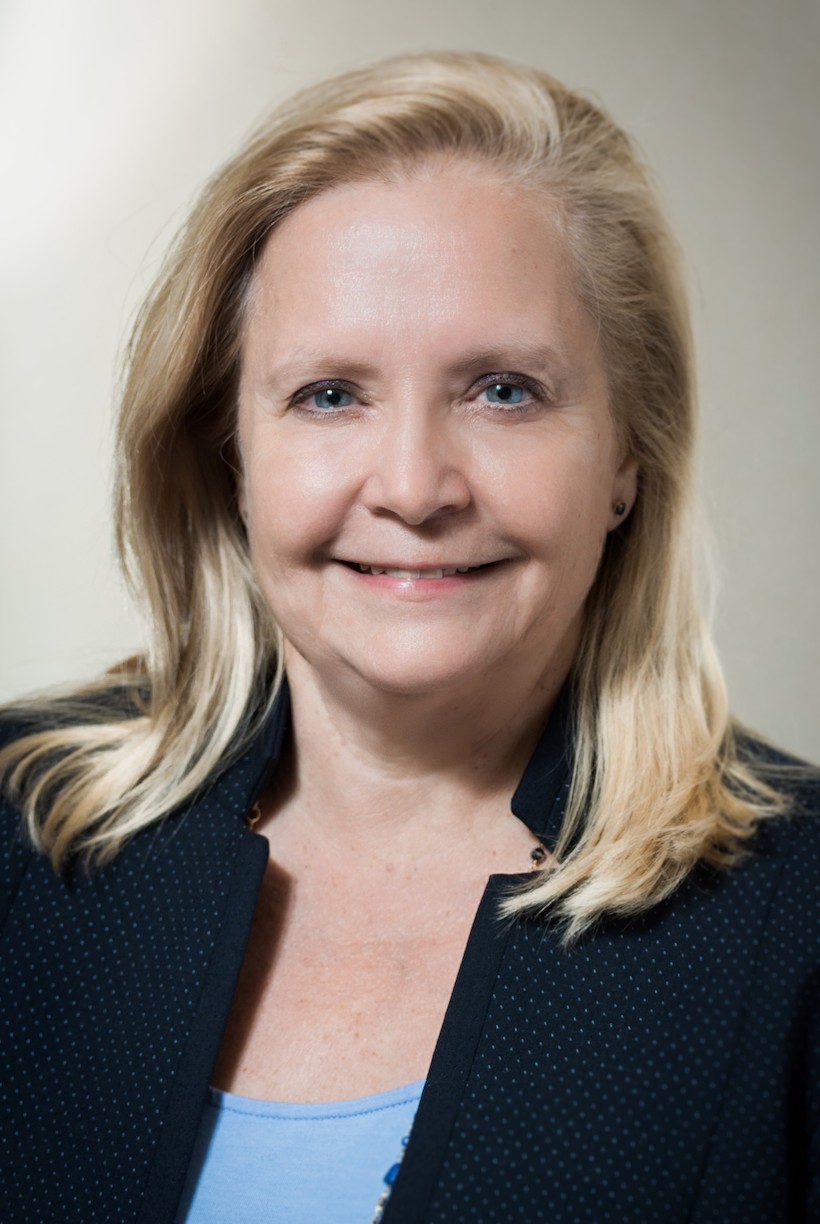 Title: Trends in Manufacturing Dry Vaccine Product