James L. Drinkwater
Head of GMP compliance & Aseptic process integration F Ziel GbmH & Head of PHSS Aseptic processing special interest group at F Ziel GmbH & elected role to Not for Profit PHSS: Pharmaceutical Healthcare Sciences Society
James Drinkwater is Head of GMP compliance and aseptic process integration at F Ziel Germany. James is British and has a global role with residency in the UK. F Ziel primarily support international Filling line projects and partners via manufacturing of barrier technologies and supportive equipment for sterile pharmaceutical product manufacturing. Experience extends over 30 years.
James is a principle member of the PHSS: Pharmaceutical Healthcare Sciences Society, past Chairman for 10 years and current Head of the Aseptic processing special interest group, Co-lead of PHSS Annex 1 focus group and Co-lead of the PHSS-A3P Contamination Control Strategy( CCS) guidance initiative for Annex 1 compliance.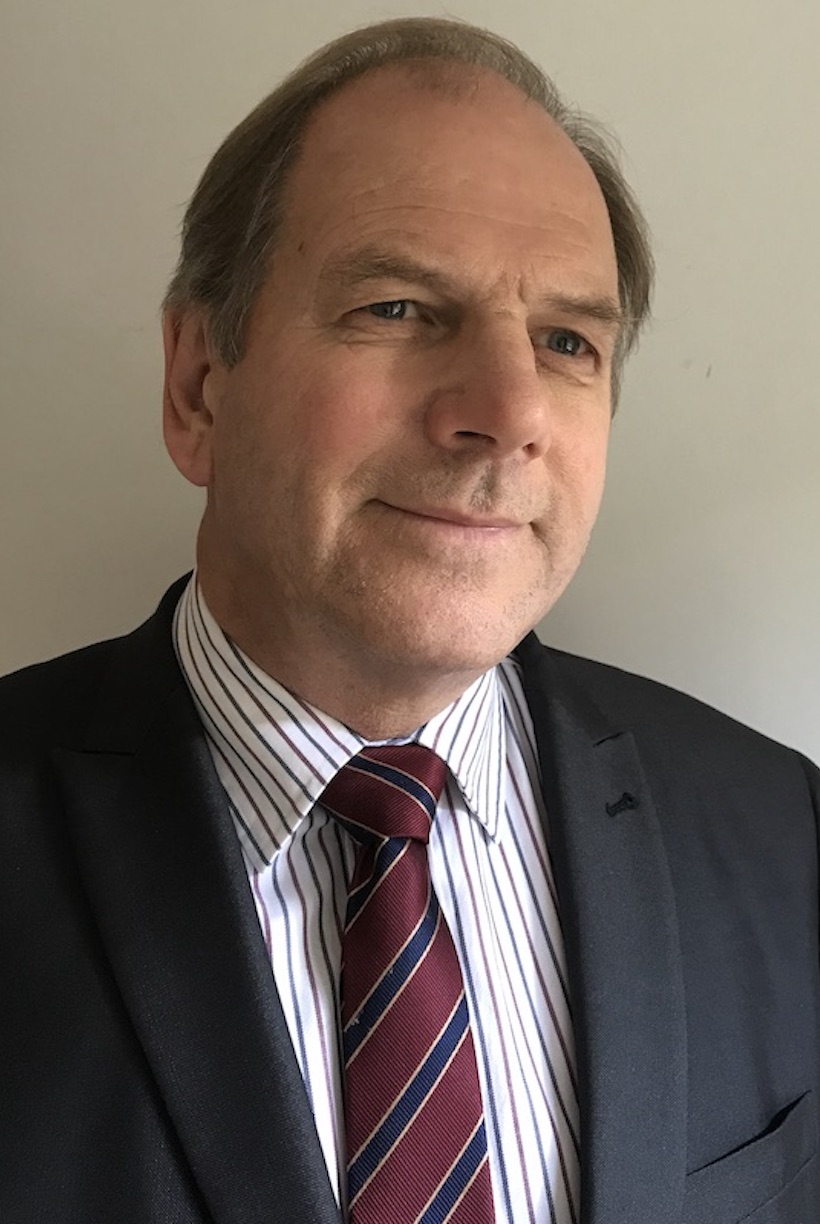 Title: Combined ATMP Viral vector formulation and filling on an integrated Barrier technology platform
Managing the Thaw to Freeze process window in ATMP filling requires an innovative approach. This case study considers a project at Oxford Biomedica UK for filling a viral vector used in a CarT cell cancer therapy product. Innovation included combining apart of formulation; substance pooling into a bulk and concentration adjustment with a fully automated filling process and the presentation shows how this was achieved.
The viral vector product required containment to manage exposure to operators and cross contamination control between batches and other products to be processed in the new facility. An Aseptic Containment Strategy (ACS) was applied based on balancing operator and patient safety together with cross contamination control. Process solutions will be shared in the presentation.
As an ATMP processing facility GMP compliance is required. Although there is a specific EU GMP for ATMPs in the UK (and other countries) compliance to EU GMP Annex 1 for manufacture of sterile medicinal medicines is also required. The presentation includes key considerations for Annex 1 compliance in particular the preparation or a Contamination Control Strategy (CCS) and supporting risk assessments together with knowledge training on GMP for ATMP scientists that have had different education paths.