Graduated at Milan University in Pharmaceutical Biotechnology and bachelor degree in Biology Applied to Biomedical Research, started the work experience as a researcher in the field of infectious diseases. From 2009 he starts in the technical / scientific management team as QPPV deputy and responsible for Medical Information at Teofarma.
Budhesh Dhamija is currently working in Global Regulatory Affairs department of CSL Behring GmbH in Germany since June 2018. His main responsibilities includes monitoring and assessing the European regulatory environment to anticipate and communicate regulatory trends through an understanding of regulatory guidelines, regulations, and laws that may have an impact on CSLB's products and regulatory business processes.
Graeme Ladds have worked in Pharmacovigilance & Medical affairs for over 30 years. In that time he have served as EU QP PV for several major Pharma Companies as well as being involved in all aspects of clinical and post-marketing global drug safety.
In 2003, Graeme set up his own CRO, PharSafer, which performs all aspects of pharmacovigilance from due diligence in Company and product acquisitions to case processing, signal detection, periodic report writing, RMPs and REMs, audits and inspections and writing and managing PSMFs.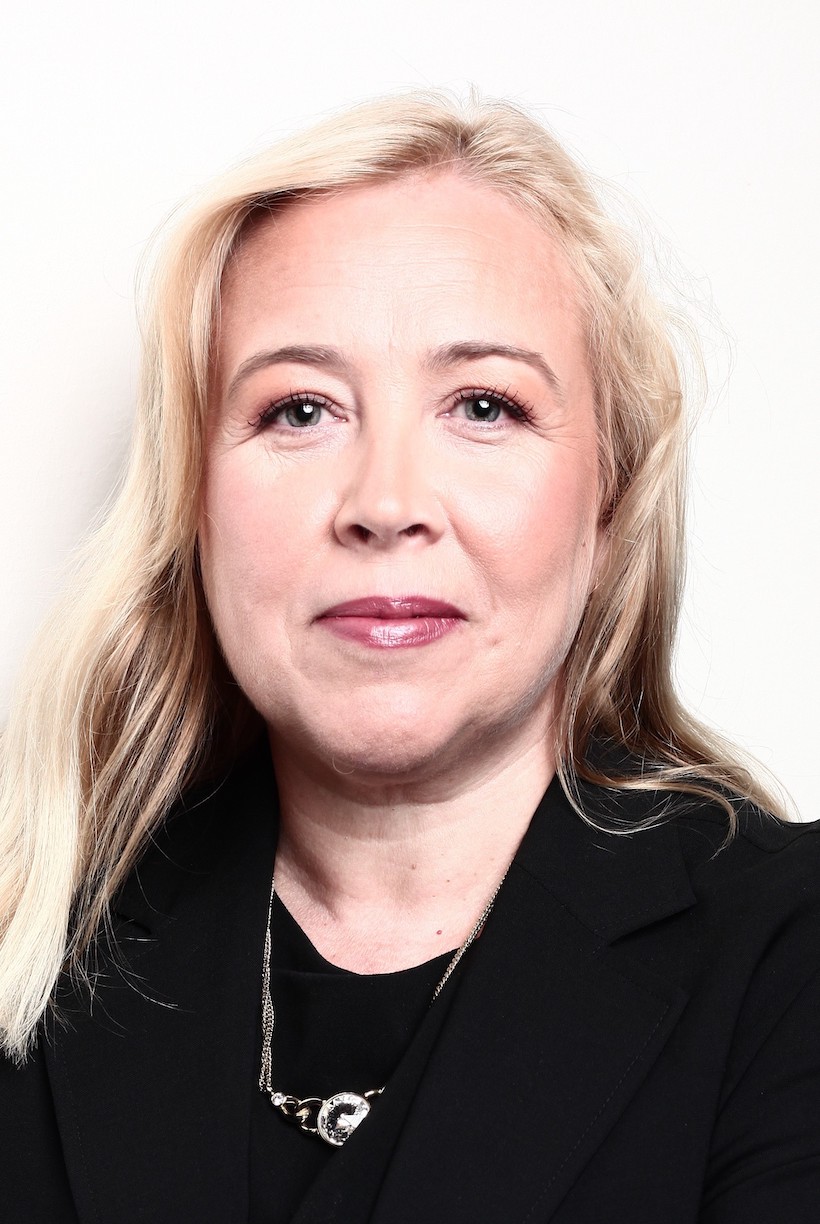 Pharmacovigilance Director, EU QPPV, Head of QPPVs & Safety Consulting Services at TFS
Dr. Julia Appelskog is heading the EU QPPVs and Consulting Services at TFS, focusing on the strategic initiatives, innovation and integrated management system within PV. She about 20 years of experience in Pharmacovigilance combined with 8 years of experience in cancer and diabetes research.
Margherita D'Antuono graduated in Pharmacy and obtained the PhD in Neuroscience. She worked in the pre-clinical research field in Italy and Canada focusing on neurological diseases for more than 12 years before joining the pharmaceutical industry and relocating to Italy. She has served various roles in the safety / risk management / pharmacovigilance areas during the last 12 years.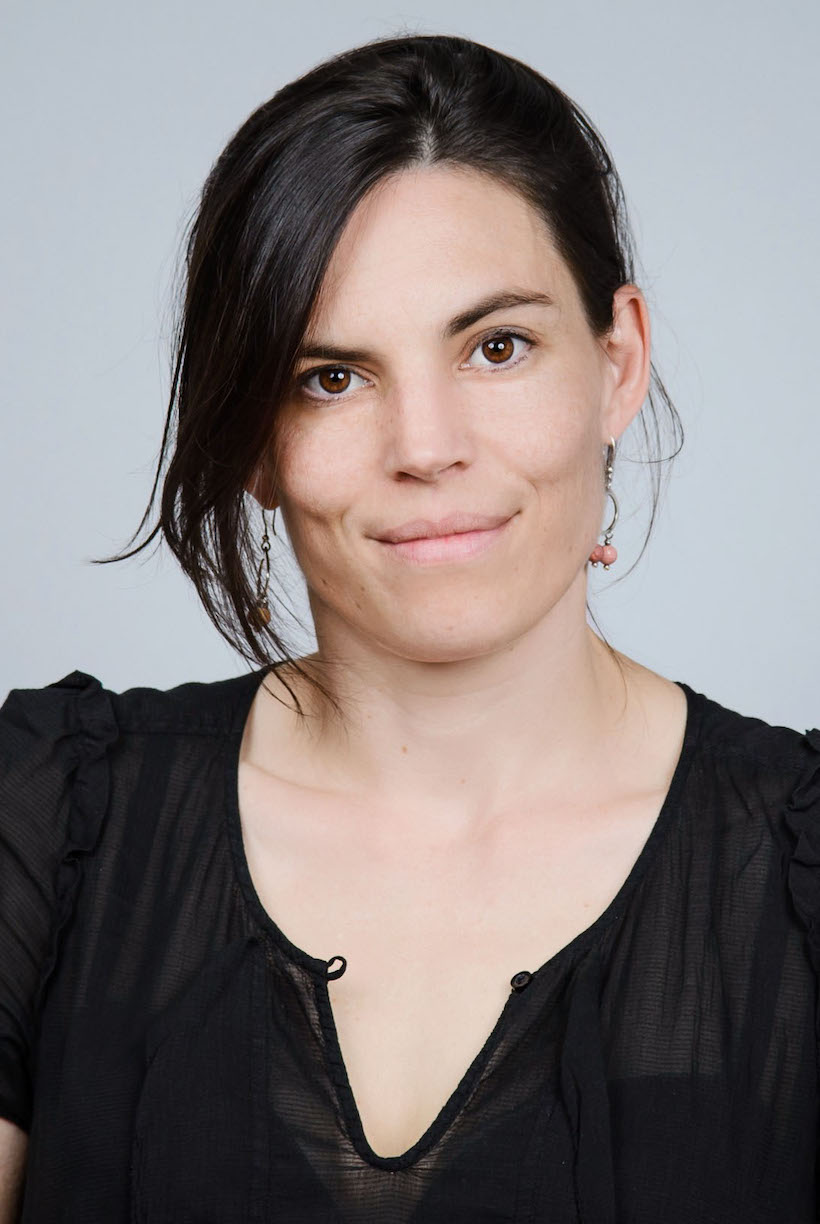 Benefit-Risk Expert - Global Epidemiology & Benefit-Risk Evaluation - Global Pharmacovigilance at Sanofi
Marie-Laure Kürzinger has more than 20 years of experience in Epidemiology. Before joining the pharma industry, Marie-Laure worked in academia where she developed field epidemiology expertise. Since 2018, she is a benefit-risk expert and leads the development of benefit risk models for drugs under development but also marketed drugs in close collaboration with stakeholders from other functions (e.g. pharmacovigilance, pharmacoepidemiology, medical, regulatory, statistician, clinical operations, affiliates).
With 10 years of experience from big pharma and another 10+ years in management and consulting, Martin is an experienced strategist, with understanding across the pharma business value chain, and an expert on Pharmacovigilance.
His current role is CEO of Insife, a global consulting and technology company, supporting life sciences companies. In his previous role, he headed the pvtech global industry pharmacovigilance technology network with more than half of top 100 pharma participating.
Massoud Toussi is the global offering lead for post authorization safety and effectiveness studies (PASS/PAES/REMS/DUS/Phase IV). He has more than 20 years of experience in the design, development and conduct of studies. He was involved as principal investigator, epidemiologist or clinician in more than 300 studies, including clinical trials, post authorization safety studies (PASS), and outcomes research (OR) studies using both primary and secondary data.
Robert Weber is Product Management Director in the Oracle Heath Sciences Global Business Unit. His responsibilities include the Empirica Signal Detection and Management products in the Oracle Pharmacovigilance suite. Robert works with regulatory agencies, key industry partners and research organizations to provide direction and manage priorities for the Oracle Safety products, define areas for enhancements and identify new solution opportunities.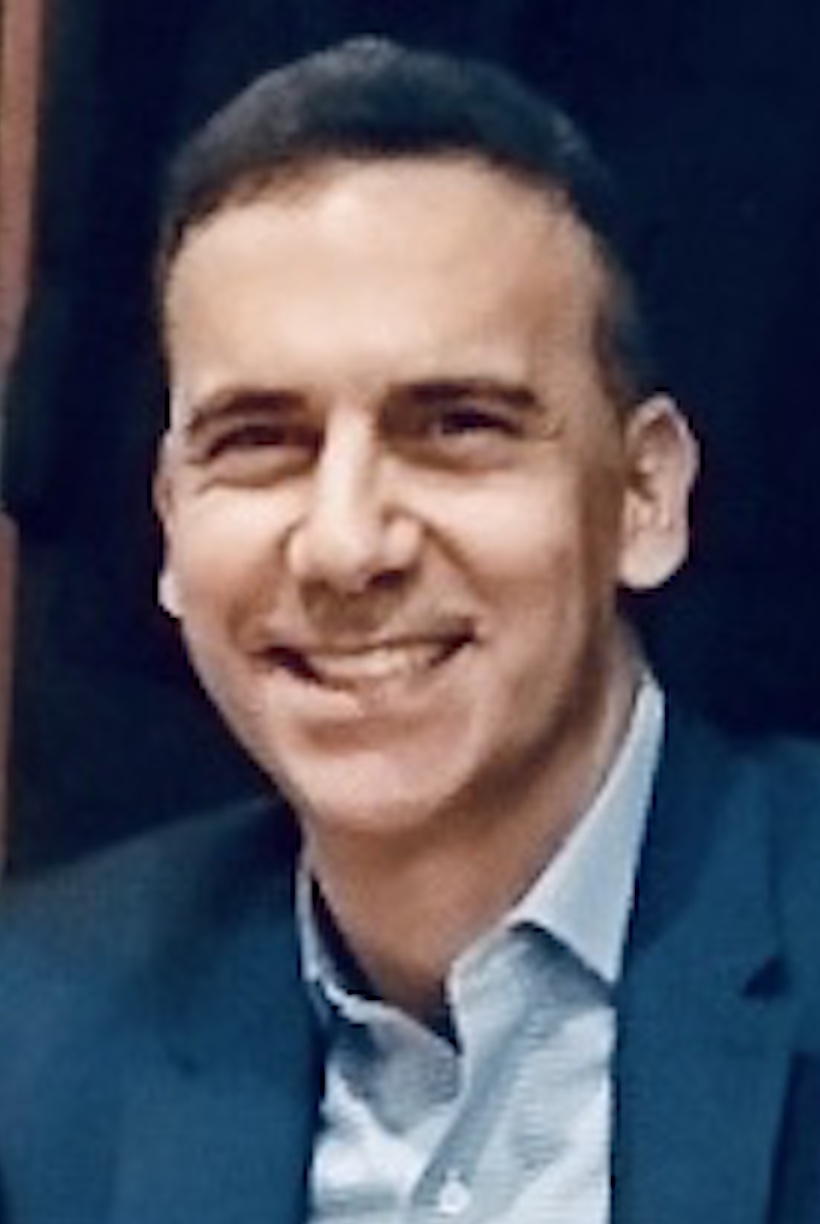 Head of Safety Science & PASS, Global Drug Safety & Risk Management at Bristol Myers Squibb
Salvatore is currently Senior Director, Safety Science and PASS, in Worldwide Patient Safety at BMS.
During his tenure Salvatore has led a wide spectrum of PV activities including PV Innovation, Case Management, Safety Operations and he has also acted as Deputy QPPV.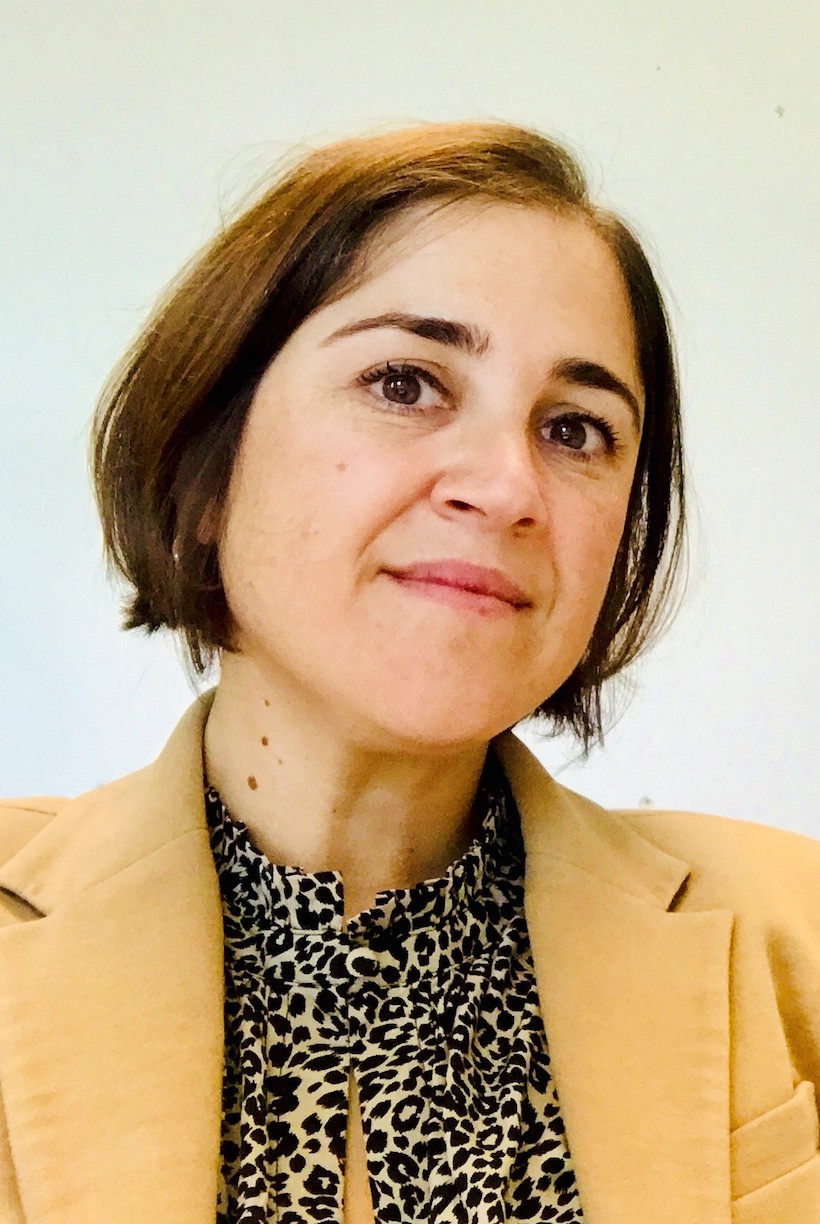 Pharmacovigilance assessor / Pharmacovigilance procedure manager at Infarmed, I.P. (National Authority of Medicines and Health Products)
Silvia Duarte graduated in Pharmacy, and with a Master degree in Pharmaceutical Sciences. Silvia also post-graduated in Pharmacotherapy and Pharmacoepidemiology by the Faculty of Pharmacy of the University of Lisbon. Silvia has 14 years of experience in Community Pharmacy.  Silvia has been working in the pharmacovigilance department of Infarmed, fully dedicated to the support of the Portuguese PRAC assessment procedures, and to the national implementation of risk minimisation measures.
Dr. Susana Almeida is Clinical Development and Safety Director at Medicines for Europe (formerly EGA). Before joining Medicines for Europe, Susana was the Chair of the Association's Bioequivalence Working Group for almost 15 years. She has worked in clinical trials and pharmacovigilance in Europe and in North America, and her experience includes the pharmaceutical industry and clinical research organizations. She has overseen the conduction of dozens of clinical trials carried out in Europe, North and South America and Asia.

Dr Tjark Reblin earned his MD from the Universitay of Hamburg, Germany. He also holds an MBA from Duke University, USA. He received his board certification in internal medicine after having spent 8 years working primarily in intensive care mendicine at the University hospital of Hamburg before joining the industry 20 years ago where he spent 16 years at GSK and 3.5 years at Roche before joining Vifor in 2019.
Uwe Gudat received his medical degree from the University of Marburg, Germany. He is licensed in internal medicine and diabetology as a sub-speciality, training under Michael Berger in Düsseldorf Germany.
More speakers will be announced soon!
Would you like to become a speaker at this event? 

BIOTECH PHARMA SUMMIT - PORTO / 2021

REGISTER NOW