Graduated at Milan University in Pharmaceutical Biotechnology and bachelor degree in Biology Applied to Biomedical Research, started the work experience as a researcher in the field of infectious diseases. From 2009 he starts in the technical / scientific management team as QPPV deputy and responsible for Medical Information at Teofarma.
Anupam Agarwal is a cardiologist with over two decades of experience in treating patients and clinical research in academia. He was involved with research in the genetics of hypertension; drug eluted coronary stents at Brigham and Women's Hospital, Boston.  He has conducted multiple drug trials in many therapeutic areas including cardiovascular, respiratory, anti-inflammatory, GI, oncology and Alzheimer's disease.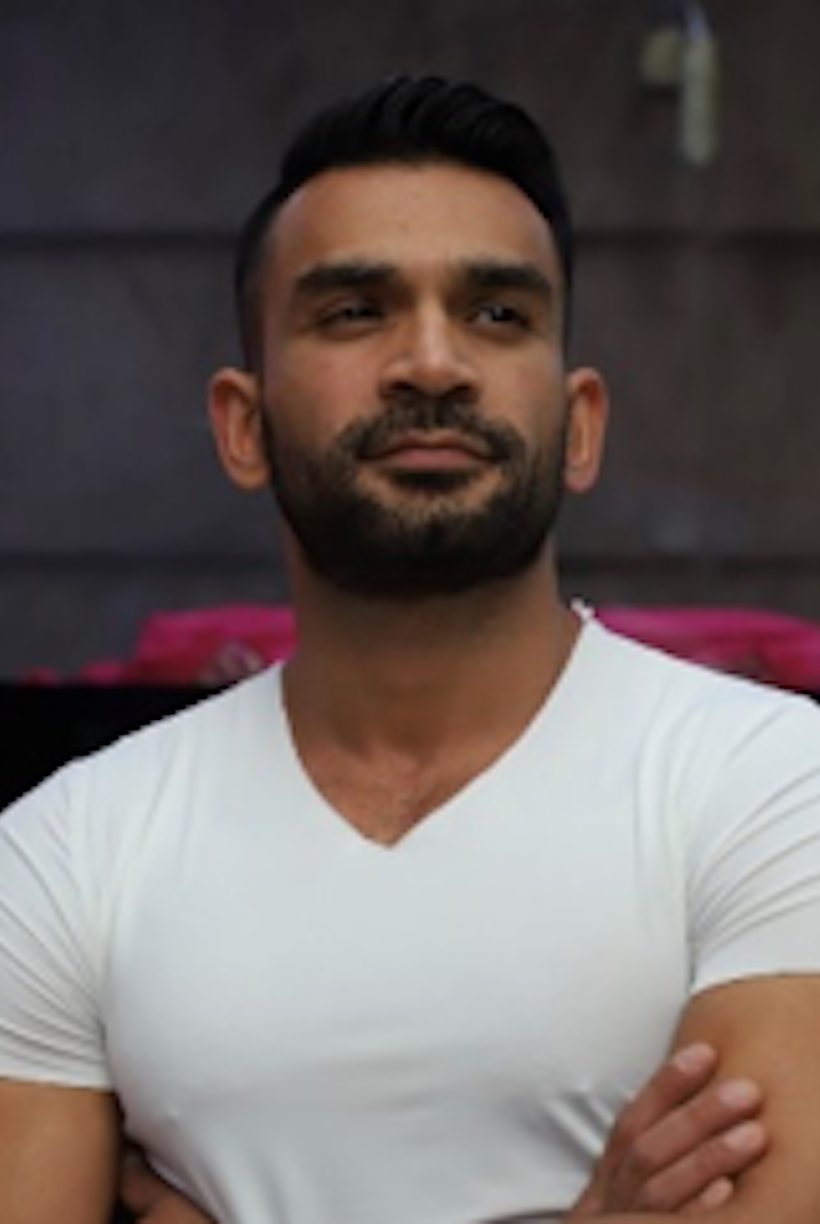 Senior Strategist Clinical Regulatory Affairs at ITM Isotopen Technologien München AG
Budhesh Dhamija is currently working in the Clinical Regulatory Affairs department of ITM Oncologics GmbH in Germany. His main responsibilities include developing and implementing global regulatory strategies for complex theragnostic radiopharmaceutical products, including proactive identification of regulatory risks / options and mitigation strategies.
Dr. Calin Lungu is the CEO of DDCS, a pharmacovigilance quality assurance consulting firm located in the Grand-Duchy of Luxembourg.
Dr. Lungu has been a professional trainer in the use of the EudraVigilance Data Analysis System for European National Competent Authorities and the European Medicines Agency between 2008 and 2012, is currently training the use of EVDAS for MAHs and is performing EVDAS analysis for several MAHs.
Dennis Vargo MD FACP is a general internist and Clinical Pharmacologist with ~ 30 years pharmaceutical medicine experience, currently the Vice President and head of Drug Safety and Pharmacovigilance at Akebia pharma in Cambridge MA USA. Dennis started his career in early phase clinical development at Zeneca (now AstraZeneca), including designing and running Phase 1 studies from the former AstraZeneca global R&D headquarters in Cheshire, UK.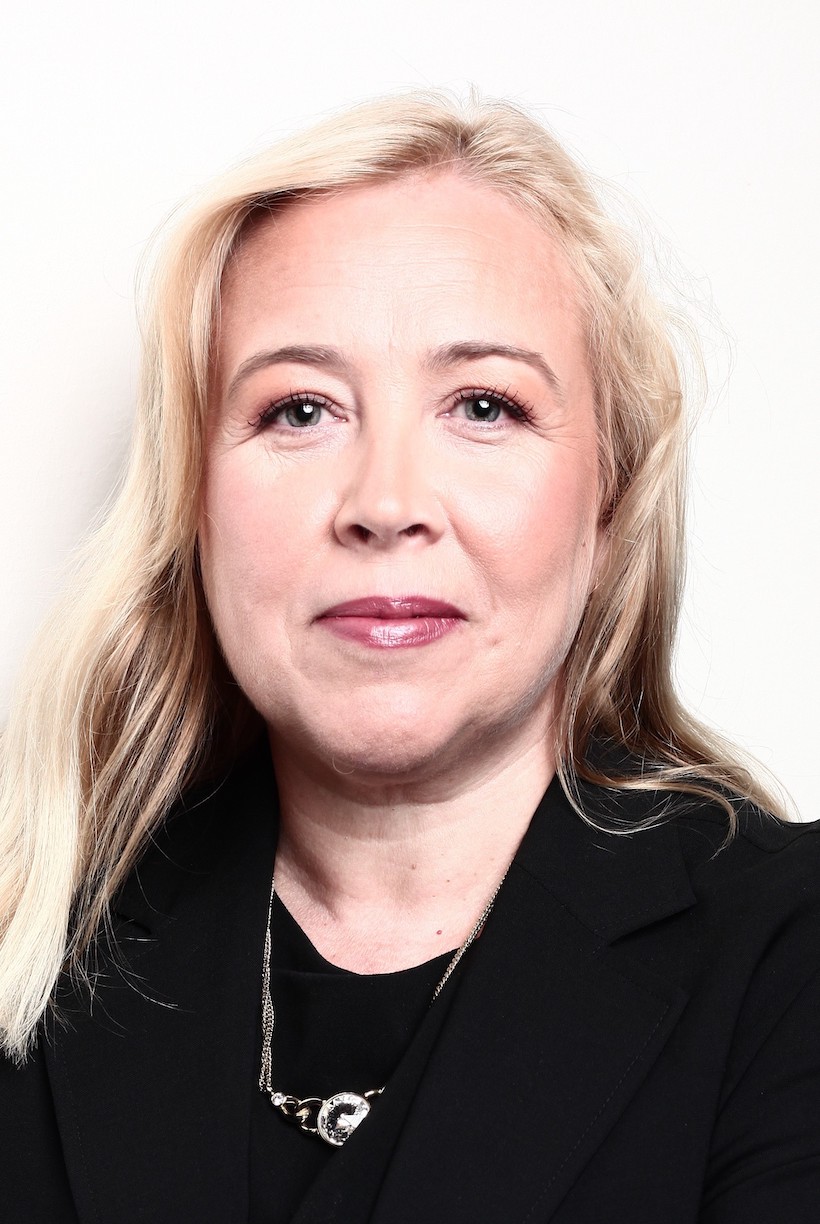 Pharmacovigilance Director, EU QPPV, Head of QPPVs & Safety Consulting Services at TFS
Dr. Julia Appelskog is heading the EU QPPVs and Consulting Services at TFS, focusing on the strategic initiatives, innovation and integrated management system within PV. She about 20 years of experience in Pharmacovigilance combined with 8 years of experience in cancer and diabetes research.
Margherita D'Antuono graduated in Pharmacy and obtained the PhD in Neuroscience. She worked in the pre-clinical research field in Italy and Canada focusing on neurological diseases for more than 12 years before joining the pharmaceutical industry and relocating to Italy. She has served various roles in the safety / risk management / pharmacovigilance areas during the last 12 years.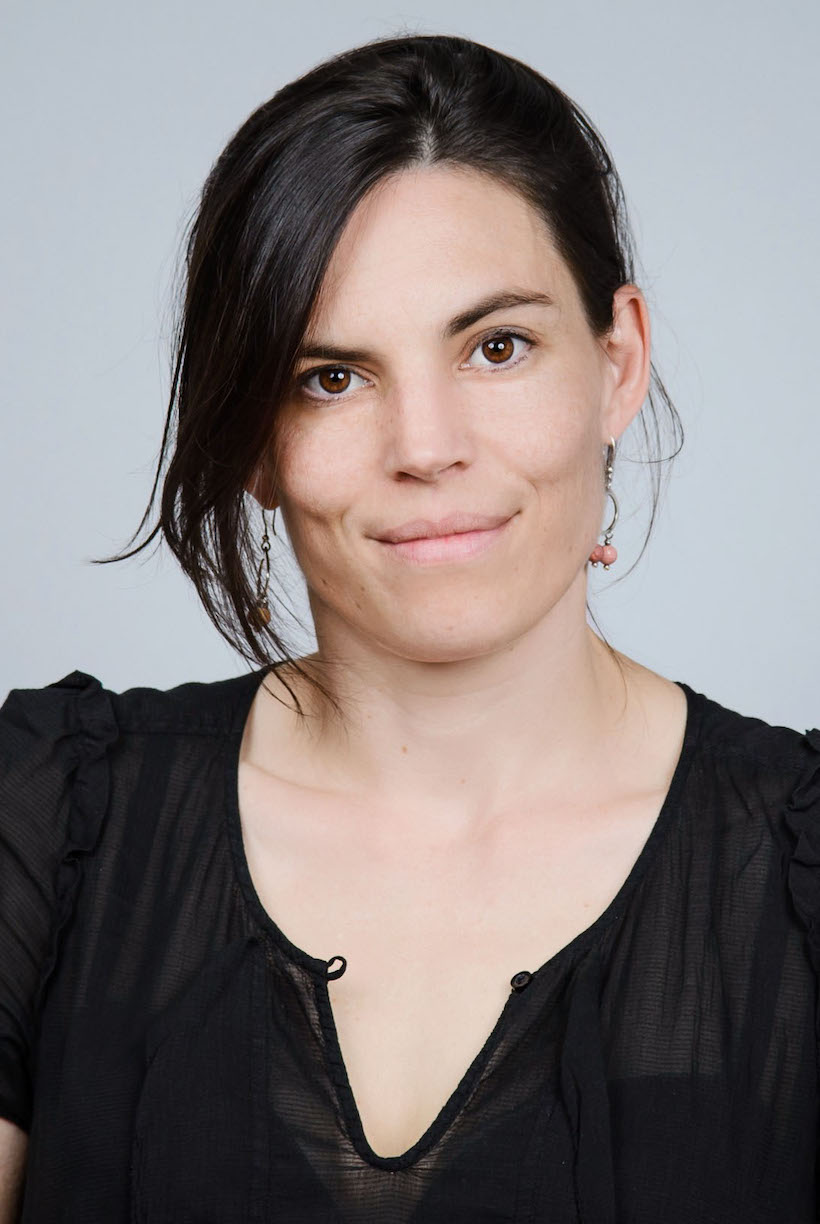 Benefit-Risk Expert - Global Epidemiology & Benefit-Risk Evaluation - Global Pharmacovigilance at Sanofi
Marie-Laure Kürzinger has more than 20 years of experience in Epidemiology. Before joining the pharma industry, Marie-Laure worked in academia where she developed field epidemiology expertise. Since 2018, she is a benefit-risk expert and leads the development of benefit risk models for drugs under development but also marketed drugs in close collaboration with stakeholders from other functions (e.g. pharmacovigilance, pharmacoepidemiology, medical, regulatory, statistician, clinical operations, affiliates).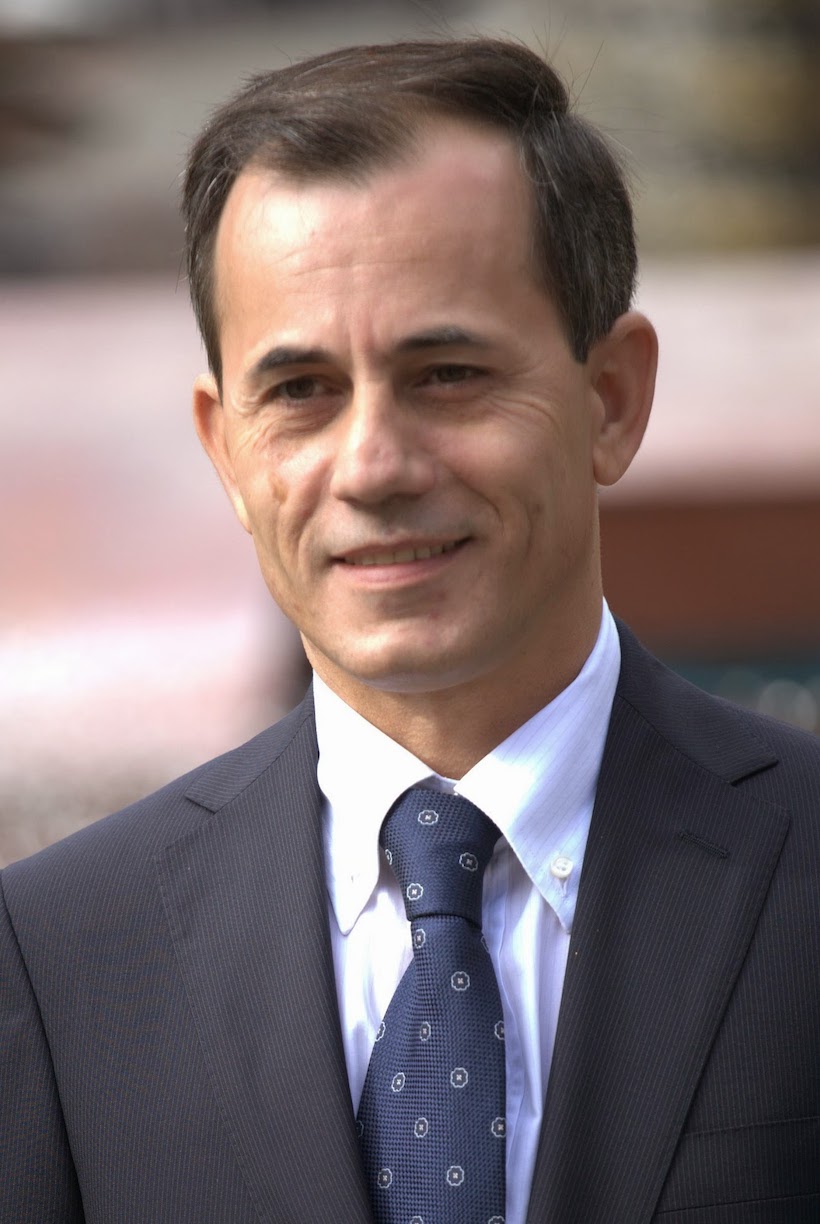 Global Therapeutic Area Head - Global Clinical Safety and Pharmacovigilance at CSL Behring
Mircea Ciuca, MD is currently Global Therapeutic Area Head (Respiratory & Transplant) in Clinical Safety and Pharmacovigilance department at CSL Behring. He is leading a team of safety physicians involved in all aspects of pharmacovigilance, in both development and post-marketing settings.
After graduating from University of Medicine and Pharmacy in Bucharest Romania, he became specialist in Emergency Medicine, and later in Obstetrics & Gynecology. He was involved in clinical practice and academic teaching for about 12 years. Later he has completed postgraduate studies in Pharmacovigilance at University of Hertfordshire, UK.
Robert Weber is Product Management Director in the Oracle Heath Sciences Global Business Unit. His responsibilities include the Empirica Signal Detection and Management products in the Oracle Pharmacovigilance suite. Robert works with regulatory agencies, key industry partners and research organizations to provide direction and manage priorities for the Oracle Safety products, define areas for enhancements and identify new solution opportunities.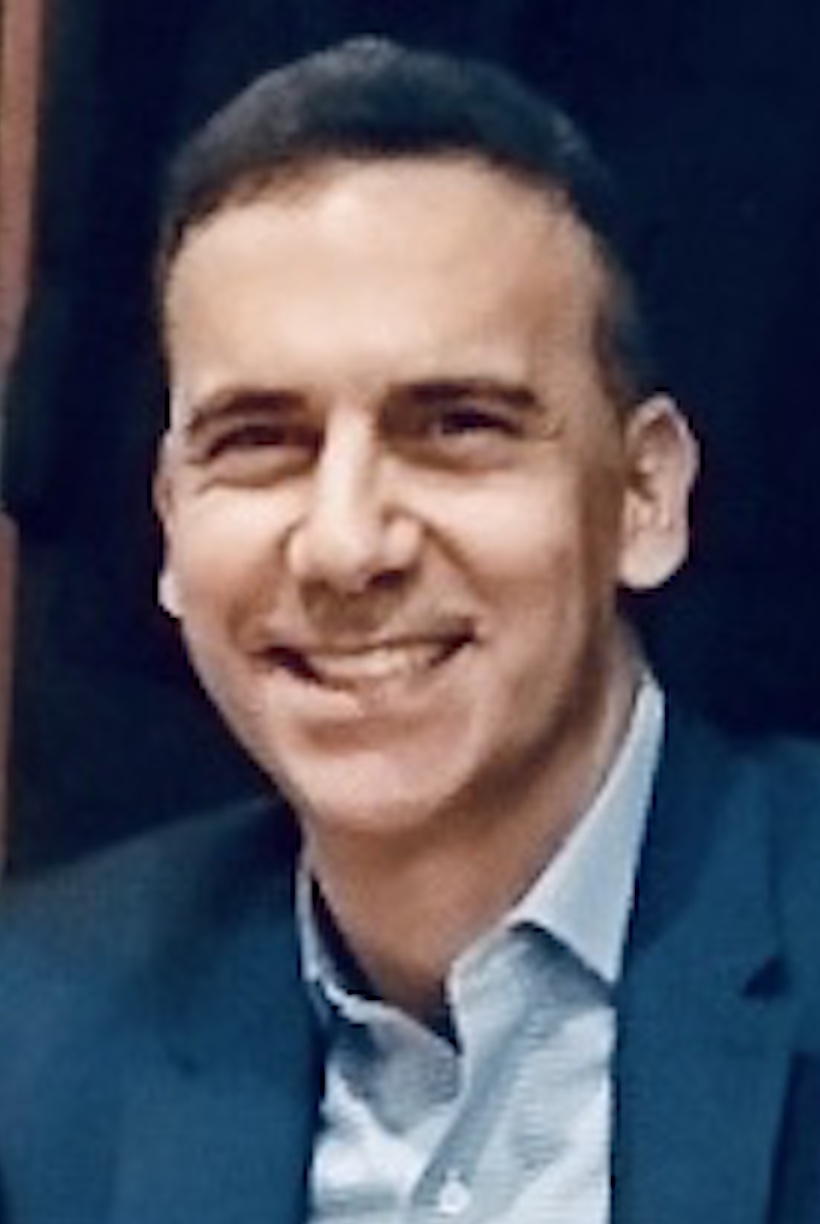 Head of Safety Science & PASS, Global Drug Safety & Risk Management at Bristol Myers Squibb
Salvatore is currently Senior Director, Safety Science and PASS, in Worldwide Patient Safety at BMS.
During his tenure Salvatore has led a wide spectrum of PV activities including PV Innovation, Case Management, Safety Operations and he has also acted as Deputy QPPV.
Uwe Gudat received his medical degree from the University of Marburg, Germany. He is licensed in internal medicine and diabetology as a sub-speciality, training under Michael Berger in Düsseldorf Germany.

BIOTECH PHARMA SUMMIT - PORTO / 2021

REGISTER NOW