Salvatore Cicirello
Head of Safety Science & PASS, Global Drug Safety & Risk Management at Bristol Myers Squibb
Salvatore is currently Senior Director, Safety Science and PASS, in Worldwide Patient Safety at BMS.
During his tenure Salvatore has led a wide spectrum of PV activities including PV Innovation, Case Management, Safety Operations and he has also acted as Deputy QPPV.
Salvatore is a Pharmacist by training, he graduated in Chemistry and Pharmaceutical Technologies and holds an MSc in Clinical Research from the University of Florence. Prior to joining Celgene in 2006 he has held different roles in the clinical research area at Parexel, and prior to that in one of the Italian Regional Pharmacovigilance Centers.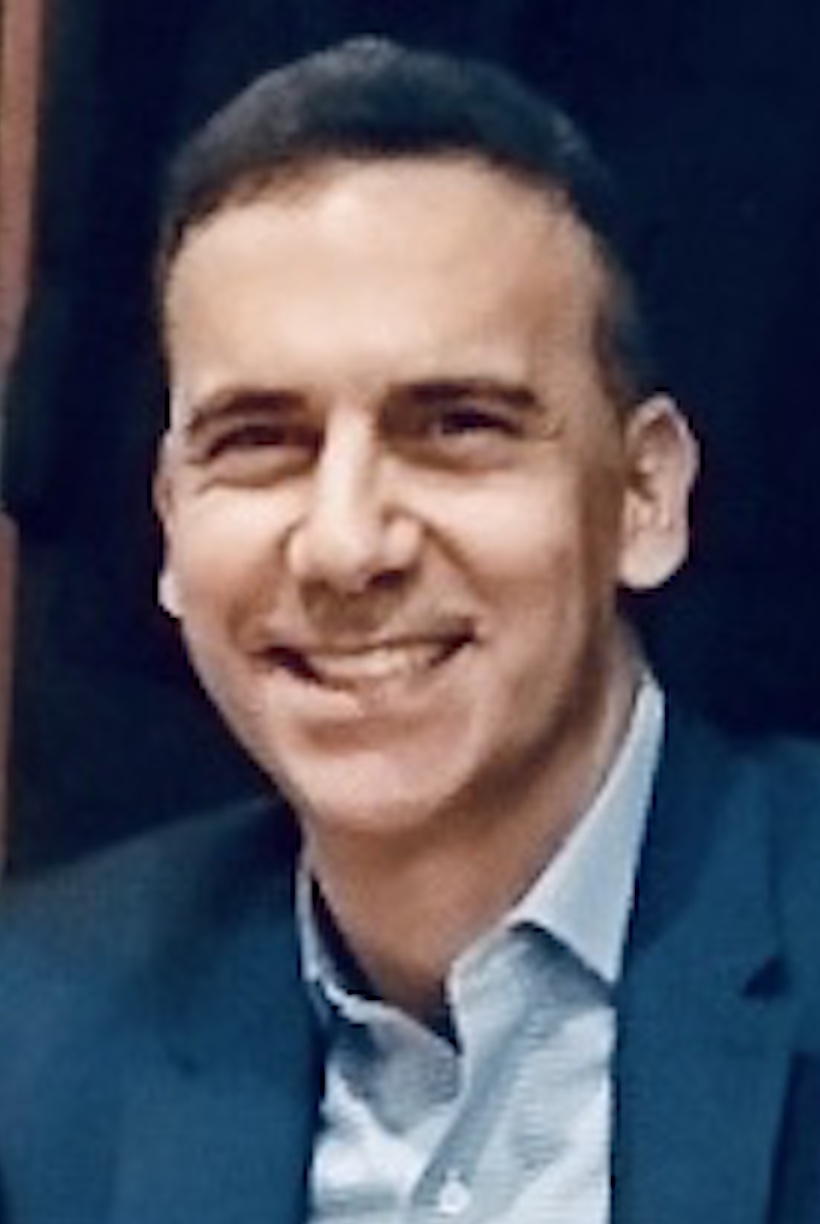 Title: Adoption of Artificial Intelligence in Pharmacovigilance: a framework for the development of cognitive services and the role of the Drug Safety Professional