Anupam Agarwal, MD, MPH
Vice President, Global Head of Drug Safety and Pharmacovigilance at Zogenix, Inc.
Anupam Agarwal is a cardiologist with over two decades of experience in treating patients and clinical research in academia. He was involved with research in the genetics of hypertension; drug eluted coronary stents at Brigham and Women's Hospital, Boston.  He has conducted multiple drug trials in many therapeutic areas including cardiovascular, respiratory, anti-inflammatory, GI, oncology and Alzheimer's disease. Anupam is working in the pharmaceutical industry for more than 14 years (GlaxoSmithKline, Pfizer, Gilead). Currently, Anupam is the head and vice president of the Global Clinical Safety & Pharmacovigilance at Zogenix Inc; a pharmaceutical company developing therapies for rare diseases and CNS disorders.
Anupam holds a medical degree from the GSVM Medical College, Kanpur, India and a Master of Public Health degree from the Harvard School of Public Health.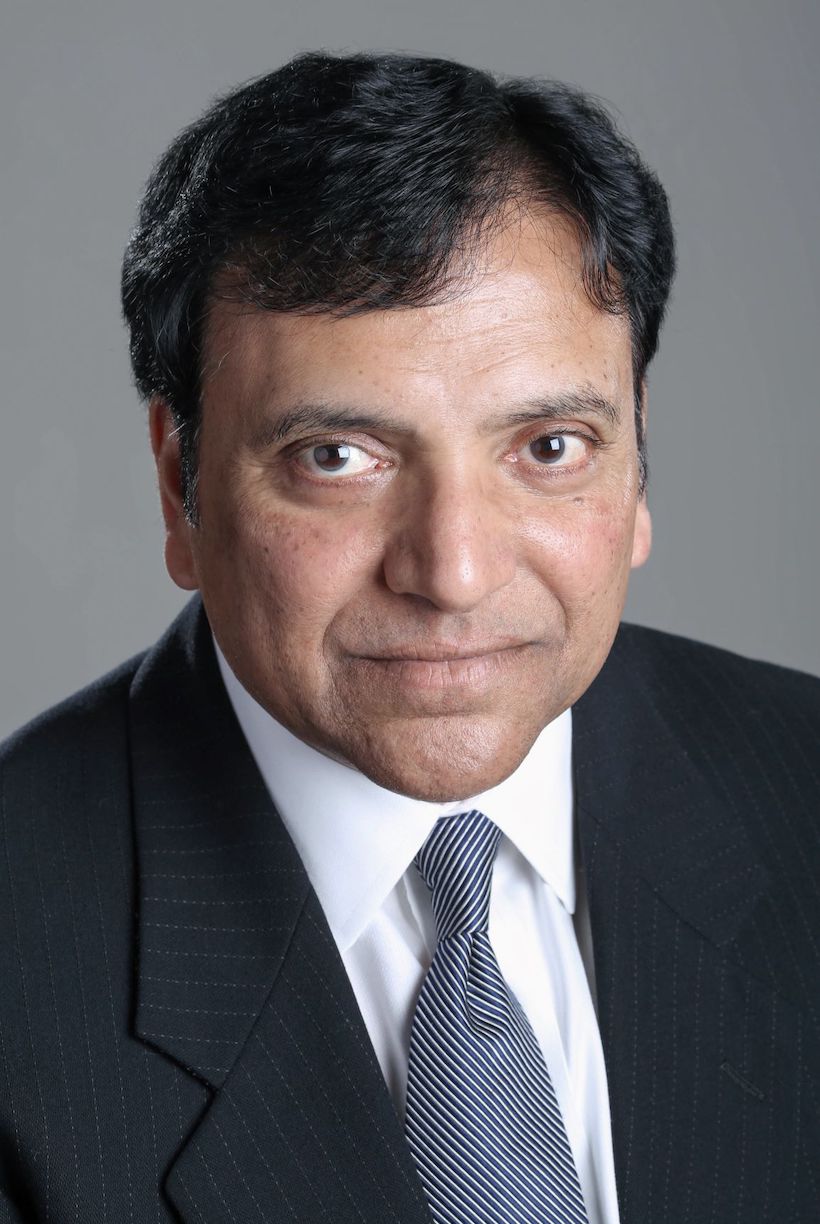 Title: Cardiovascular safety issues during phase III-IV for non-cardiovascular trials.
Review of 3-4 used cases from the last 20 years and what are the lessons learned from these very publicized safety issues