Julia Appelskog
Pharmacovigilance Director, EU QPPV, Head of QPPVs & Safety Consulting Services at TFS
Dr. Julia Appelskog is heading the EU QPPVs and Consulting Services at TFS, focusing on the strategic initiatives, innovation and integrated management system within PV. She about 20 years of experience in Pharmacovigilance combined with 8 years of experience in cancer and diabetes research.
Julia was leading global teams as Head of PV QMS and Policy as well as Head of PV Strategy at Merck. For many years she was Head of Pharmacovigilance and EU QPPV and at Bluefish Pharmaceuticals. In previous roles at MSD, Johnson & Johnson she was leading Nordic hubs and at Sanofi Pasteur MSD, besides Pharmacovigilance, she was also responsible for management of epidemiological and Clinical Trials, Quality Assurance, Regulatory Affairs and Medical Information.
Dr. Appelskog has accomplished a PhD Thesis in cell biology and diabetes at the Karolinska Institute (Sweden) in 2001, followed by a postdoctoral fellow position at the Department of Clinical Neuroscience at Karolinska Institute, conducting research on epigenetic mechanisms, modification of DNA and its associated proteins in tumor cells.
Julia is was an active member of EMA EudraVigilance Working Group (EWPWG), EuropaBio, International PV Working Group (IPWG) at EFPIA,  TransCelerate, AESGP, Medicine for Europe and the Chairman of PV Working Group at Swedish Generic Medicines Association (FGL).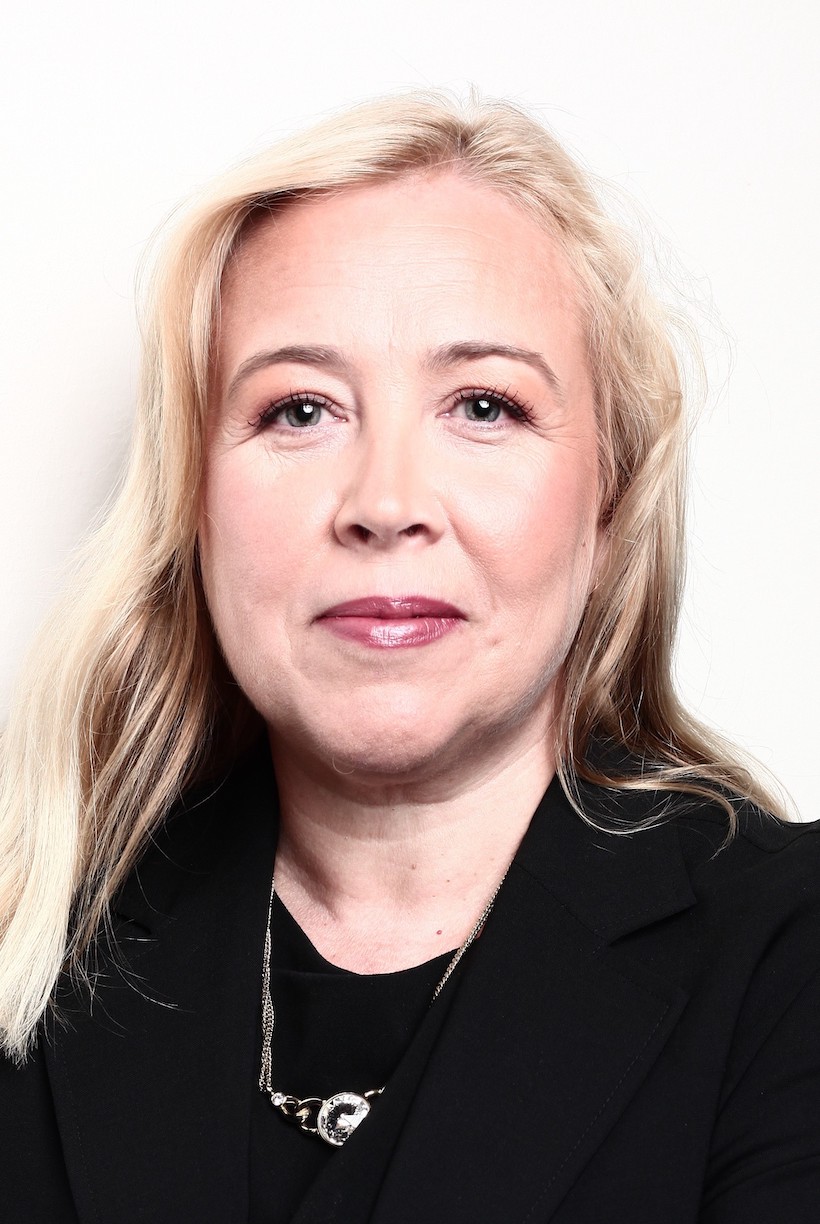 Title: How to define PV strategy and build an effective Regulatory Intelligence function
Strategy building methods
Changes in PV regulations in 2020/2021
Staying ahead of regulatory changes