Budhesh Dhamija
Senior Strategist Clinical Regulatory Affairs at ITM Isotopen Technologien München AG
Budhesh Dhamija is currently working in the Clinical Regulatory Affairs department of ITM Oncologics GmbH in Germany. His main responsibilities include developing and implementing global regulatory strategies for complex theragnostic radiopharmaceutical products, including proactive identification of regulatory risks / options and mitigation strategies.
Budhesh has previously worked in CSL Behring GmBH and was responsible for monitoring and assessing the European regulatory environment to anticipate and communicate regulatory trends through an understanding of regulatory guidelines, regulations, and laws that may have an impact on CSLB's products and regulatory business processes.
Prior to this, Budhesh was employed in Novo Nordisk, Denmark within Safety Surveillance first and then transitioned to the Regulatory Affairs department. Within Safety Surveillance, his main responsibilities included providing process expertise on PSUR/DSUR preparations, training and cross-project alignment of aggregate reporting. He has authored several regulatory PSURs, DSURs and clinical RMPs according to the defined development milestones or as required by Health Authorities. Additionally, Budhesh was responsible for surveillance of Novo Nordisk products during post-approval phases based on safety information from worldwide sources and communication of drug safety issues internally and to health authorities as required. Within Regulatory affairs, his main responsibilities included to plan, coordinate and execute the regulatory tasks as required in the projects; including RA submission plans for activities such as variations, line extensions, PSURs, RMPs and renewals.
Budhesh has a Masters of Pharmacy (M Pharm) and a Post Graduate Diploma in Advanced Clinical Research, and possesses more than 14 years' experience in the pharmaceutical industry for several therapeutic areas. Prior to joining Novo Nordisk in 2013, Budhesh was working in a CRO as a Team Leader for Medical writing.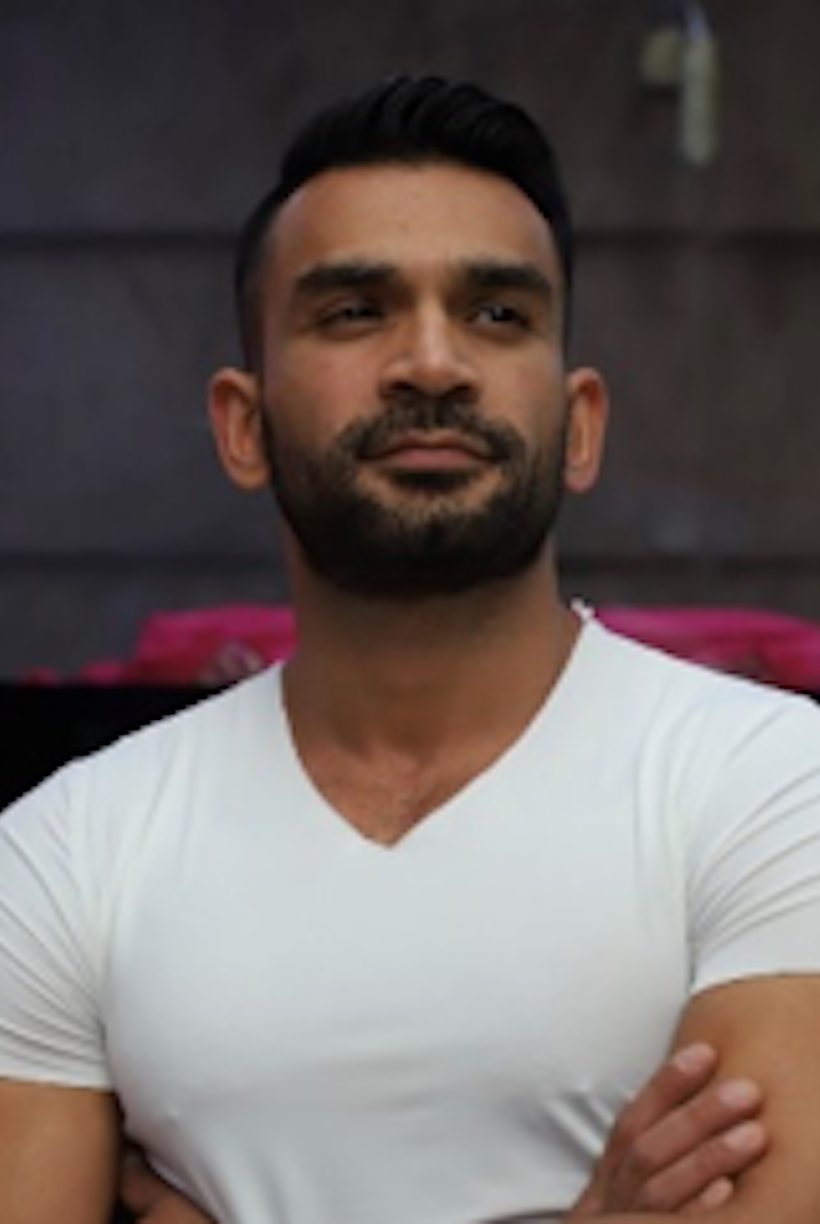 Title: Synergies between Regulatory Affairs and Pharmacovigilance