Dennis Vargo MD FACP
Vice President and Head of Drug Safety and Pharmacovigilance at Akebia.
Dennis Vargo MD FACP is a general internist and Clinical Pharmacologist with ~ 30 years pharmaceutical medicine experience, currently the Vice President and head of Drug Safety and Pharmacovigilance at Akebia pharma in Cambridge MA USA. Dennis started his career in early phase clinical development at Zeneca (now AstraZeneca), including designing and running Phase 1 studies from the former AstraZeneca global R&D headquarters in Cheshire, UK.
He has being involved in global drug development through all development phases in multiple therapeutic areas at several companies including Pfizer, UCB, Takeda, and several Biotech start-ups, where he has variously held concurrent positions as interim head of clinical development, Responsible Person for PharmacoVigilance, and clinical development leader for various developments.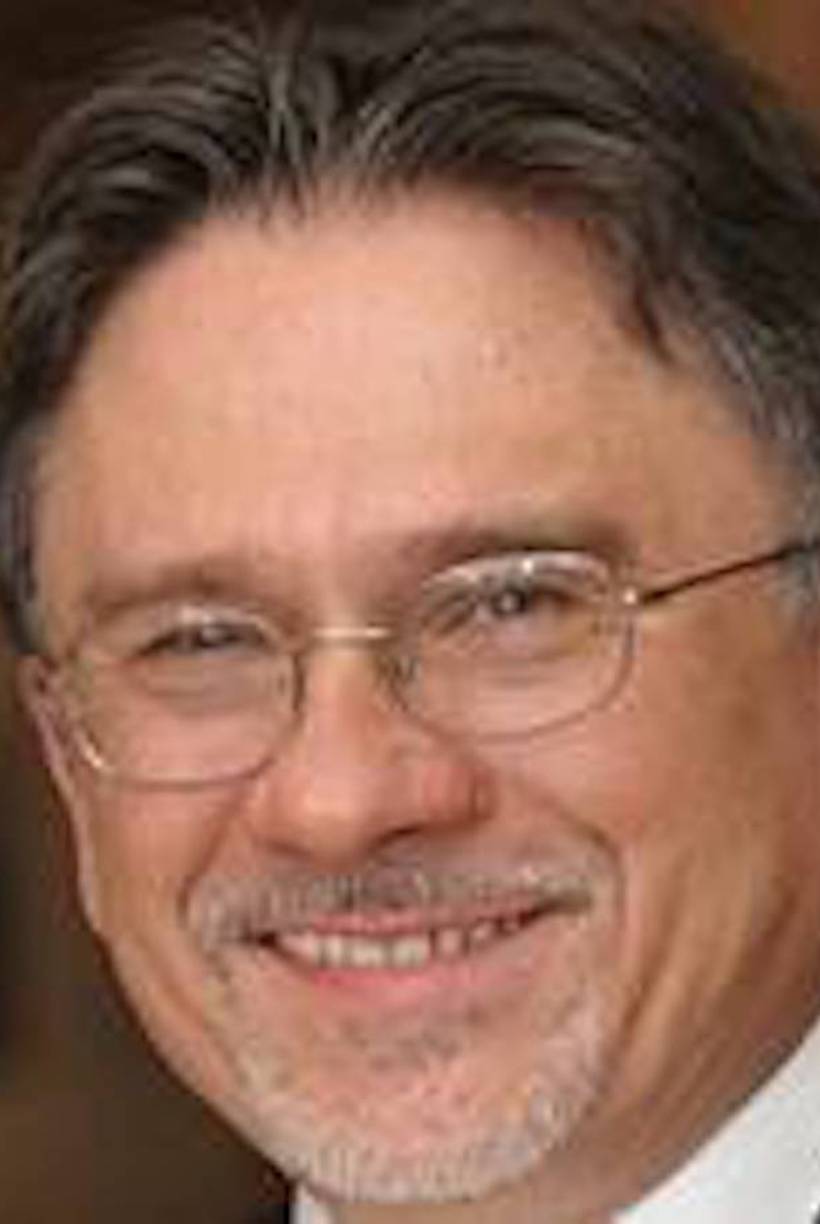 Title: The Evolution of the Safety Scientist
The role of Safety Scientist is the newest and a developing role in the pharmacovigilance function.
It is frequently filled by clinical professionals with pharmaceutical (RPh or PharmD) or medical (MD MBBS) training and experience.
Highly sought after fellowship programs are increasingly be provided, in general through sponsor pharmaceutical companies. A summary of the characteristics of the fellowships and the evolution of the role will be further discussed. The safety scientist is usually involved in aggregate safety analysis in conjunction with the pharmaceutical medical specialist.