Margherita D'Antuono
Corporate Pharmacovigilance Director - EU QPPV at Italfarmaco Group
Margherita D'Antuono graduated in Pharmacy and obtained the PhD in Neuroscience. She worked in the pre-clinical research field in Italy and Canada focusing on neurological diseases for more than 12 years before joining the pharmaceutical industry and relocating to Italy. She has served various roles in the safety / risk management / pharmacovigilance areas during the last 12 years.
Currently she is the Corporate Pharmacovigilance Director and EU QPPV at Italfarmaco Group where responsibilities involve, among other things, oversight to all Group Affiliate world wide.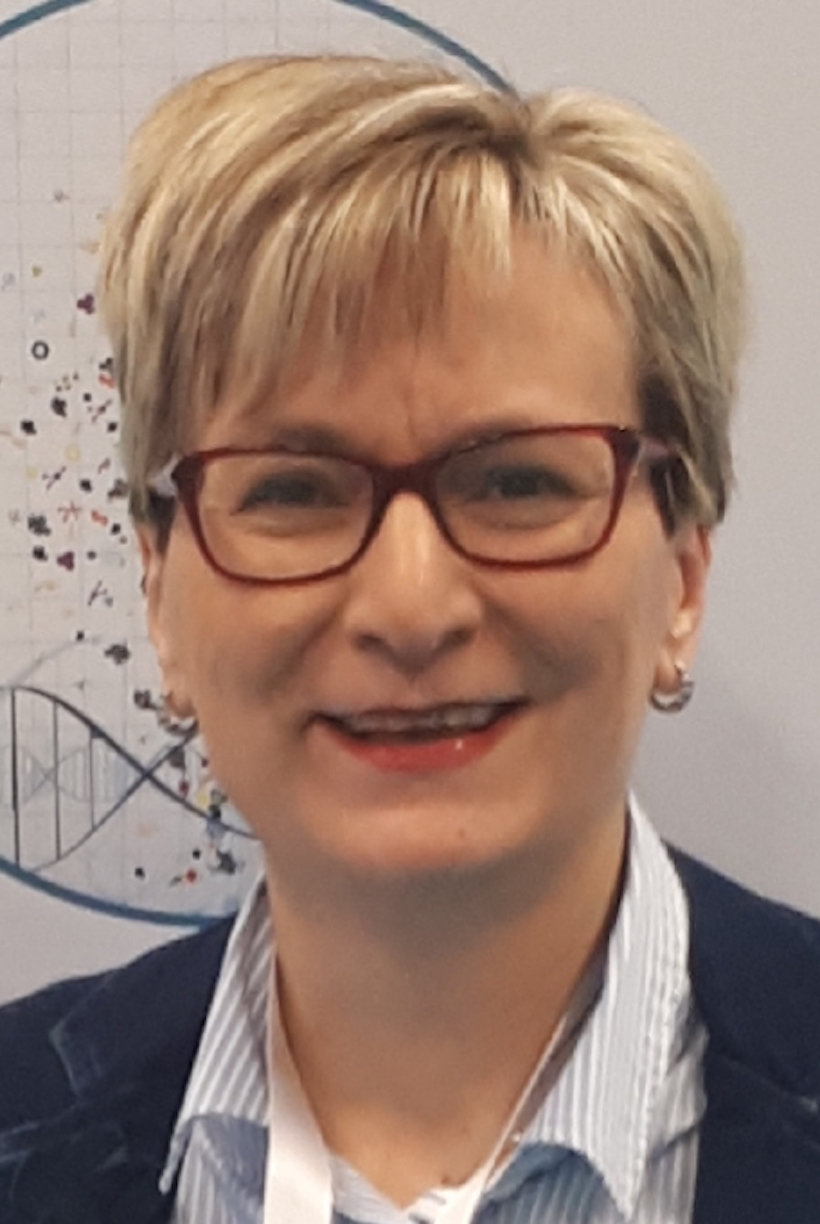 Title: PSMF in a global environment: compliance with local requirements
Establishing and maintaining a Pharmacovigilance system in a global pharmaceutical company presents several challenges, not only triggered by European different national requirements, but also by regulations in force in other regions (e.g. EAEU; India; Arab Countries, etc.).
The continuous effort for processes harmonisation, that needs to be done in several activities (including Pharmacovigilance), aiming to improve quality, compliance and cost-effectiveness and to rationalize and simplify processes, may quite often conflict with fulfilment of local requirements.
As there is no definition in legislation or guidance on how to implement a global PSMF that is open to interpretation, a robust quality assurance and control operation is vital, with the QPPV being central to this process.