Mircea Ciuca
Global Therapeutic Area Head - Global Clinical Safety and Pharmacovigilance at CSL Behring
Mircea Ciuca, MD is currently Global Therapeutic Area Head (Respiratory & Transplant) in Clinical Safety and Pharmacovigilance department at CSL Behring. He is leading a team of safety physicians involved in all aspects of pharmacovigilance, in both development and post-marketing settings.
Mr. Ciuca has about 15 years of experience in drug safety. Prior to join CSL Behring, he held various positions (Global Head Medical & Clinical Drug Safety, Deputy QPPV, Senior Pharmacovigilance Medical Manager, Drug Safety Advisor) at large/midsize pharmaceutical companies in The Netherlands and Switzerland, after successfully establishing and leading the medical-scientific department of a medium-size CRO in Rotterdam.
After graduating from University of Medicine and Pharmacy in Bucharest Romania, he became specialist in Emergency Medicine, and later in Obstetrics & Gynecology. He was involved in clinical practice and academic teaching for about 12 years. Later he has completed postgraduate studies in Pharmacovigilance at University of Hertfordshire, UK.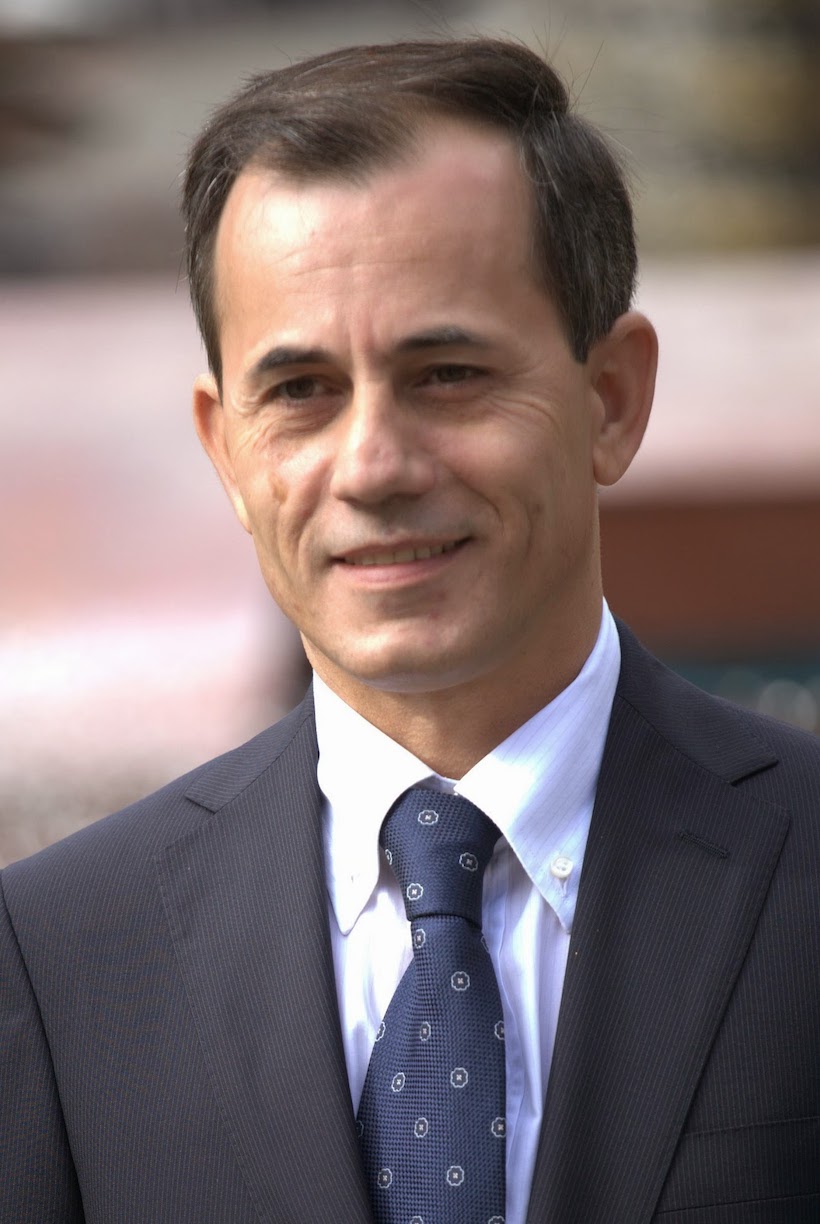 PV challenges during pandemic
Safety of patients
Safety processes
Adaptability and resilience