Prof. de la Fuente was recognized by MIT Technology Review in 2019 as one of the world's top innovators for "digitizing evolution to make better antibiotics". He was selected as the inaugural recipient of the Langer Prize (2019), an ACS Kavli Emerging Leader in Chemistry (2020), AIChE's 35 Under 35 Award (2020), and received the ACS Infectious Diseases Young Investigator Award (2020).
Marc van Dijk obtained his Ph.D in Molecular Biology from the University of Utrecht in 1992. He subsequently worked as post-doctoral scientist at the University of California at San Diego and held a tenure track position in the department of immunology at the university medical centre in Utrecht. Marc currently serves as Chief Technology Officer at Agenus and its cell therapy subsidiary AgenTus Therapeutics, as well as as Site Head for their Cambridge UK facilities. Agenus is headquartered in Lexington, USA.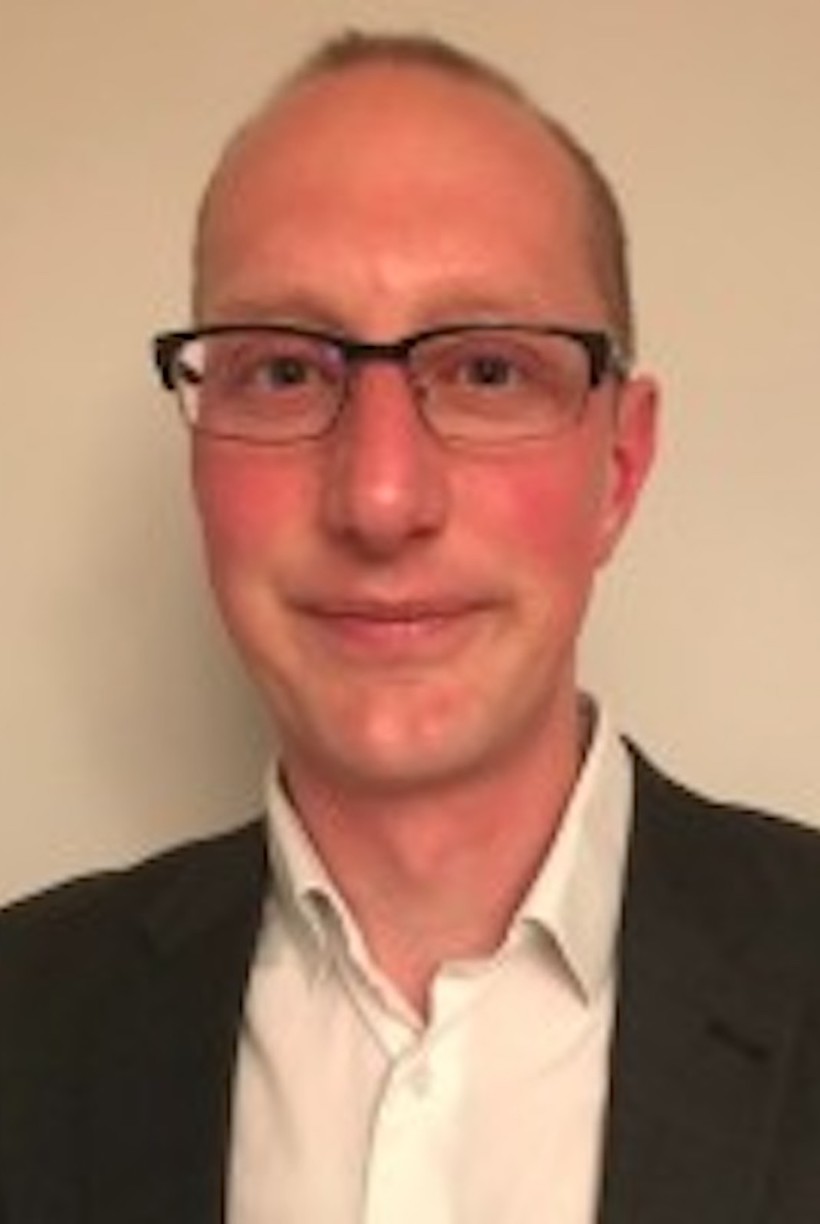 Business Steering Group Lead for Mammalian Cell Culture Services at FUJIFILM Diosynth Biotechnologies
Nick is the Business Steering Group Leader for Mammalian Cell Culture at FUJIFILM Diosynth Biotechnologies (FDB). He has global responsibility for leading the design of new mammalian cell culture services and evaluating investments in new manufacturing capacity. Prior to this role he led FDB's streamlined monoclonal antibody development and manufacturing services, which included process development and process transfer to FDB's GMP manufacturing site for early phase clients.

Stefan received his PhD in 2015 from the Technische Universität of Darmstadt, Germany, where he worked in the Group of Harald Kolmar in the field of protein engineering of non-canonical antibodies. At the moment, he works as Associate Director at Merck Healthcare KGaA (EMD Serono), Germany, in the Department Protein Engineering and Antibody Technologies (PEAT).
Dr. Truong is a founder of Aridis and was elected CEO in 2014 after having served as the company's Chief Scientific Officer since 2005. He has more than 20 years of experience in biopharmaceutical drug development, having held positions of increasing responsibilities in companies which were eventually acquired by larger entities, including Gene Medicine (sold to Megabios), Aviron (sold to MedImmune) and MedImmune (sold to Astra Zeneca).
More speakers will be announced soon!
Would you like to become a speaker at this event? 

BIOTECH PHARMA SUMMIT - PORTO / 2021

REGISTER NOW