Dr. Ilse Roodink
Chief Scientific Officer at ImmunoPrecise Antibodies
Dr. Ilse Roodink serves as Chief Scientific Officer (CSO) of ImmunoPrecise Antibodies, supporting the Company's global research and development teams. Prior to her appointment as CSO, she held different scientific positions at the Company's Dutch facility in Oss from 2013 until 2021. In her last role as Scientific Director of ImmunoPrecise Europe, Dr. Roodink was overseeing contract research project execution and management and actively involved in the integration of innovative technologies supporting antibody characterization and engineering. Following its establishment in 2019, Dr. Roodink has served as Chairwoman of Talem Therapeutics' Scientific Advisory Committee, leading the development of Talem's pipeline assets.
Dr. Ilse Roodink graduated from Radboud University of Nijmegen, the Netherlands with a Master's degree in Biomedical Health Sciences and a Ph.D. in Medical Sciences. Her work, resulting in several peer-reviewed publications, focused on platform development to facilitate the discovery of antibodies specifically recognizing native tumor targets.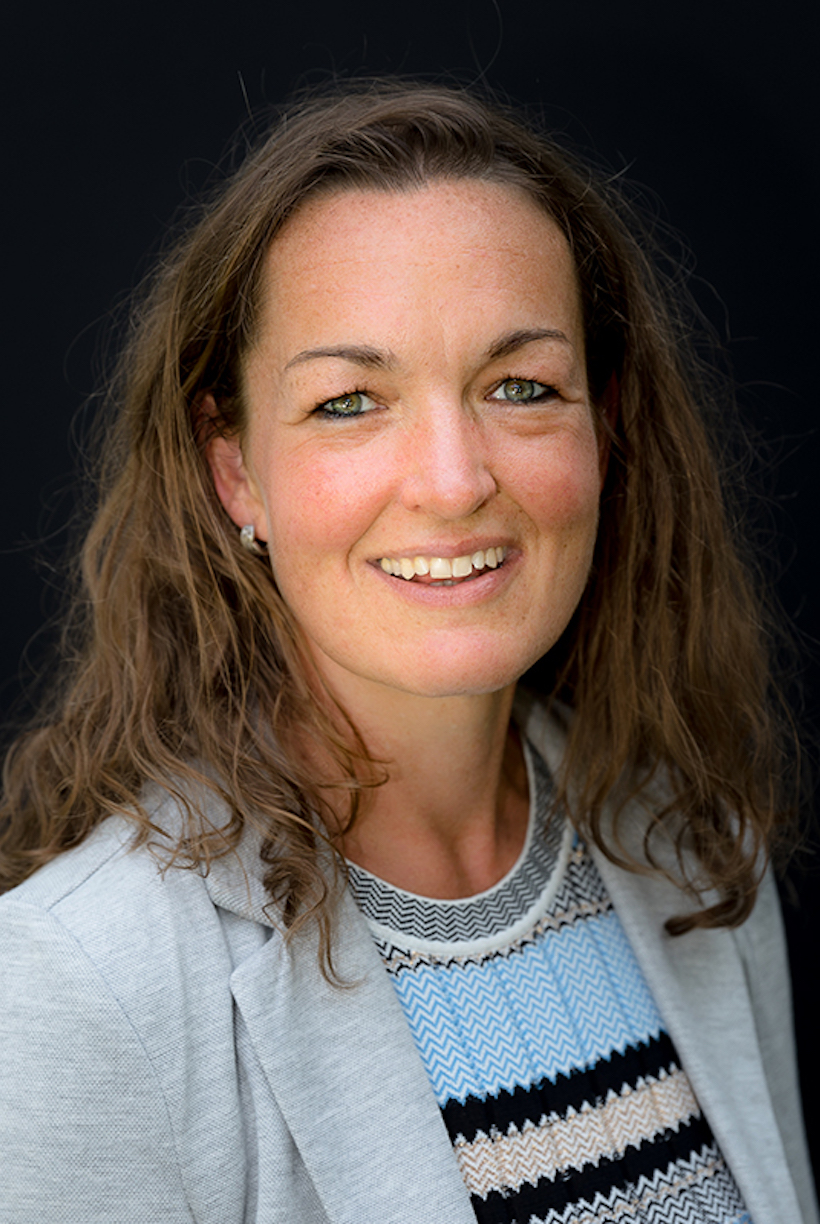 Funneling while maintaining diversity: strategies for therapeutic antibody campaigns
Therapeutic antibody campaigns heavily benefit from high diversity, not only on the sequence level, but also with respect to epitope coverage and functionality. This aspect should be taking into account at each step of a program, in particular for moving targets.
The presented case study focuses on the generation of a diversified panel of antibodies directed against TrkB, a transmembrane protein which is described to be play a role in the development of cancer and neurodegenerative diseases via different mechanisms of actions.
Leveraging two robust, species agnostic antibody discovery platforms we were able to rapidly isolate a diverse panel of multi-species, target-specific antibodies from our in-house human scFv-repertoires and chicken B cell pools. Following hit discovery, antibodies were binned based on the epitope landscape profile and functionality to facilitate lead candidate selection for in vitro proof of concept studies addressing different therapeutic options including ADC-based approaches and bispecific-oriented strategies.