Dr. Katharina Billian-Frey
Head of Protein Engineering at Apogenix AG
Dr. Katharina Billian-Frey has strong expertise in antibody-based immuno-oncology drugs and protein engineering. She joined the Drug Discovery Unit of Apogenix in 2018, first as senior scientist and is currently heading the Protein Engineering Group. Her main focus at Apogenix lies in the development of biotherapeutic agonistic drugs targeting the TNFR receptor superfamily.
Prior to Apogenix, she worked at HI-STEM, a spin-off company of the German Cancer Research Center. She was responsible for the development of an antibody drug discovery pipeline for cancer stem cell derived targets, including recombinant antigen expression and phage display-based selection of drug candidate antibodies.
Katharina Billian-Frey received her PhD from the ETH Zurich on antibody-based immunocytokines for targeting the tumor vasculature. She holds a diploma in Technical Biology from the University of Stuttgart with a focus on antibody fusion proteins.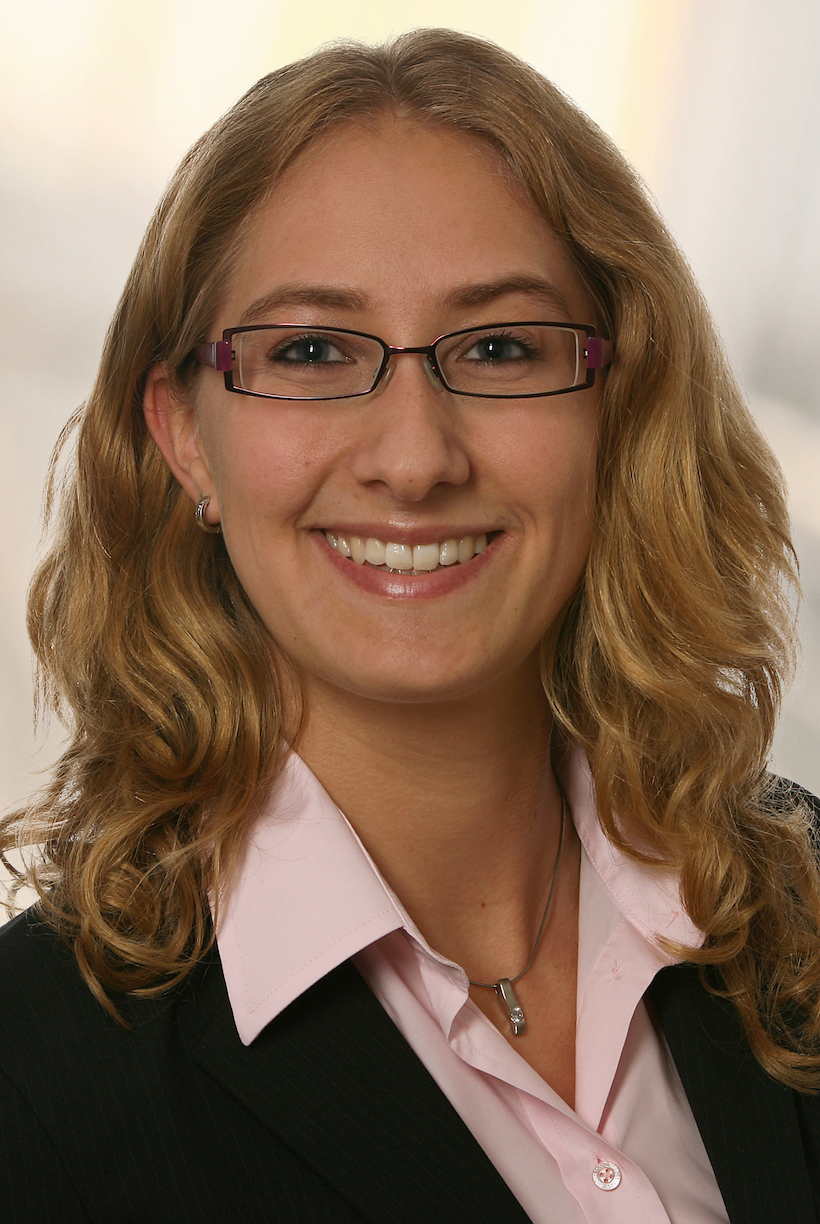 Single-chain TNFSF ligands as building blocks for costimulatory bispecifics
Engineering of trivalent single-chain TNFSF ligands generates building blocks for bispecific fusion proteins with a 3+1 agonist-to-target binding mode for improved biological activity
Immune-costimulatory properties of scCD40L and sc4-1BBL can be combined with any antibody of interest
Combination of scCD40L or sc4-1BBL with aPD-L1 demonstrates target-dependent agonistic activation of immune cells