Mattias Levin
Sr Scientist, Antibody Engineering at Alligator Bioscience
Dr. Mattias Levin has a MSc in Biotechnology and obtained his Ph.D. in Immunotechnology from Lund University. He joined Alligator Bioscience 5 years ago, where his work is primarily focused on the discovery of Alligators new antibody-based drug candidates and bringing them from the benchtop into the clinic.
Alligator Bioscience is dedicated to development of antibody-based therapeutics, with full focus on novel immune oncology solutions. To facilitate this work, Alligator has a strong technology platform, including its newest addition RUBY™, a novel tetravalent plug-and-play bispecific format with very favorable developability properties.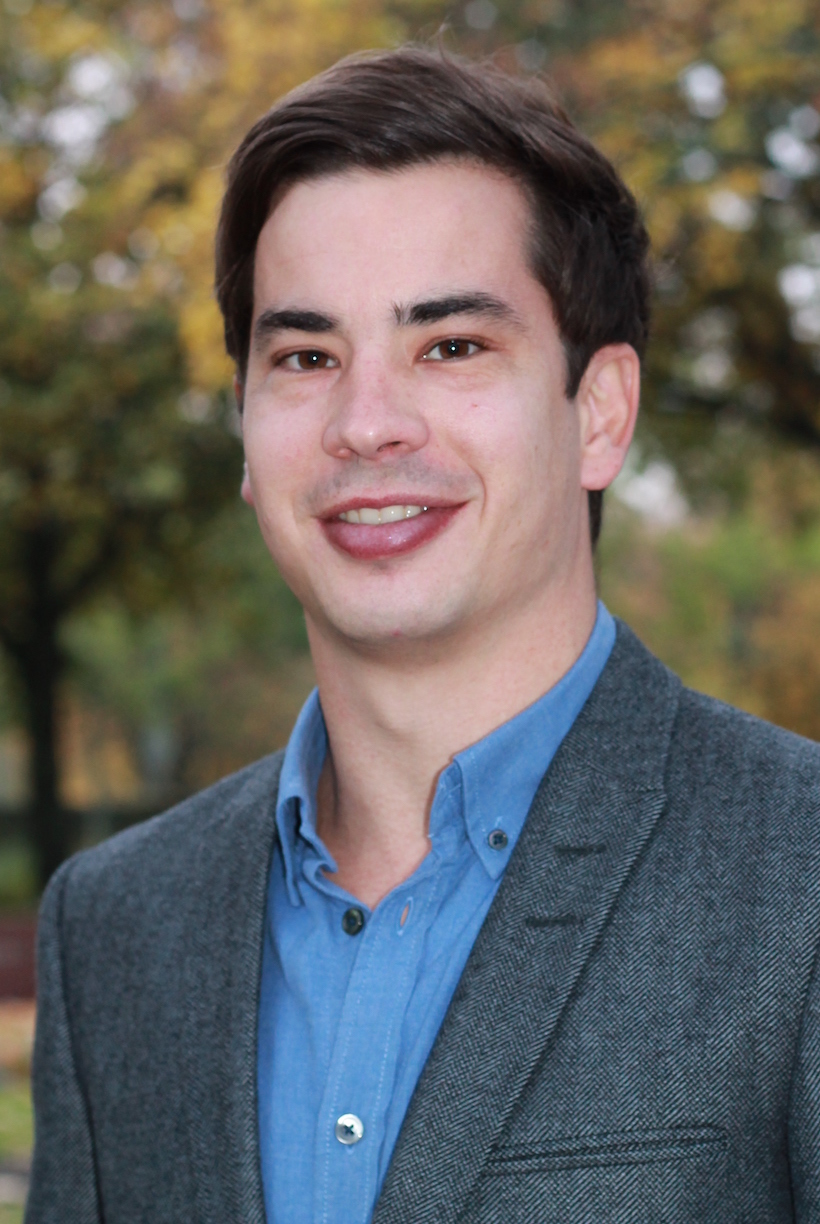 Title: Neo-X': A bispecific antibody concept targeting CD40 and tumor antigens to enhance neoantigen cross-presentation and T cell priming.
Alligator has developed a novel concept, Neo-X', to enable antigen presenting cells to efficiently enhance priming of neoantigen-specific T cells, which may be the missing aspect in tumors that lack T cell infiltration. We hypothesize that binding of the CD40 x TAA bsAb to CD40 on DCs and TAAs on tumor exosomes or tumor debris leads to i) activation of the DC, ii) uptake of the tumor material, iii) cross-presentation of tumor-derived neoantigen (present in exosomes or debris) and iiii) priming of tumor neoantigen-specific T cells, resulting in an increased quantity and/or quality of the tumor-targeting T cell pool.
The bispecific antibodies targeting CD40 and tumor antigens have been built using Alligators RUBY™ format. RUBY is a novel plug-and-play tetravalent bispecific format with favorable developability and manufacturability properties.
We have generated an extensive data package containing in vivo and in vitro data supporting the concept. This demonstrates the potential of Neo-X´ to, by targeting CD40 and a tumor specific antigen, mediate an expansion of the tumor-specific T cell repertoire and thereby induce T cell infiltration and potent anti-tumor effects.