Dr. Nick Hutchinson
Business Steering Group Lead for Mammalian Cell Culture Services at FUJIFILM Diosynth Biotechnologies
Nick is the Business Steering Group Leader for Mammalian Cell Culture at FUJIFILM Diosynth Biotechnologies (FDB). He has global responsibility for leading the design of new mammalian cell culture services and evaluating investments in new manufacturing capacity. Prior to this role he led FDB's streamlined monoclonal antibody development and manufacturing services, which included process development and process transfer to FDB's GMP manufacturing site for early phase clients.
Prior to joining FDB he worked for another contract manufacturing organization as a research engineer, developing novel methods for large-scale antibody purification and transferring manufacturing processes from a UK manufacturing location to large-scale facilities in the USA, Spain and Singapore. He has also held marketing-related positions with Thermo Fisher Scientific, Sartorius Stedim Biotech and Parker Hannifin. Nick received a Biochemical Engineering Doctorate from University College London and an MBA from Durham University.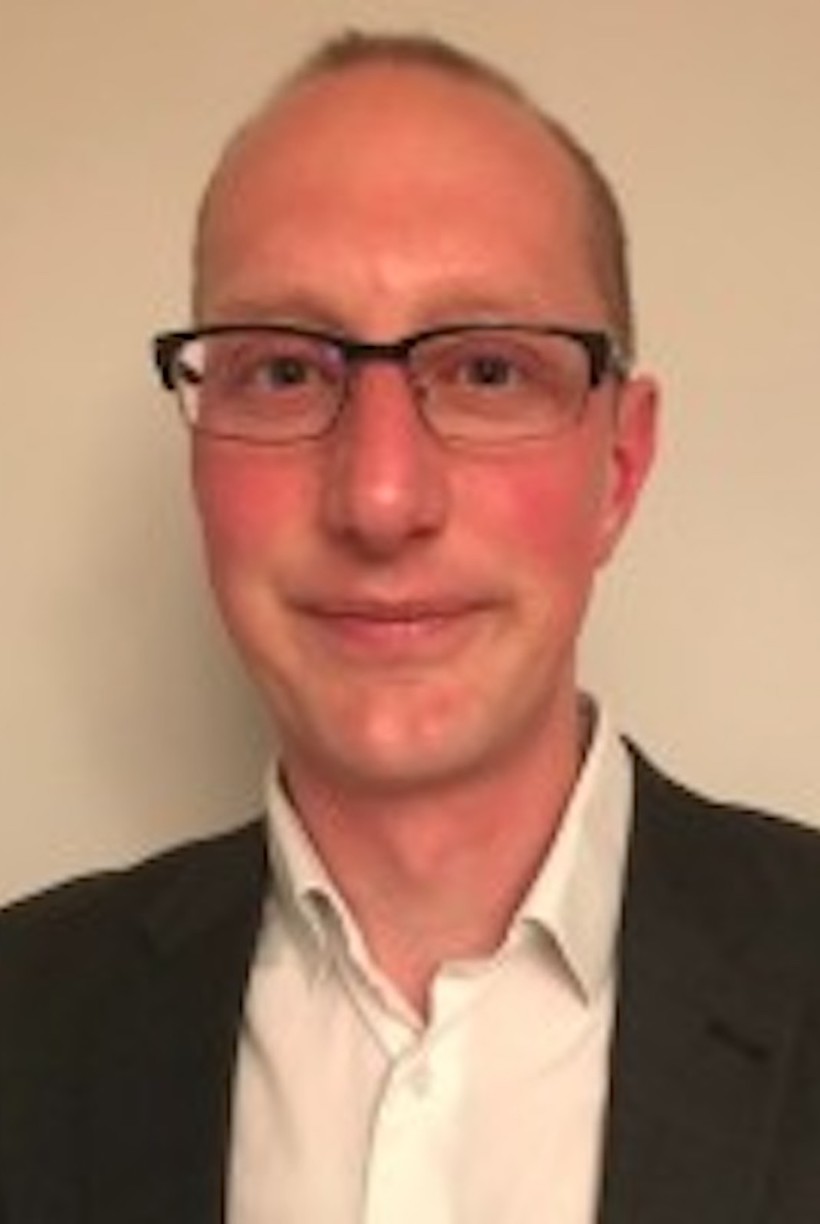 Title: Antibody Manufacturing Strategies during a Pandemic
The development of antibody therapeutics has been made even more challenging as a consequence of the COVID-19 pandemic. Development and manufacturing capacity around the world has seen a surge in demand and companies attempt to bring new COVID-19 treatments and vaccines to patients and help resolve the crisis.
Poorly judged steps during the development of manufacturing strategies can have a devastating impact on the commercial success of antibody products and must be avoided. Adopting platform processes and methods can save time and cost during development but will not necessarily be appropriate for novel antibody formats, such as multi-specific antibodies, where a more nuanced approach might be more applicable.
Choosing between scale-up, scale-out or even continuous biomanufacturing options can be a minefield to navigate during late-phase development or before, yet can significantly impact the risk profile of programmes with uncertain demand forecasts and mounting competition. This presentation will explain how to develop an antibody manufacturing strategy during this global pandemic.
1. Tracking Therapeutic Antibody Development in a Pandemic