Nishant Saxena, Ph.D.
Product Manager, Protein Purification at GenScript USA Inc.
Dr. Nishant Saxena is a product manager for protein and antibody purification products in GenScript USA. He has multiple years of lab experience in protein and antibody purification with a special focus on monoclonal antibody production using hybridoma technology. In this talk, he will present an automated protein purification platform using magnetic bead technology developed by GenScript.
Dr. Saxena holds a Ph.D. from Tsukuba University in Japan with double masters for biotechnology and nanotechnology.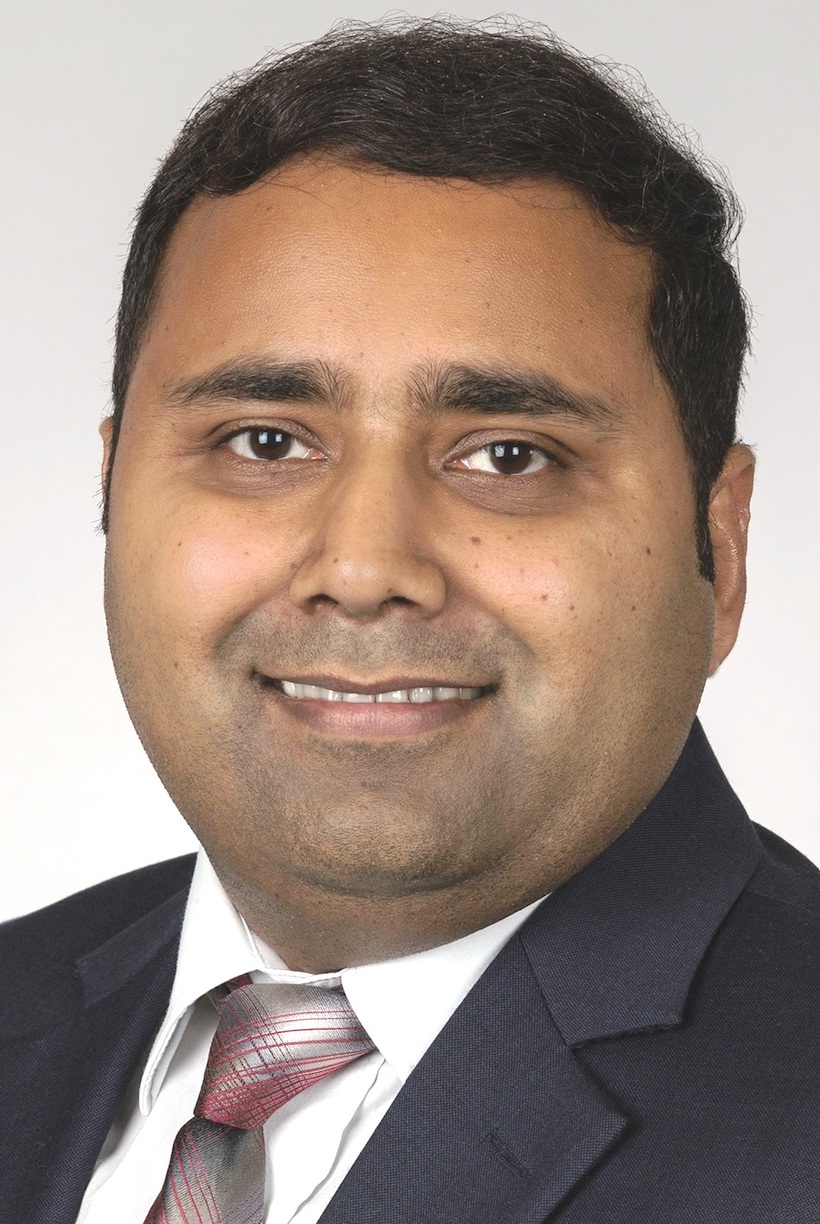 Title: Novel Solution For High Throughput Antibody And Protein Purification Using Magnetic Beads.
Speed up the process of antibody and protein purification. Purification done under 50 minutes.
No need of centrifugation or filtration steps.
Elution with minimum 0.4 ml buffer.
Complete washing and elution steps done automatically.