Harald Kolmar, Ph.D.
Department Head and Professor of Applied Biochemistry at Technical University of Darmstadt
Harald Kolmar is full professor at the Technical University of Darmstadt, Germany where he heads the Department of Applied Biochemistry. He holds a Ph.D. and habilitation in biochemistry and molecular biology.
His current scientific interests mainly focus on protein engineering and design, nanobiotechnology, antibody engineering, chemical biology and development of tailor-made peptides and proteins for applications in diagnostics and therapy.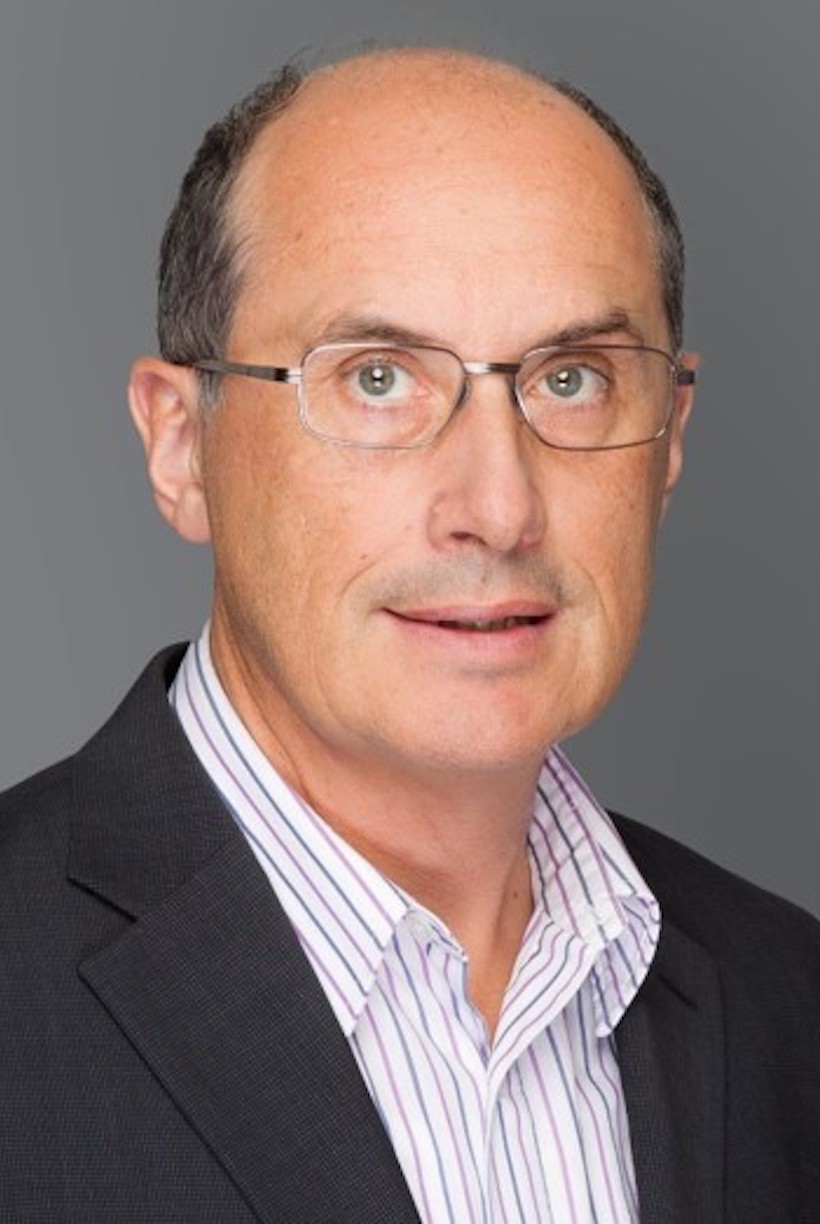 Title: The art of making multifunctional antibodies: therapeutic opportunities and technical challenges
Nearly all antibodies in current clinical development are engineered in some way, aimed at e.g. optimizing affinity, specificity, stability, aggregation behaviour, in vivo half-life, or immunogenicity. Bispecific and multifunctional antibodies emerged as promising formats for therapeutic biologics exhibiting tailor-made functional properties, particularly in the field of immuno-oncology.
Being homodimers of heavy and light chain pairs, introduction of multiple binding specificities into an antibody scaffold requires breaking its symmetry to introduce at least two different binding modules, each binding a particular target.
In the presentation, various applications and generation strategies for bispecific and trispecific antibodies will be described starting from antibody library screening, followed by binder optimization to transfer into multispecific formats. Exemplarily, we will report on high throughput screens for the discovery of a humanized trispecific EGFR/PDL-1/CD16 targeting antibody starting from immunized chickens.