Stefan Zielonka
Associate Director at Merck KGaA
Stefan received his PhD in 2015 from the Technische Universität of Darmstadt, Germany, where he worked in the Group of Harald Kolmar in the field of protein engineering of non-canonical antibodies. At the moment, he works as Associate Director at Merck Healthcare KGaA (EMD Serono), Germany, in the Department Protein Engineering and Antibody Technologies (PEAT).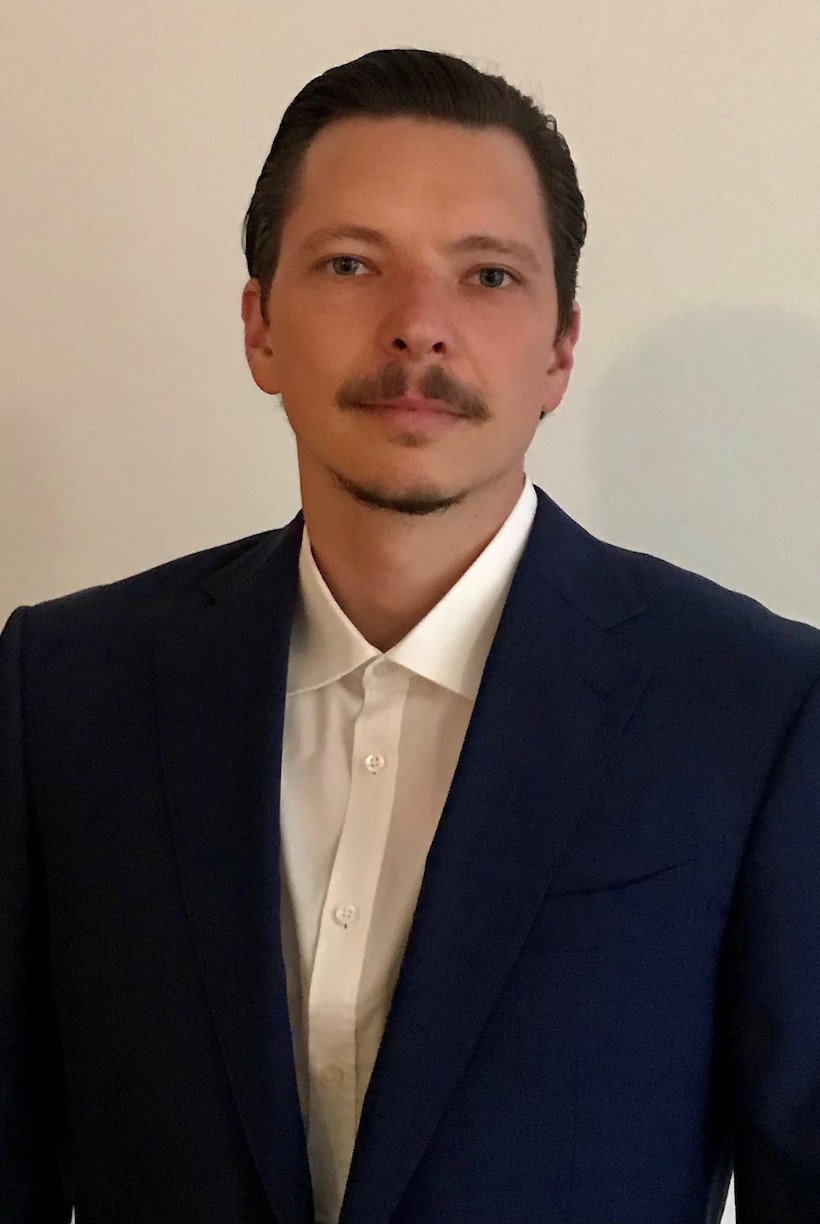 Title: Affinity maturation of B7-H6 translates into enhanced NK cell-mediated tumor cell lysis and improved proinflammatory cytokine release of bispecific immunoligands via NKp30 engagement
Activating Natural Killer (NK) cell receptors represent promising target structures to elicit potent anti-tumor immune responses. We have generated novel immunoligands that bridge the activating NK cell receptor NKp30 on NK cells with epidermal growth factor receptor (EGFR) on tumor cells in a bispecific IgG-like format based on affinity-optimized versions of B7-H6 and the Fab arm derived from Cetuximab. To enhance NKp30 binding, the solitary N terminal IgV domain of B7-H6 was affinity matured by an evolutionary library approach combined with yeast surface display. Biochemical and functional characterization of 36 of these novel B7-H6-derived NK cell engagers revealed an up to 45-fold enhanced affinity for NKp30 and significantly improved NK cell-mediated, EGFR-dependent killing of tumor cells compared to the NK cell engagers based on the wild-type B7-H6 domain. In this regard, potencies (EC50 killing) of the best immunoligands were substantially improved by up to 87-fold. Moreover, release of interferon-γ (IFN-γ) and tumor necrosis factor-α (TNF-α) was significantly increased. Importantly, equipment of the B7-H6-based NK cell engagers with a human IgG1 Fc part competent in Fc receptor binding resulted in an almost 10-fold superior killing of EGFR-overexpressing tumor cells compared to molecules either triggering FcγRIIIa or NKp30. Additionally, INF-γ and TNF-α release was increased compared to molecules solely triggering FcγRIIIa including the clinically approved antibody Cetuximab. Thus, incorporating affinity-matured ligands for NK cell activating receptors might represent an effective strategy for the generation of potent novel therapeutic agents with unique effector functions in cancer immunotherapy.