Paul W.H.I. Parren, PhD
Executive Vice President and Head of R&D at Lava Therapeutics
Dr. Paul W.H.I. Parren is dedicated to translating antibody biology and immunotherapy knowledge into innovative therapeutics and technologies. Dr. Parren studied Biology at the University of Amsterdam where he obtained a M.Sc. in Experimental Oncology (cum laude) in 1987 and a PhD in 1992. Next, he was a Postdoc, Assistant Professor and Associate Professor in the department of Immunology at The Scripps Research Institute in La Jolla, California, where he interrogated the human antibody response in protection against viral infections.
From 2002-2017, he served in the positions of Vice President, Senior Vice President and Scientific Director at the biotechnology company Genmab in Utrecht, where he headed preclinical R&D leading to the development of the approved therapeutic antibodies ofatumumab (Arzerra (2009), KESIMPTA (2020)), daratumumab (DARZALEX (2015)) and teprotumumab (Tepezza (2020)) and several clinically translated technologies aimed at improving antibody therapy including bispecific and effector-function enhanced antibodies. Four antibody products (ofatumumab, daratumumab, teprotumumab and the EGFR-cMet bispecific antibody amivantamab) received FDA Breakthrough Therapy designations in 2013, 2015, 2016 and 2020, and eight further antibodies, including three ADCs, two bispecific antibodies and a HexaBody product are in clinical development at various biotech and pharma companies. Dr. Parren authored over 200 scientific publications with a total of > 29,000 citations and an h-index of 91 (Google Scholar) and he is a co-inventor on 47 patent families (with 60 US and 50 EU granted patents).
He is a tenured Professor of Molecular Immunology at the Leiden University Medical Center in Leiden. Since 2018, he is EVP and head of R&D at the start-up biotech Lava Therapeutics where he develops novel bispecific T-cell engagers for cancer therapy. He also provides drug development, patent and investment advice as an independent biotech consultant.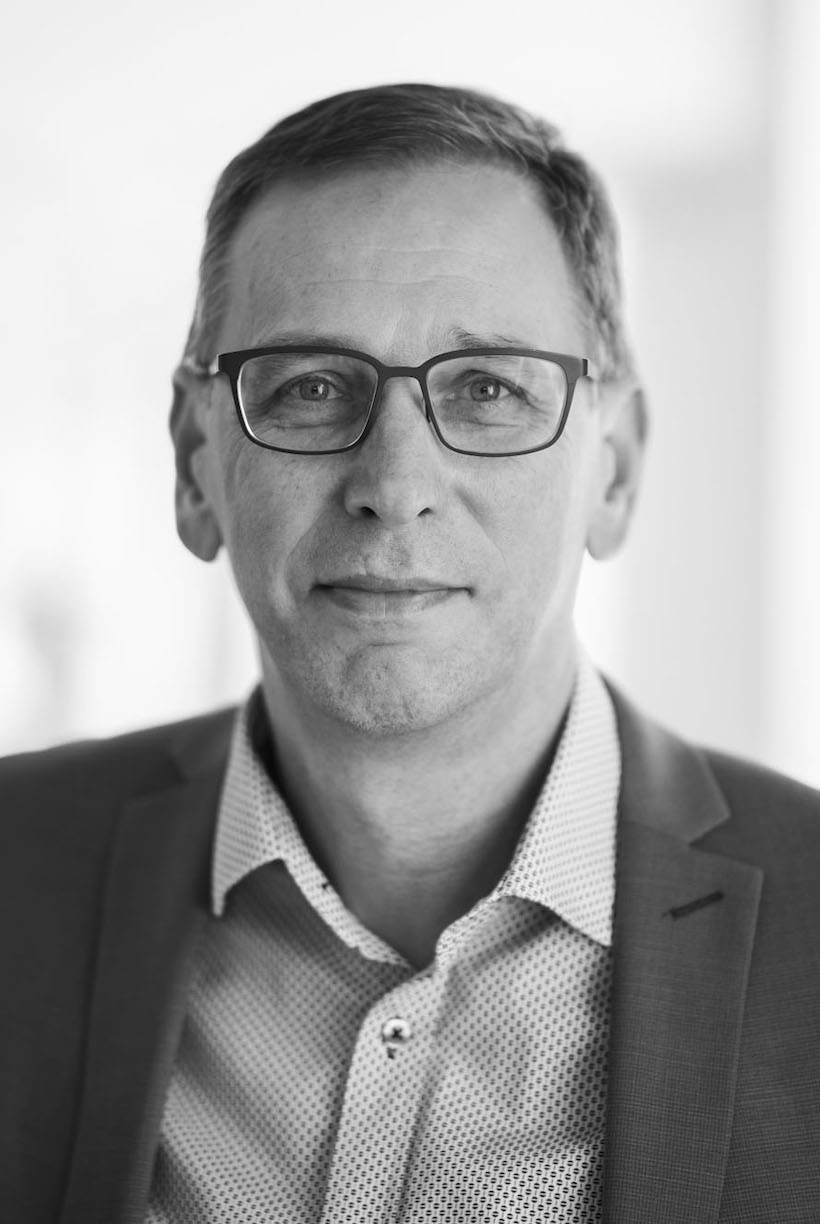 Title: Bispecific γδ-T cell engagers for the treatment of cancer
Next generation bispecific antibody technology for T cell engagement
Widening the therapeutic window
Progress of LAVA's lead program towards the clinic