Heather Schwoebel
Chief Operating Officer and Head of business development

at Alloy Therapeutics, Inc.
Heather is the chief operating officer and head of business development of Alloy Therapeutics, where she oversees sales, partnerships, strategy, communications, and operations for strengthening the rapidly growing Alloy ecosystem of partners across academia, biotech, and large biopharma organizations. An early Alloy employee and previous senior vice president of business development, Heather has built the company's sales and licensing function, with a mission of widely distributing Alloy's suite of technology platforms and services to reduce barriers across translational medicine. Heather has spent the last 20 years of her career supporting biotech company formation, operations, alliance management and business development, previously with Verseau Therapeutics, Harbour Antibodies, and Atlas Venture. Heather is passionate about increasing representation in life sciences and in her spare time likes to garden, hike and spend time with her husband and two daughters.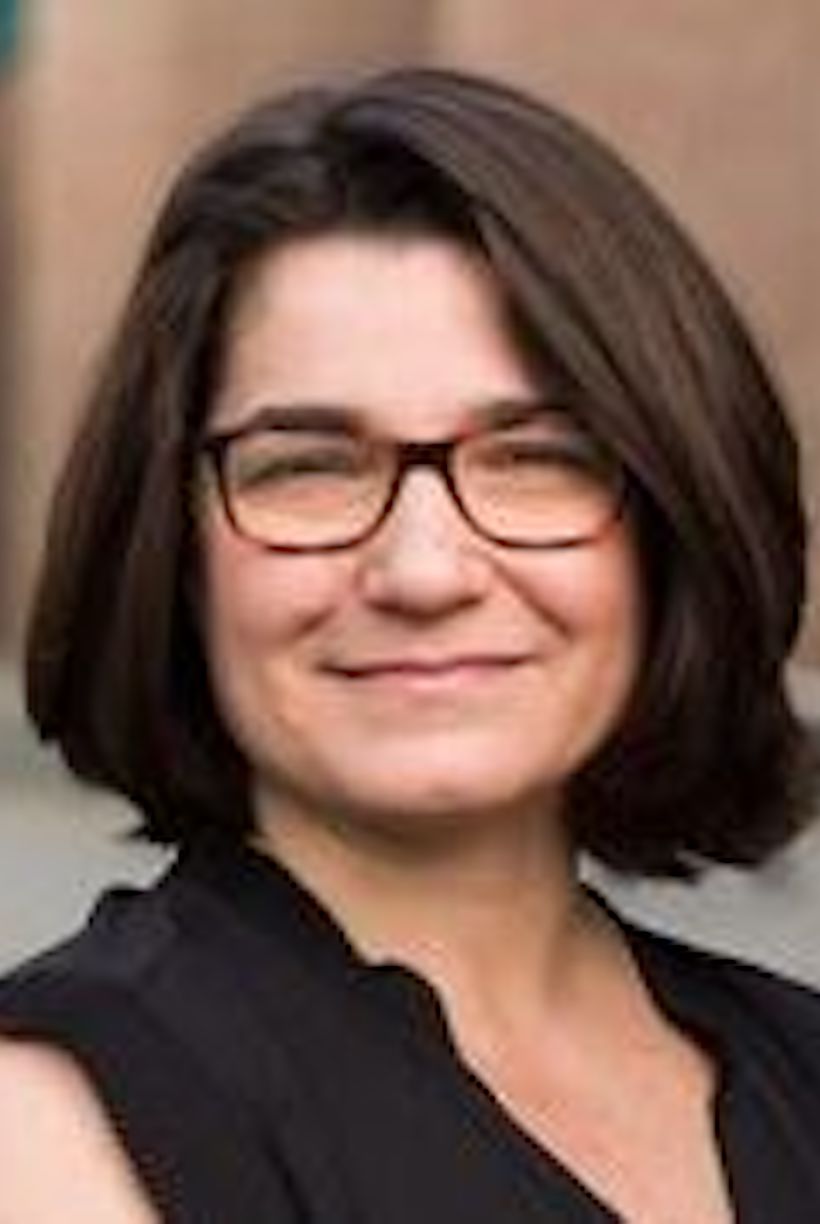 Building a Biotechnology Ecosystem.