Marc A. van Dijk
Chief Technology Officer

at

Agenus Inc
Marc van Dijk obtained his Ph.D in Molecular Biology from the University of Utrecht in 1992. He subsequently worked as post-doctoral scientist at the University of California at San Diego and held a tenure track position in the department of immunology at the university medical centre in Utrecht. In 1997 he joined the European R&D facility of Medarex Inc as Principle Scientist. He subsequently joined Genmab (a spinout of Medarex) at its inception in 1999 and held several management positions including Vice President antibody technology. He joined 4-Antibody in 2008 as CTO, and has worked for Agenus Since 2014, when 4-Antibody was acquired by Agenus
Marc currently serves as Chief Technology Officer at Agenus and its cell therapy subsidiary AgenTus Therapeutics, as well as as Site Head for their Cambridge UK facilities. Agenus is headquartered in Lexington, USA.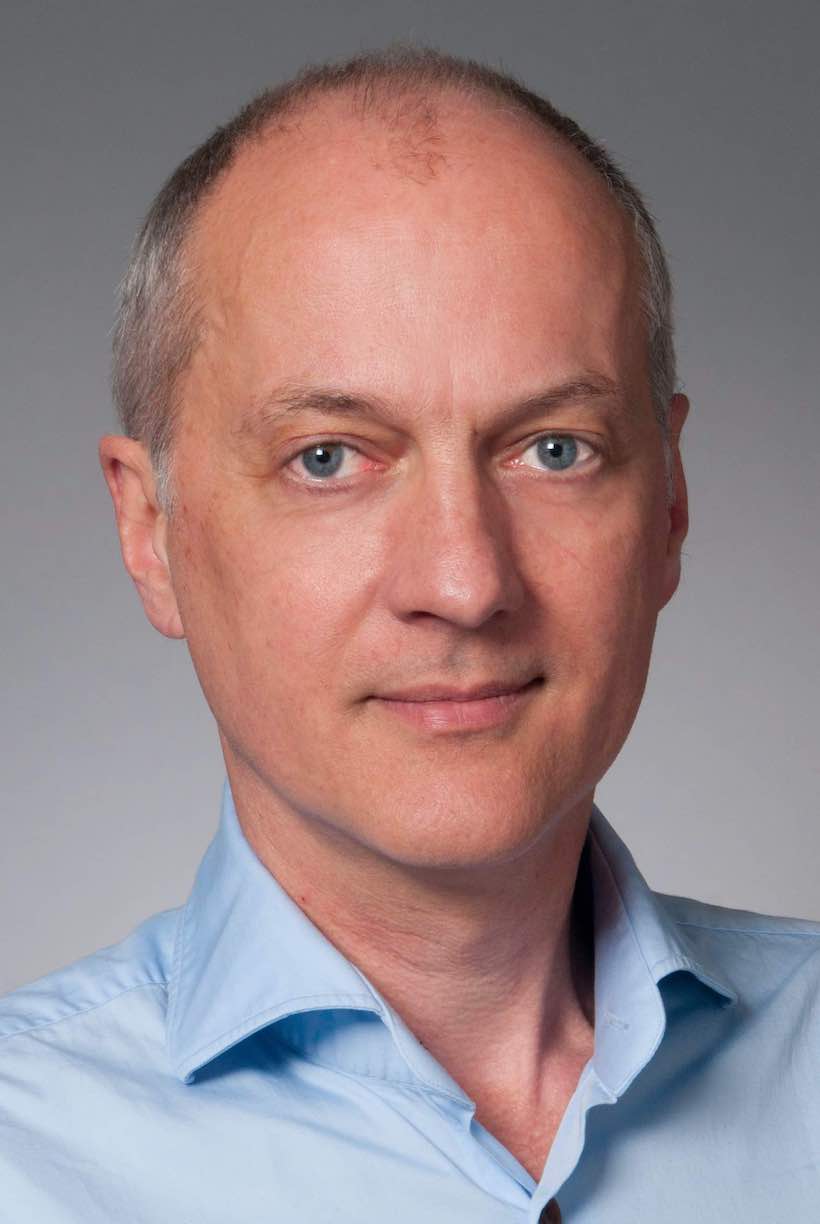 Title: Discovery and engineering of Immuno-oncology antibodies – Effective formats and impactful combinations
There are fewer and fewer single agent opportunities in the IO space, and an increased understanding that new molecules need to be developed as part of a combination therapy to be effective. This includes scouting for the right molecule format, as well as scouting for the right therapeutic combination. Agenus has set up a number of platforms to address both these aspects. The proposed talk will showcase these and present several recent examples.