Oren Beske, Ph.D.
Amalgamator of Business and Biology at ATUM
Dr. Oren Beske joined ATUM in 2019 and brings nearly 20 years of industry experience to the team. Notably, Dr. Beske was President of Aragen Biosciences, Inc. where he led a multidisciplinary team to bring value added services to the biologics industry.
Most recently, he served as the CEO of Alloy Therapeutics, Inc. a start up antibody discovery platform company. Dr. Beske received a BS in Physiology and Biochemistry from CSULB and his Ph.D. in Cell Biology from UC San Francisco.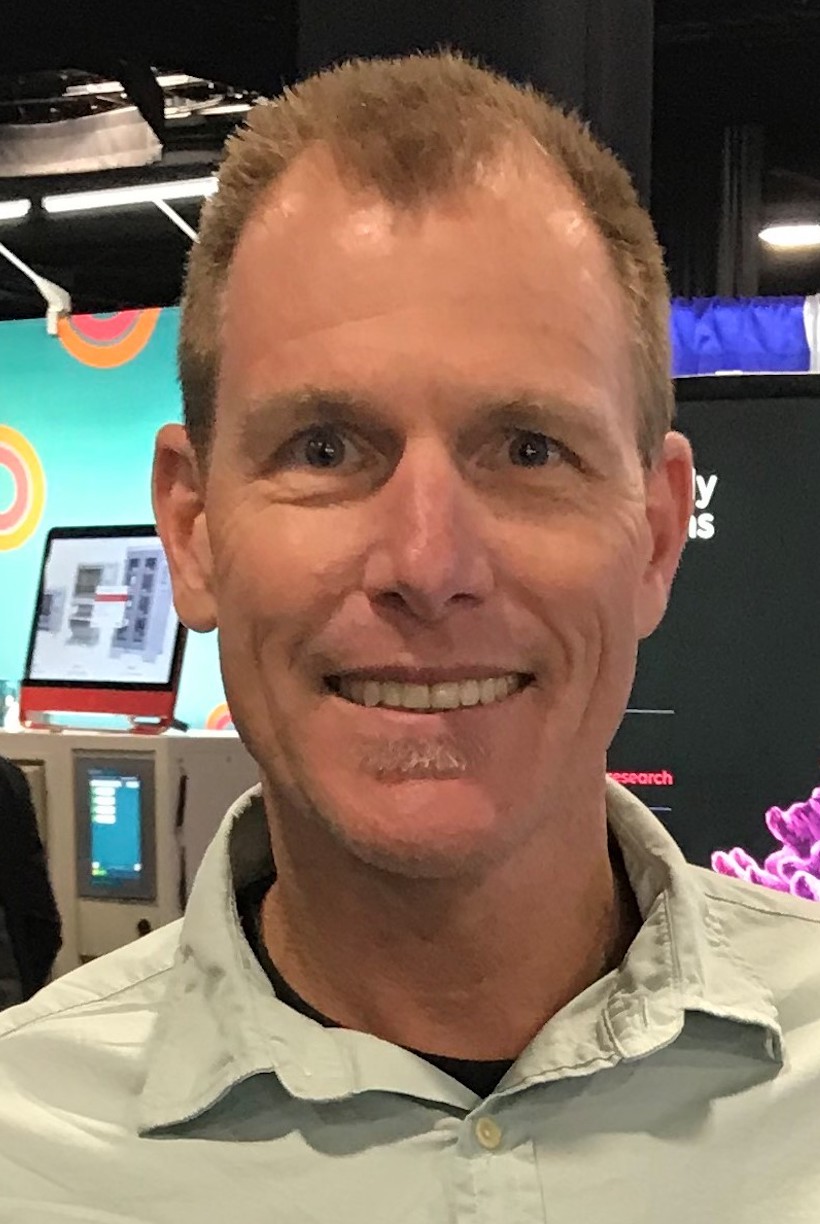 Title: Leap In Transposase Platform: From shiny and new to tried and true
Since the LeapIn Transposase platform was launched for biotherapeutic cell line development approximately three years ago, the market adoption has been robust and it has rapidly become well accepted in the industry.  This talk will highlight a few key milestones from these past few years but will focus on how the platform will be evolving for future applications ... including case studies around our COVID response, chain ratio balancing for complex molecules and how the technology platform can be used to reduce target gene expression.