Geoff Smith
Professor of Process Analytical Technology at De Montfort University
Geoff Smith is Professor of Pharmaceutical Process Analytical Technology in the Leicester School of Pharmacy at De Montfort University (UK). His research group focuses on pharmaceutical applications for impedance, dielectric and terahertz spectroscopies alongside optical techniques such as laser speckle and optical flow. He is responsible for the development of through-vial impedance spectroscopy (TVIS) as a PAT tool for monitoring phase behaviour (ice formation and eutectics), ice interface temperatures, primary drying rates and end points.
This development marks the first time that impedance spectroscopy has been used to characterize materials within conventional glass freeze-drying vials, without having to insert the electrodes into the product (i.e. the solution under-going freeze-drying). This feature of the technology sets it apart from other in-process impedance measurement systems, in which a bulky electrode assembly is inserted into the solution being freeze-dried, to provide a product-non-invasive technology.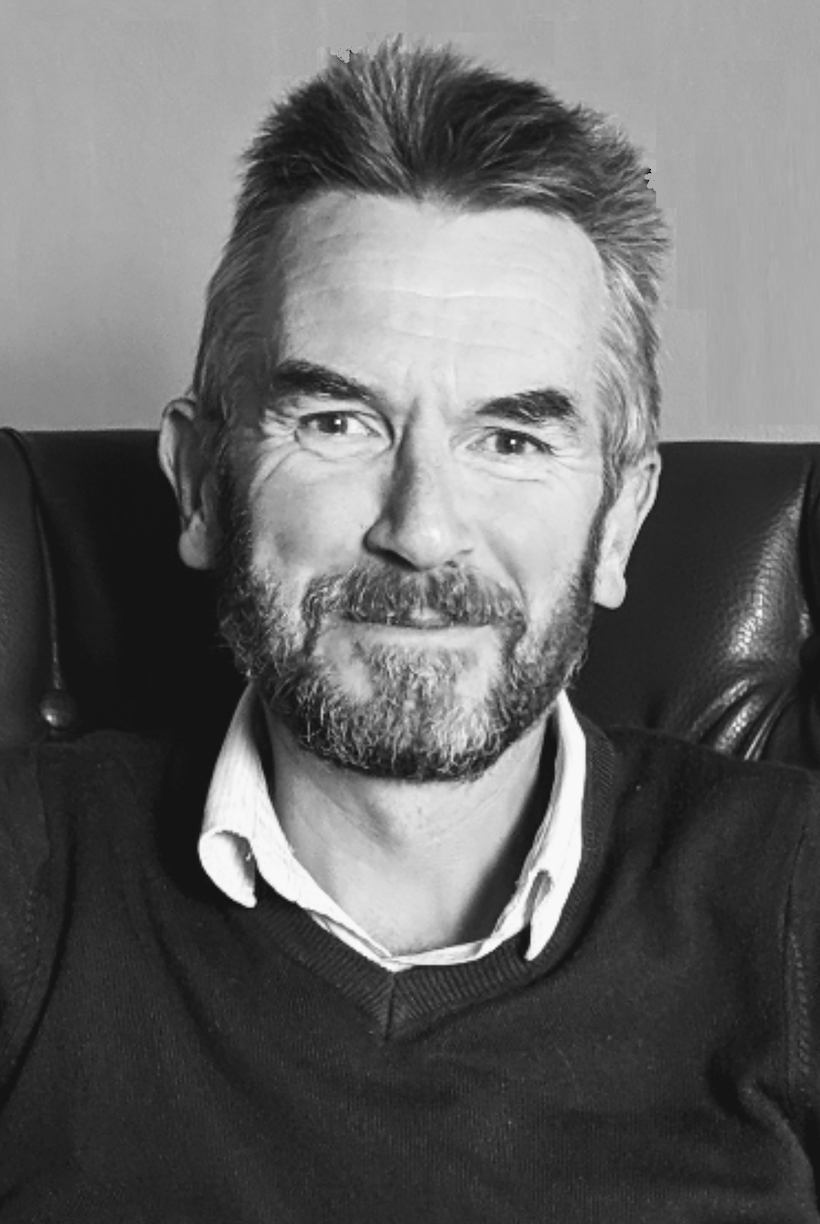 Title: Electrical Impedance Spectroscopy as a Process Analytical Technology for the Lyophilisation Process
De Montfort University's LyoGroup are the only group worldwide working on non-invasive electrical impedance spectroscopy as an in-process analytical technique for pharmaceutical freeze-drying. Most impedance methods used to date are laboratory based techniques/instruments for off-line application, which operate at a single measurement frequency. That severely restricts the information that can be derived and certainly doesn't allow for any on-line assessment.
Through-vial impedance spectroscopy (TVIS) monitors all stage of the lyophilisation cycle from nucleation onset to the end of secondary drying. Its uniqueness is that we can tune the frequency of measurement to selectively isolate the end point of the ice formation stage (without interference from temperature effects).
We can also use a frequency sweep to identify the dielectric relaxation time of ice which then provides an inherent (in-built) metric for the temperature of the ice. This parameter is then exploited to provide a spatial assessment of the ice temperature to predict the sublimation interface temperature. The frequency sweep also provides us with a relaxation magnitude which is a direct measure of the amount of ice that is within the system and so we can also calculate drying rates within individual vials (as opposed to those batch techniques that measure the whole population).