Walid El Azab
Senior Manager Technical Service at STERIS
Walid El Azab is an Industrial pharmacist and a Qualified Person (QP). He is a Senior Manager Technical Services for the Life Sciences Division of STERIS Corporation.
He currently provides technical support related to cleaning, disinfectants, sterility assurance and process validation. He also leads workshops to improve inspection readiness and contamination control levels. His areas of expertise include both upstream and downstream pharmaceutical operation and validation in non-sterile and sterile process.
Walid has held various positions including Project Manager, Inspection Readiness Manager, Quality and Regulatory Manager, lead auditor, and QP. Walid's responsibilities and experience have also included project management, handling deviations and complaints, releasing raw materials, drug products and investigational medicinal product (IMP), conducting external audits of suppliers, and leading customer and regulatory (FDA, EMA, SFDA, ANVISA…) audits and develop strategy approach for process, cleaning, and system gap analysis Walid earned a Master's degree in Industrial Pharmaceutical Sciences from the University of Liège, Belgium and is a certified Lean Six Sigma green belt. Walid is a lecturer at the University of Liège (Medicine faculty in Belgium).
He is an active member of the PDA, ISPE, ECA, and A3P associations with numerous published articles and book chapters on contamination control. He is also active with the A3P GIC working groups on sterilization and derouging and passivation, and he leads the UPIP-VAPI EU GMP Annex 1 (guidance for sterile manufacturing) working group, and he is also part of the ECA task force regarding the revision of the EU GMP Annex 1. Also, he will be leading the future ECA task force on contamination control strategy. He is a planning committee member of the Annual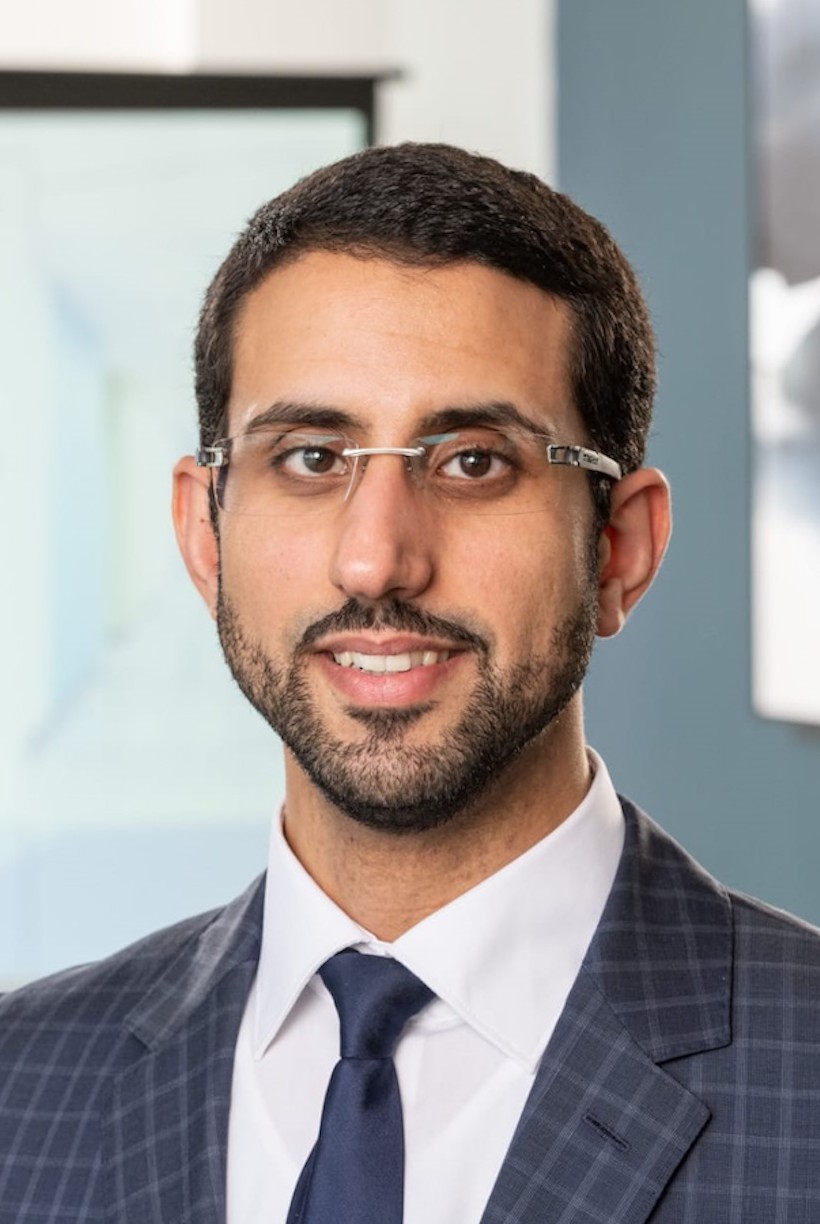 Title: Contamination Control Strategy, an Implementation approach.
Manufacturers are required to develop a set of control strategies to confirm their process performance and product quality (EU Annex 15, ICH Q10, Q11). The draft Annex 1 introduces a "Contamination Control Strategy" (CCS) approach to ensure process performance and product quality by preventing microorganisms, pyrogens, and particulates contamination.
The presentation explains the implementation of a CCS across a facility. The presentation propose an implmentation approaches to formulate and deploy a successful CCS. Also, the presentation discusses the processes and environments that must be scanned to formulate a CCS. Then, the presentation proposes a method to make the strategy work as intended by implementing the correct control strategies. Finally, the presentation discusses how a company can assess its CCS level over time and improve it.
At the end of the presentation, the attendees will understand the CCS concept/approach and the information needed to:

Formulate a CCS
Implement a CCS and develop a strategic plan to make the strategy work as intended by mapping/designing the organizational structure, procedures, control processes, distributing resources, developing the decision-making processes, etc.
Evaluate the CCS efficiency to ensure process performance and product quality while improving the CCS level over time.