Susan Cleary
Director of Product Development at Novatek International
Susan B. Cleary, B.Cs, M.B.A., is the Director of Product Development at Novatek International. Previously holding the positions of Program Manager, Product Manager, and Lead Engineer for Environmental Monitoring systems. Susan has 20 years of experience in designing, developing, implementing, and managing large scale Quality Management, Environmental Monitoring and Cleaning Validation Management implementations.
Susan works with pharmaceutical, biotech, and medical device companies and specializes in Data Integrity, she works with clients to streamline their procedures and manage their GMP compliantly and effectively. -Co-Author: PDA Book, Environmental Monitoring Volume 2, Chapter 25 -Trainer: Validation Mentor for Institute of Validation Technologies -Co-Author: PDA Book, Environmental Monitoring, Volume 6, Chapter 16 -Trainer: PDA Training Institute, Case Study on Root Cause Analysis for Aseptic Processing -Co-Author: PDA Book, Contamination Control, Volume 4 Chapter 12 -Co-Author: Springer Book for Stability Methods., Risk Based Stability Management -Over 20 Published Articles and Presentations at PDA, Interphex, IVT, KENX, and others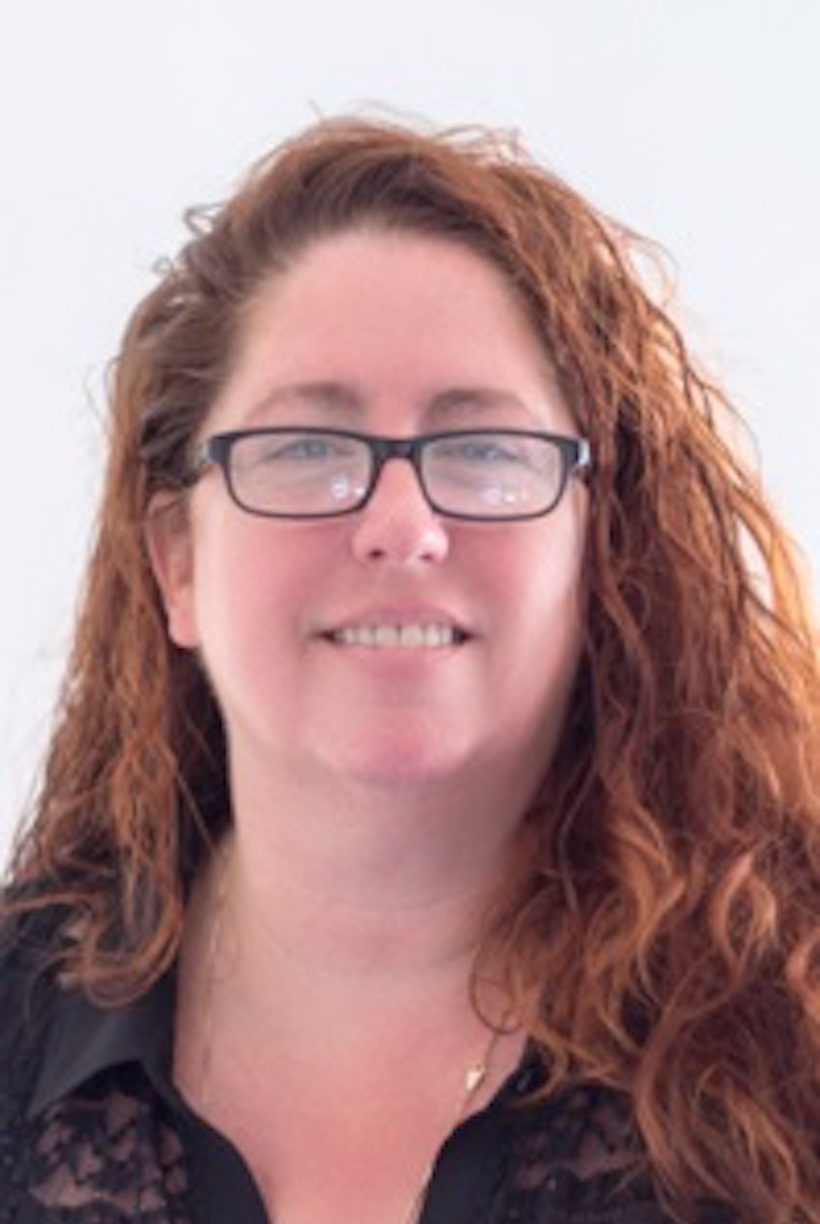 Title: Learn How to Trend & Analyze Environmental Monitoring Data
This presentation will cover two areas critical to the Aseptic Processing space.
Part 1: EM Trending Requirements
Overview on requirements and guidelines on EM data analysis
Considerations for EM data analysis using computerized system versus manual systems including speed of analysis, accuracy, volume of data
Routine Environmental Monitoring Reporting for State of Control including Recovery Rate Reports, Control Charts, Continuous Monitoring Trends, Microorganism Trends and Linear Regression by sampling sites o Review of method for trending o Frequency of trending o Data parameters used o Filtering and grouping data
Understanding the meaning of EM data trends including risk identification, pattern recognition, actions required, and conclusions
Part 2: Trending for Root Cause Analysis
Non-Routine data analysis for assisting in investigations including o Assessing root cause and assessment of impact to product including comparison of personnel, equipment, product sampling sites, media, microorganisms, occupant count, proximity to process/product. o Setting appropriate alert measures required for maintaining a state of control based on data including pattern recognition (rolling specifications), adverse trends, and non-conformances.
Using EM data analysis as part of a continuous improvement to EM program improvements
The transition from a paper base system to an automation solution.