Dr. Thomas Becker
Director Site Quality at Recipharm
Thomas is the Site Quality Director at the Recipharm site in Wasserburg. Thomas holds a Ph.D. in chemistry from the Friedrich-Alexander University in Erlangen-Nürnberg and has 20+ years of experince in the pharmaceutical industry, mainly in the area of aseptic production of liquid and lyophilised injectable drug products and vaccines . Before joining Recipharm, he was for 14 years with Janssen, where he held various local and global Quality positions, including Site Quality Head and Director Regulatory Compliance.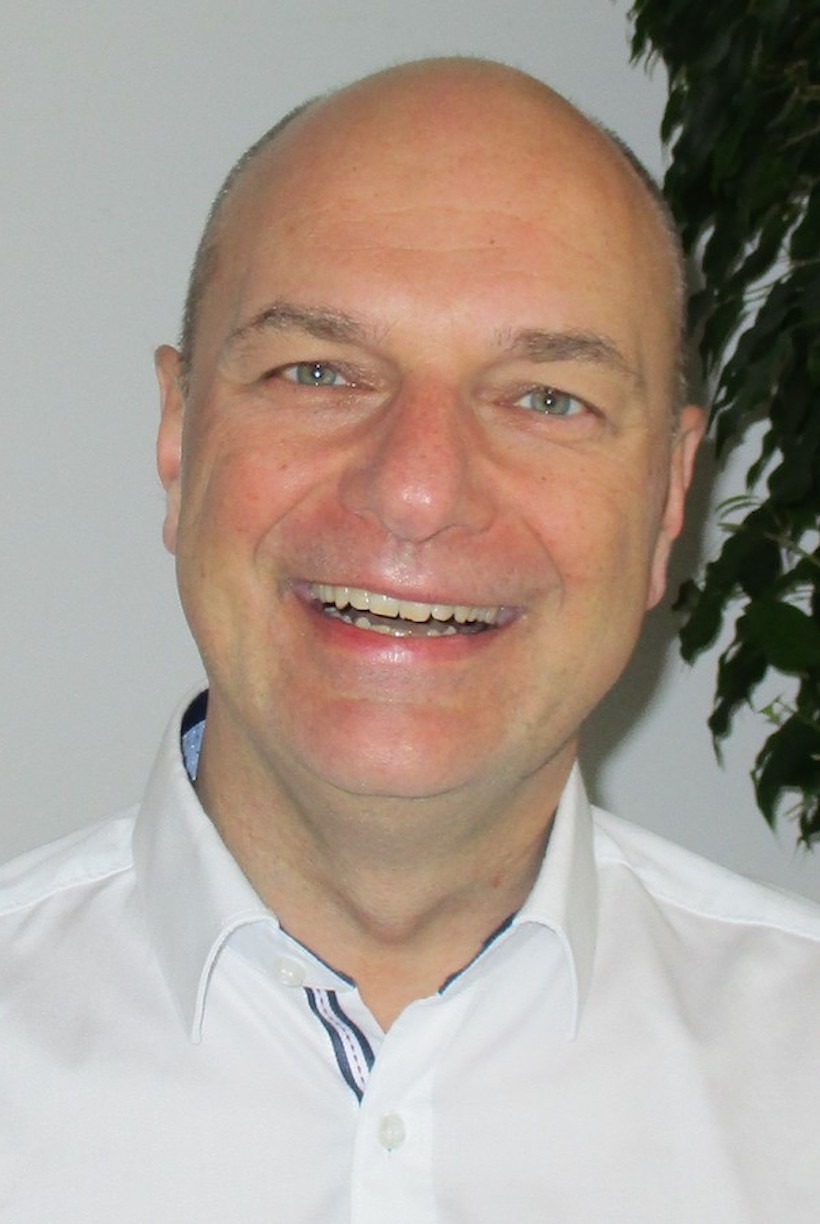 Title: Innovative and Agile Approaches in the Aseptic Manufacturing of Lyophilised Vialed Drug Products
A RABS filling line will be presented that is connected to four path-through lyophilisers, which are automatically loaded and unloaded, and capped in a "Movable Crimping Unit". The setup allows simultanous loading and unlaoding of the lyophilisers and an optimisation of equipment utilisation.
The design of the next generation RABS line will be presented, which will adress the need for an increased flexibility in batch size during the product life cycle, and which can also fill liquid vials to further improve the line occupancy.
A case study will present the development and implementation of a lyophilisation cycle on an accelerated time line to support the manufacturing of a COVID 19 vaccine.