Pietro Bosi
Sales Manager Pharma Div. at Comecer
After a Master Degree in Mechanical Engineering Achieved at the University of Bologna in Italy, Pietro started his professional career as a junior engineer first and then as sales engineer in the power field focusing on innovative energy efficiency and energy saving solutions.
Since 2015 he works with Comecer leading Sales of Pharma Divison in Italy and USA. During these years he has led to the development of new application in the sterile handling of API and new products for Aseptic Fill Finishing of flexible containers and combination products.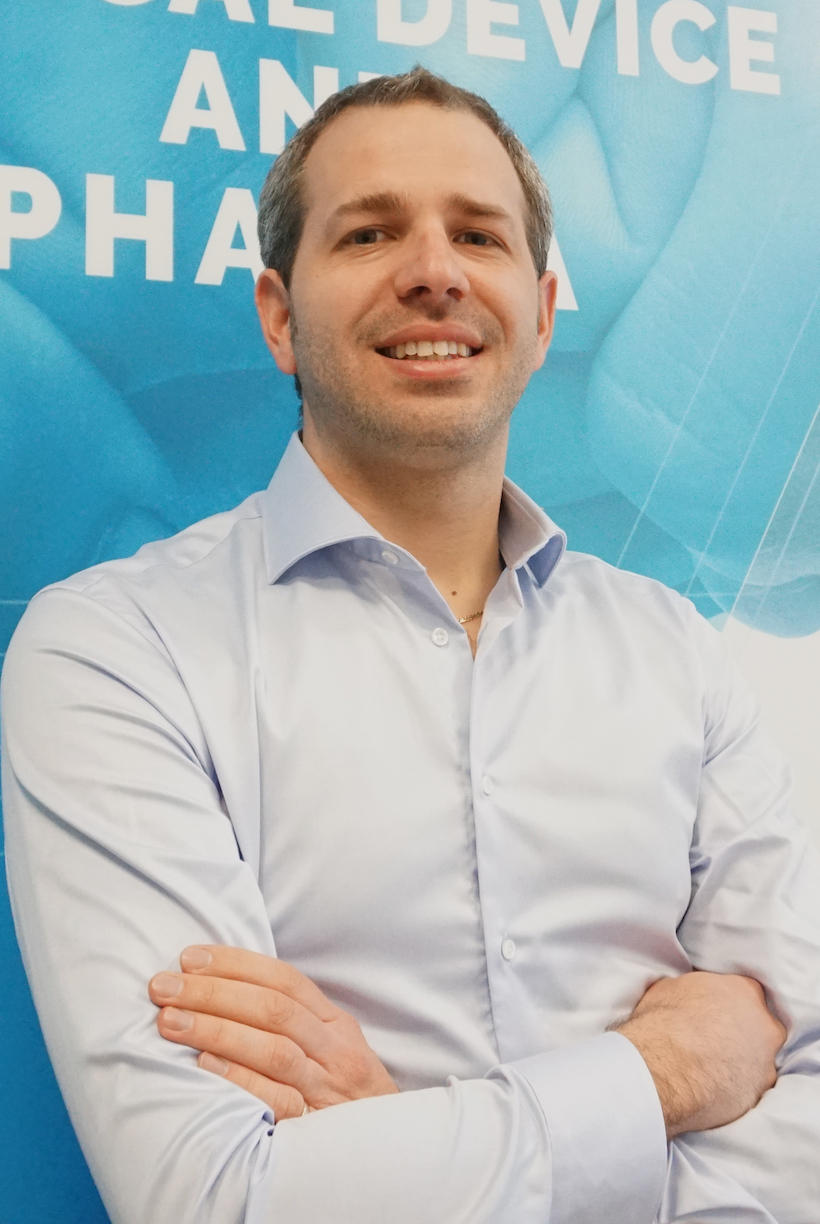 Title: Aseptic Filling System for Combination Products (Ready-to-Mix)
The way of administration of not-novel drugs is probably the only innovation path with highest values for the industry and the patients. The need for more reliable techniques is driving the industry to come up with solutions that may involve completely new drug-device products or re-think traditional packaging. Behind this well-defined new trends there is also the need to reduce the contamination risks at the point of administration (main cause of sterility loss and death). While the device technology is allowing new formulations that before were not even imagined combining new technology this journey is also revolutionizing the options for administration place (hospital/home).
Drug delivery innovation is definitely something that everybody can get a feeling stepping into a pharmacy and is changing the life of people who needs frequent treatments. Therefore the topic and session as thought wants also to inspire an out-of-the-box thinking in our industry. Moreover today where the market is getting global these topics may let us enter in an era of new standardization in the delivery device. Innovation is transformation and transformation sometimes may just mean to present the same drug in a different way to make it more affordable, more user-friendly and easier to be administered (that also means safer)
The presentation will enter in this topic by giving an overview of combination products and how they are used in the pharma industry highlighting advantages and disadvantages and sharing views from different angles. After this preliminary introduction the presentation will focus on a particular type of device for Aseptic Ready-to-Mix combination products, showing case studies on how these innovative technology can be safely handled into an aseptic processing.