Martha Carlin
Chief Executive Officer at The BioCollective
Martha Carlin is an award-winning systems thinker who is changing how we understand the link between the environment, our food and water systems, and illness. Martha's vision of the BioCollective has built a platform to accelerate the development of solutions to solve these complex problems.. Martha has the unique ability to connect seemingly unrelated things to solve problems in new ways.
Her study of genetics, nutrition, biology, biochemistry, neuroscience and epigenetics began in 2002 when her husband was diagnosed with Parkinson's disease (PD). Martha saw the gut's connection to chronic disease after reading Dr. Martin Blaser's Missing Microbes in 2014, later connecting it to Dr. Filip Scheperjans' research on the microbiome and PD. Since founding The BioCollective in 2015, Martha and her team have built a microbiome sample bank, including a large set of Parkinson's samples and worked with numerous Parkinson's researcher to advance the connections between PD and the Gut.
The company has filed patents based on a unique approach to formulating probiotics for targeted metabolic outputs. Martha is an investor in Pure Cultures, an agricultural probiotics technology company, a Partner in PaleoBiotica, Inc, an advisor the Microbiota Vault, 2018 NetExplo Major Digital Talent in BioTech and the 2018 Nutrition Business Journal Innovation Award Winner. They say revolutionaries are known to overthrow old ways of thinking – and Martha does this in her sleep.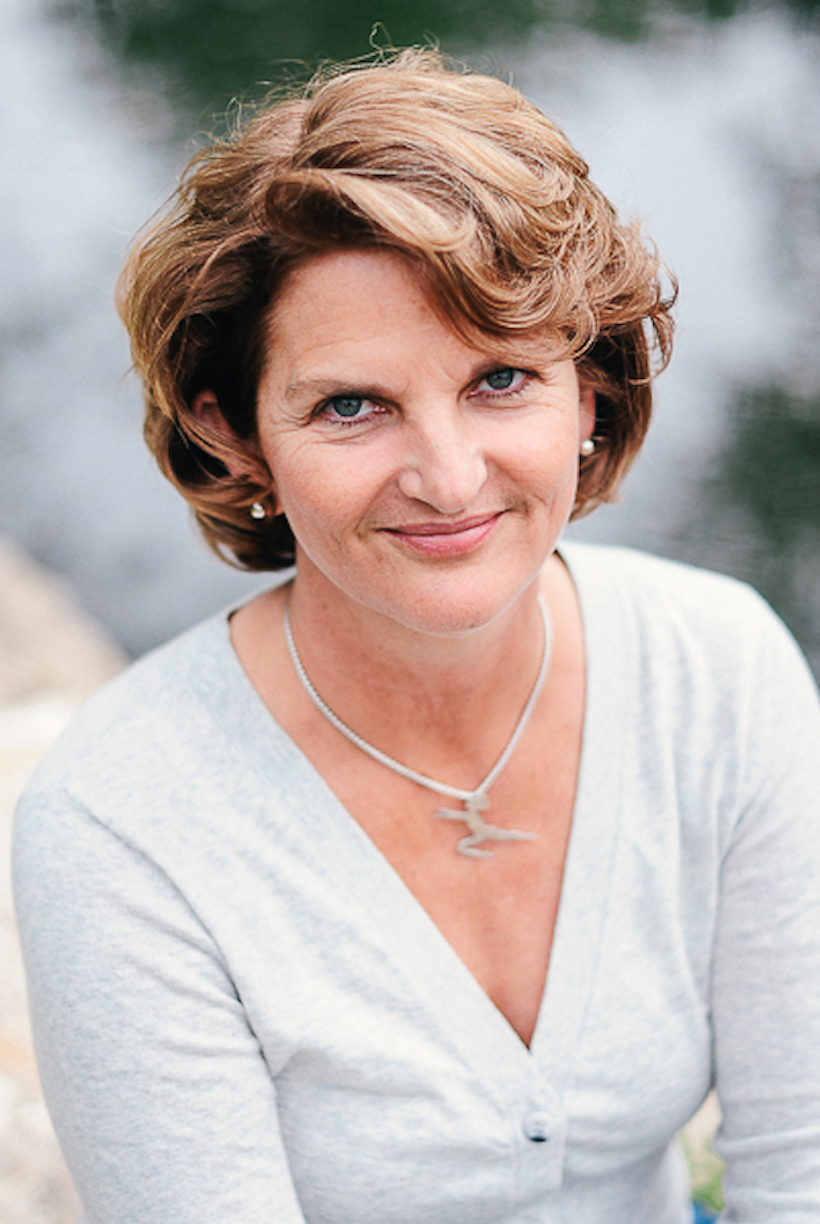 Simple Complexity: Molecular Mimicry of microbial and dietary immune triggers as the key to disease complexity in Parkinson's