Ashley Reynolds
Pharma Technology Sales and Marketing at Körber Group company
As a Sales Director Ashley works with global pharma customers in to engineer efficient yet highly flexible packaging lines for Parenterals.
Modularity is essential to meet the technical requirements of the growing diversity of Pre-filled Syringe and Injection Device types. Operational and commercial viability is achieved through a quality driven package solution approach.
He has over 20 years of digital and life-sciences sector solution engineering experience. He has BA(Hons) Business Degree from Middlesex University as well as an Executive MBA from the TU Munich, Tsinghua University Beijing, and HSG Switzerland.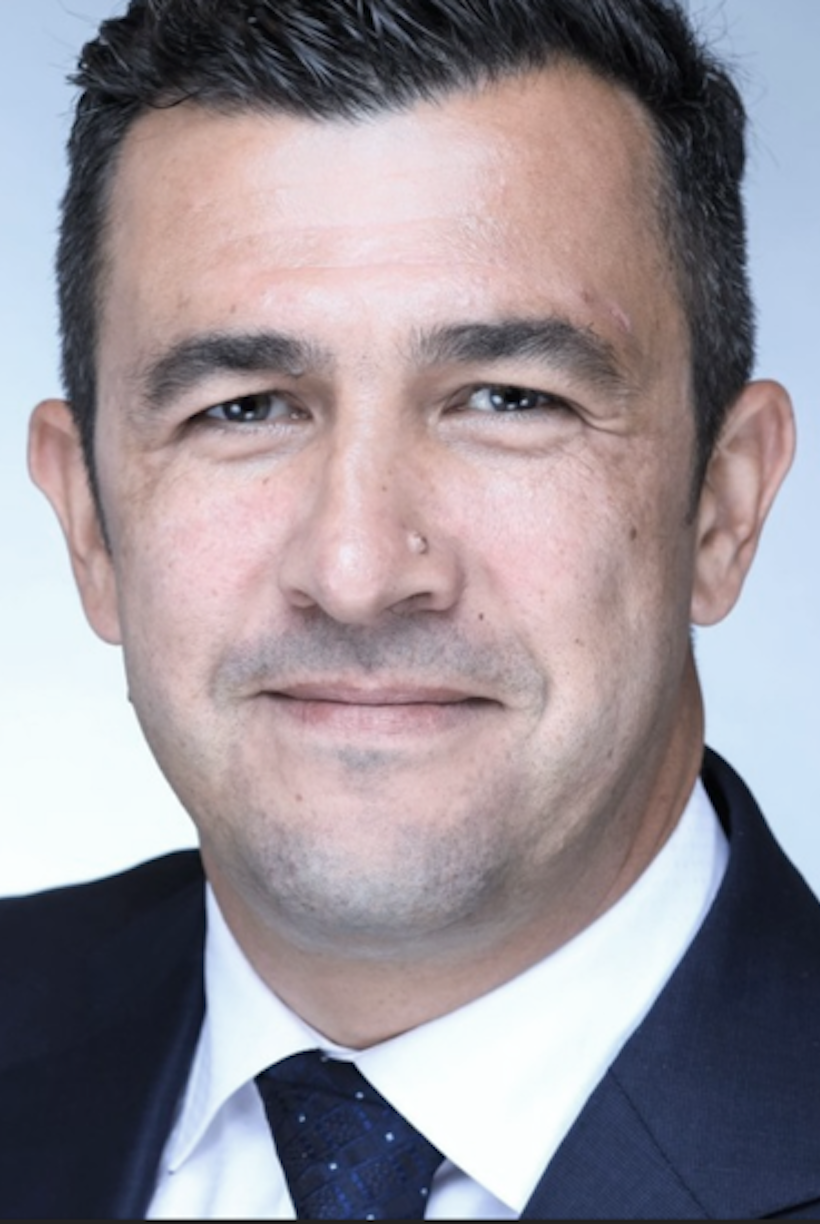 Title: Modular Feeding Systems for Parenterals, such as Pre-filled Syringes and Injection Devices
Sophisticated Technology for the Pharmaceutical Industry - proven in practice over decades.
We will explore how innovative carton packaging solutions
can enhance these presentation whilst meeting the stringent requirements of product protection.
1. Small lots: How Sharp meets their challenge with Dividella NeoTOP
2. Security features for Dividella monomaterial packaging solutions
3. Monomaterial packaging machines by Dividella Solutions
Supplier of cartoners and secondary packaging machines for the pharmaceutical and biotech industry
For more than fourty years Swiss precision, reliability and quality have defined us as reliable supplier for secondary packaging solutions for the pharmaceutical and biotech industry. For almost just as long we have been perfecting our TopLoading cartoners.
The sustainability of our solutions is important to us. The use of mono-material and the development of carton-based packaging provide environmentally friendly, high-performance cartoners that are characterized by very low overall costs (Total Cost of Ownership).
High individuality, flexibility and modularity support the future success of our technologies and our service. These qualities ensure that your secondary packaging machinery is well prepared for future requirements.