Joël Richard, PhD, HDR
Chief Development Officer at MedinCell
Dr Joël Richard is currently Chief Development Officer at MedinCell (Montpellier, France). He is leading all the drug development activities of the company, based on the proprietary technology BEPO® for Long-Acting Injectables. (LAIs). These activities comprise formulation and process development, device development, analytical development, process transfer and scale-up, manufacturing and supply of clinical batches, regulatory affairs, non-clinical and clinical development operations, quality and regulatory compliance.
Dr Richard has more than 30 years of experience in chemistry and (bio)pharmaceutical R&D, including several global senior leadership positions in various Biotech and Pharma companies, such as Ipsen (France), Serono (Italy), MerckSerono (Germany), Ethypharm (France). Dr Richard has focused his research activity on new formulation technologies and innovative drug delivery systems (microspheres, nanosystems, self-assembling gels), especially for injectable peptide and protein formulations. He has graduated from Ecole Normale Supérieure (Cachan, France), and got a PhD in Materials Science (Paris VI, France), and the "Habilitation à Diriger les Recherches" in Chemistry (Bordeaux I, France).
He has published 71 peer-reviewed scientific papers, 8 book chapters and 2 review editorials in various fields. He is the author of 140 international communications and 55 patent families. He has also been serving as an APGI Board Member for 3 years and is a Member of the Controlled Release Society (CRS).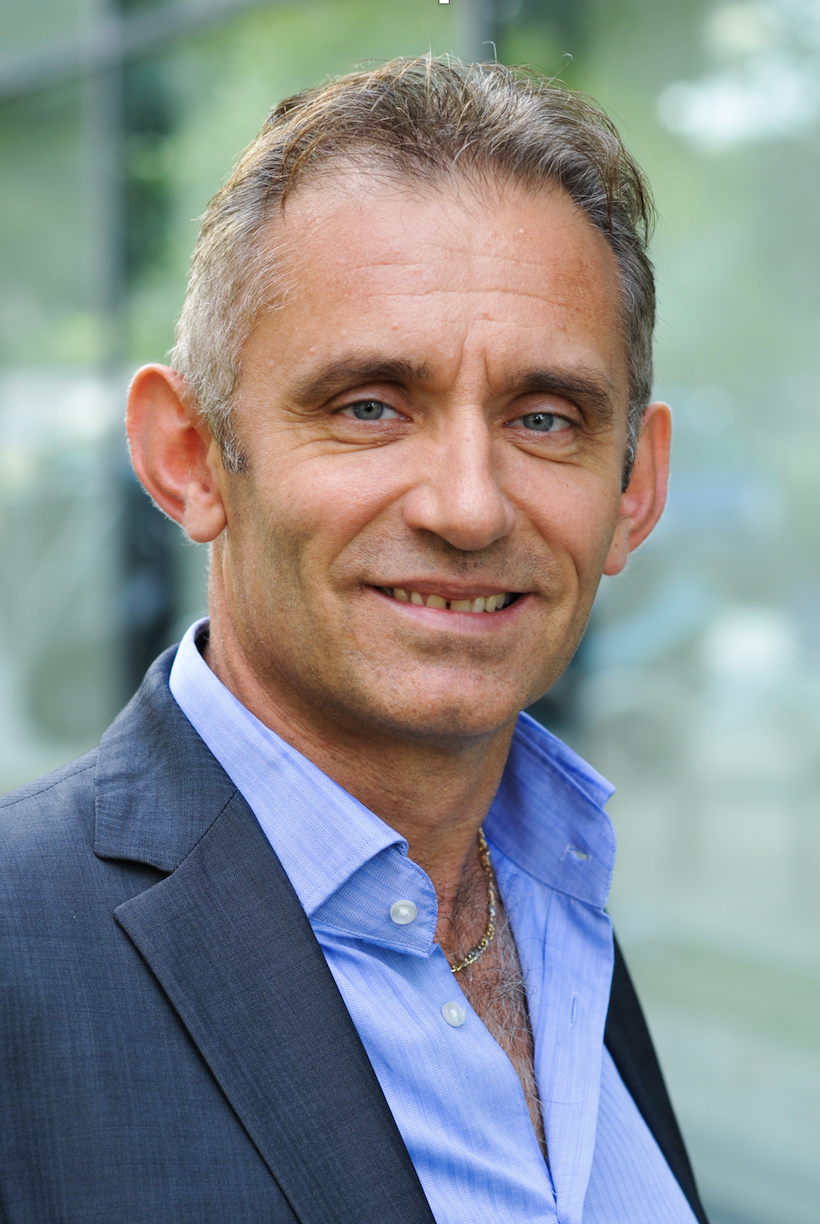 Title: Long-Acting Injectable Formulation Technologies: Challenges and Opportunities for the Delivery of Fragile Molecules
Successful technologies for long acting injectable formulations and their limitations
Competitive advantages of injectable in situ forming implant formulation technologies
Specific formulation challenges for fragile molecules (peptides and proteins) - Recent progress from long acting in situ forming implant formulation development