Clemens Günther, Dr. rer. nat., Dipl. Biol.
Director Senior Expert Nonclinical Safety at Bayer AG
Dr. Clemens Günther received his diploma in biology and doctorate for natural sciences from the Free University, Berlin-Germany.
He started his professional career in 1990 at Schering AG, Berlin-Germany.
From 2007 to 2013, Dr. Clemens Günther was Director and Head of Global Preclinical Development at Intendis GmbH, branded later-on as Bayer Dermatology. In this position, he was responsible for Nonclinical Safety for the marketed product portfolio of Bayer Dermatology as well as the global preclinical development strategy including human DMPK for development and life cycle management projects.
After integration of Intendis into Bayer in 2013, he became Director Nonclinical Safety Consumer Care and later-on Senior Expert Nonclinical Safety within the Division of Bayer Pharmaceuticals.
Meanwhile Dr. Clemens Günther has gained over 30 years experience in drug development. He has been involved in nonclinical development and regulatory toxicology of small molecules, biologics, medical devices and drug device combination products.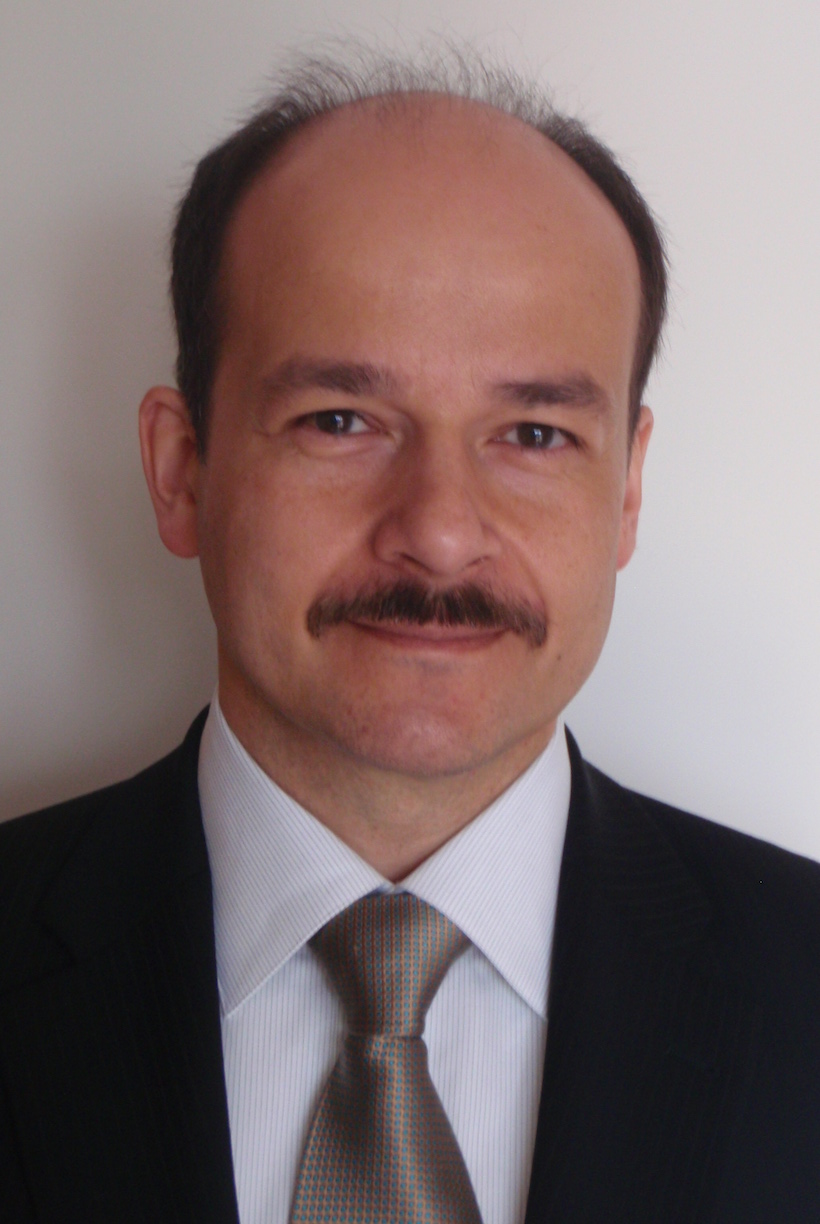 Title: Nonclinical safety evaluation of extractables and leachables when developing a pre-filled syringe drug device combination product
Step 1 - Appropriate E&L testing
Step 2 - Tools applied for E&L analysis
Step 3 - The Toxicological Risk Assessment on E&L