Amber Witteman
Inventor, Founder, Managing Director at EPIWatch
Amber Witteman Inventor - Founder - Managing Director EPIWatch. EPIWatch is a next generation auto injector smart watch (medical device) with connectivity and connected to the IoT. EPIWatch is a real time connected wearable auto injector smart watch (in development) for treatment of a large scale of divers health conditions.
EPIWatch incorporates nano sensor healthcare technology in the case bottom that is in direct contact with the patient skin that can measure patient conditions and values to preventively allow smart self injection of liquid drugs to prevent a potential severe life threatening attack. EPIWatch can also measure these values to mute symptoms in case of an emergency like an anaphylactic shock, hart attack or acute pain. EPIWatch can also assist in administering daily doses of drugs like for instance painkillers or hormones and warns the patient when it is the right time to administer. Our primary focus is on the intramuscular application for Anaphylaxis and serve patients that have to live with high risk of a severe allergy attack on daily basis. EPIWatch simultaneously collects AI data while worn and transfer this patient centric AI data trough connectivity to the App. EPIWatch is suitable for diverse conditions and can inject a liquid or viscous substance intradermal, subcutaneously or intramuscular while worn at wrist. EPIWatch therefor tackles the biggest hurdle known in the pre-filled syringe market, and that is to carry it with you at all times whit out having to remember to take it with you on daily base which is a huge responsibility. EPIWatch is developed so that millions of patients can feel and be safer in daily routines and have a better quality of life with less fear for unexpected spontaneous moments life is full off.
Amber her son suffers Anaphylaxis therefor she has a profound keen eye for patient requirements, patient needs and comfort combining her deep knowledge of market trends and new technologies in order to bring the best version of EPIWatch to the market and available for patients.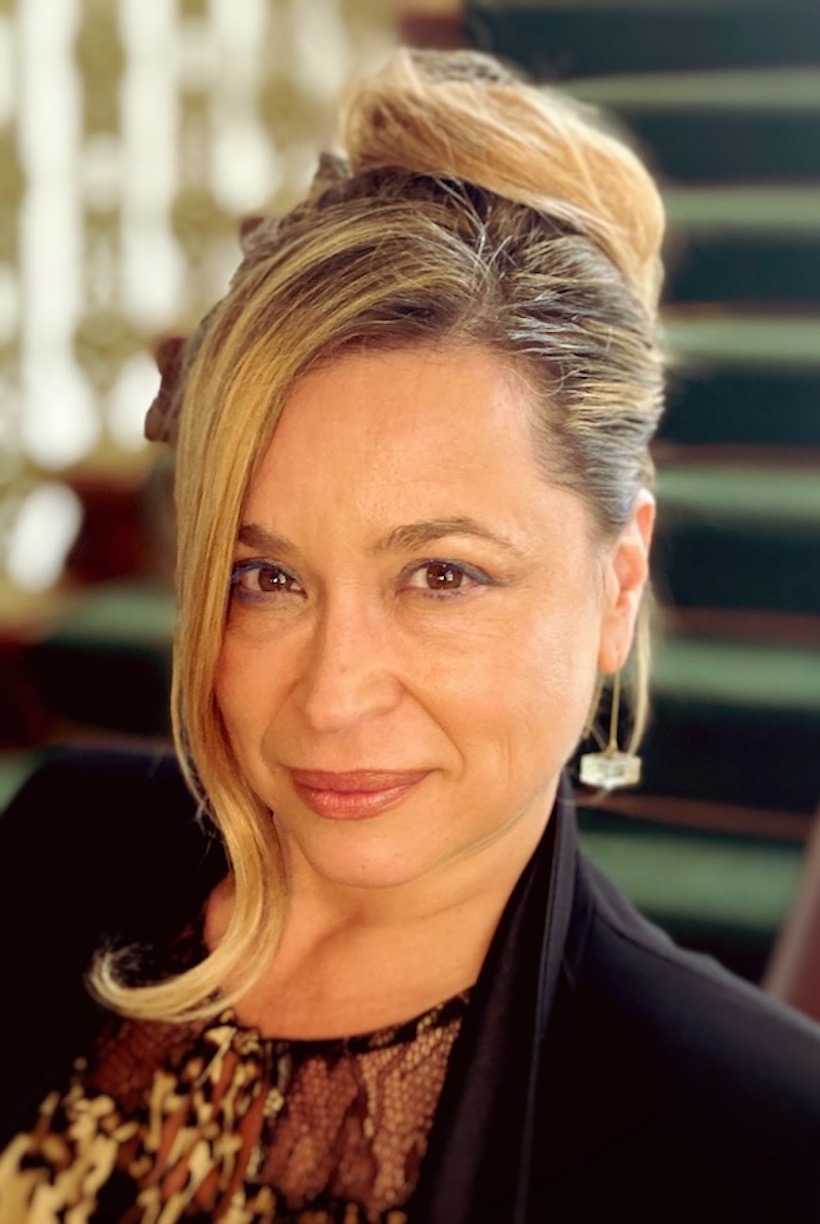 Title: Next generation design and materials for PFS
1. EPIWatch: A novel life-saving micro autoinjector in a smart watch.
What is EPIWatch?
EPIWatch is a patented, next-generation auto-injector watch with connectivity to mobile phone healthcare apps for 24/7 patient monitoring and user information.
EPIWatch is a novel drug delivery system, for the self-administration of both liquid and viscous drugs.
EPIWatch is especially designed to administer drugs such as epinephrine to treat anaphylaxis (allergic reactions) to protect kids, teenagers and young adults while out in public places.
EPIWatch is designed to be adjustable and is made to fit any age range, weight and length.
Currently the market only knows auto-injector pens, these pens do not have the ability to continuously be worn 24/7 on the body, like EPIWatch can.
EPIWatch can also be used for other patients and markets which require acute or daily-dosed medications such as hormones, painkillers, vaccines, anti-venoms and other liquid & viscous drugs.