Catherine Larue
 CEO at IBBL
After a Ph.D. in Immunology, Catherine Larue began her career at Sanofi, Montpellier (France) in the cardiovascular R&D department and participated in the discovery of innovative biomarkers such as troponin I and natriuretic peptides.
She then joined Sanofi Diagnostics Pasteur, at Minneapolis MN (USA) for 3 years where she was responsible for Assay Development in the immunodiagnostic area. She completed an Executive MBA in 2003 and had worked for 7 years as a Director of Business Unit at Bio-Rad. After installing the Biomarkers department in Genfit (Lille, France), she took over the CEO position of the Institute IBBL (Integrated Biobank of Luxembourg) in 2012. She is an author of 87 publications and filed 13 patents.
She served in standardisation committees on Cardiovascular Biomarkers at AACC and IFCC for 15 years; she also created and chaired the "Biomarkers Group" in the Competitiveness Bio-cluster (Medicen, Paris). She is currently serving as an expert for the European Commission (H2020 and IMI programmes) and for the first Luxembourg Plan Cancer.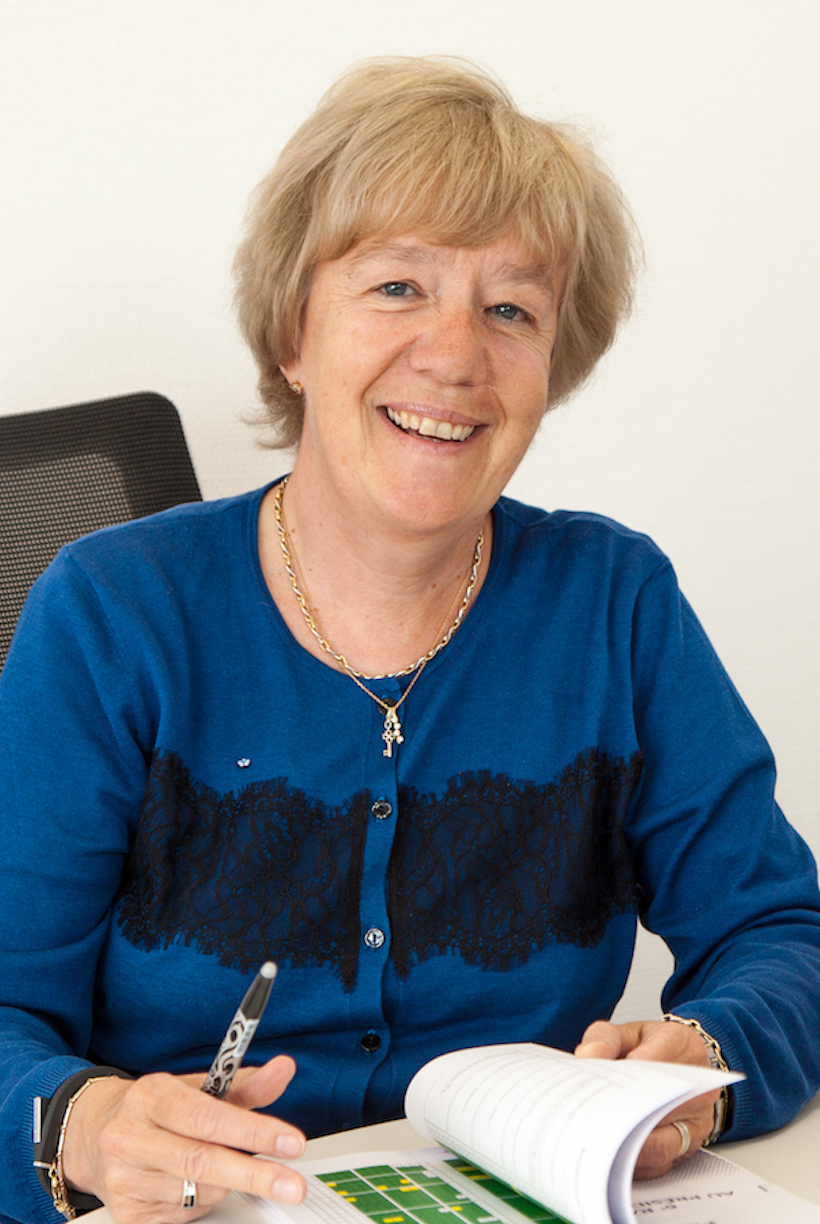 Title: How research infrastructures can efficiently contribute to translational/personalised medicine?
Which research infrastructures are making an impact?
Impact of the integration of research infrastructures on translational and personalised medicine
Building bridges between academic research and health industry, for a better European translational and personalised medicine