Dr. Rita Lawlor
Biobank and Model Bank Director, Research Coordinator at ARC-NET : Centre for Applied Research on Cancer
Rita Lawlor is a Computer Science graduate of Trinity College Dublin with a doctorate in Oncological Pathology from the University of Verona where she is co-founder of the ARC-Net (www.arc-net.it) applied cancer research centre where is director of the ARC-Net biobank and coordinates research activities. She is co-PI for the European funded project on "Integrative Analysis of Gene Functions in Cellular and Animal Models of Pancreatic Cancer" (http://www.cam-pac.eu/) and "Biomarkers of tumour recurrence in pancreatic cancer" (Bio-Pac) and coordinates the national Italian Cancer Research Association funded project "Clinically applicable biomarkers to early diagnosis, patient risk stratification and therapeutic response in pancreas cancer". She is part of the working group to define the standards for Research Biobanks of the Veneto Regional Government of Italy and is part of the coordinating group to create a regional biobank network.
She is a member of the steering committee of BC-NET (Biobank Cohort Network of Low Middle Income Countries) of IARC (International Association for Research on Cancer) and is a member of the IT/LIMS working group. She is a former director of ISBER, International Society for Biological and Environmental Repositories (www.isber.org) and is past president of ESBB, the European, Middle Eastern and African Society for Biopreservation and Biobanking (www.esbb.org). She is IAPP (International Association of Privacy Professionals) CIPP/E and CIPM certified for european data protection. Her current research interests are in molecular diagnostic markers and therapeutic targets and the role of cancer heterogeneity and molecular characterization of samples in the application of individualized medicine.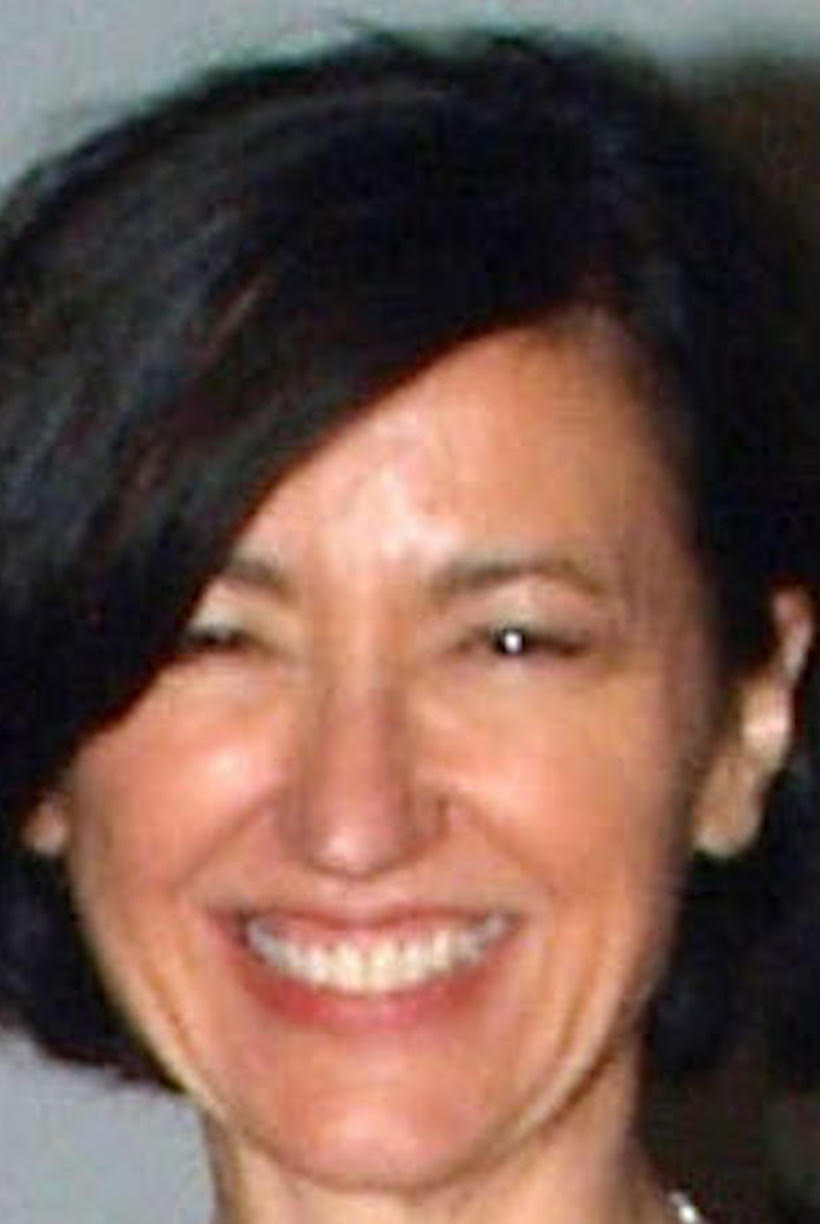 Title: Ensuring personal data protection in the EU under current and future regulatory framework
Requirements in data protection law and the upcoming General Data Protection Regulation (GDPR) implementation
The impact of EU privacy regulations on biobank data collection
Requirements for international collaborations.