Dr. Jan-Eric Litton
Senior professor at the Karolinska Institutet
Jan-Eric Litton is a Senior professor at the Karolinska Institutet, Stockholm, Sweden.  He was appointed BBMRI-ERIC's first Director General on 22 January 2014 – 1 August 2017, building up one of the largest infrastructure for Health in Europe. Litton is renowned for his expertise in biobanking and leadership in large-scale projects. He was also heading the development of e-epidemiology by using Internet, cell-phones, digital paper and digital TV for collecting epidemiology data.
Before appointed as the Director General for BBMRI-ERIC, Litton was the Executive Director and head of one of the largest medical infrastructure in Sweden – BBMRI.se (The Biobanking and Molecular Resource Infrastructure of Sweden). He also coordinated the Nordic BBMRI (Denmark, Sweden, Norway, Finland, Island, Faroe Island and Estonia). Litton is involved in many large EU project in medicine. He was the co-director for the Swedish LifeGene initiative, a prospective cohort based biobank with the aim of 200,000 participants until 2010.
Since 2012, Prof. Litton is part of the e-science initiative in Sweden with a yearly budget from the Swedish government. Jan-Eric Litton has also made major contributions to the current knowledge in Positron Emission Tomography (PET) and was one of the first researchers showing receptor binding with PET technique. He did his post doc at The Research Medicine Department of Lawrence Berkeley Laboratory and Donner Laboratory of the University of California, USA, 1986–1987.  Since 2018 he is also the chair for the medical start up company VizzDAT AB.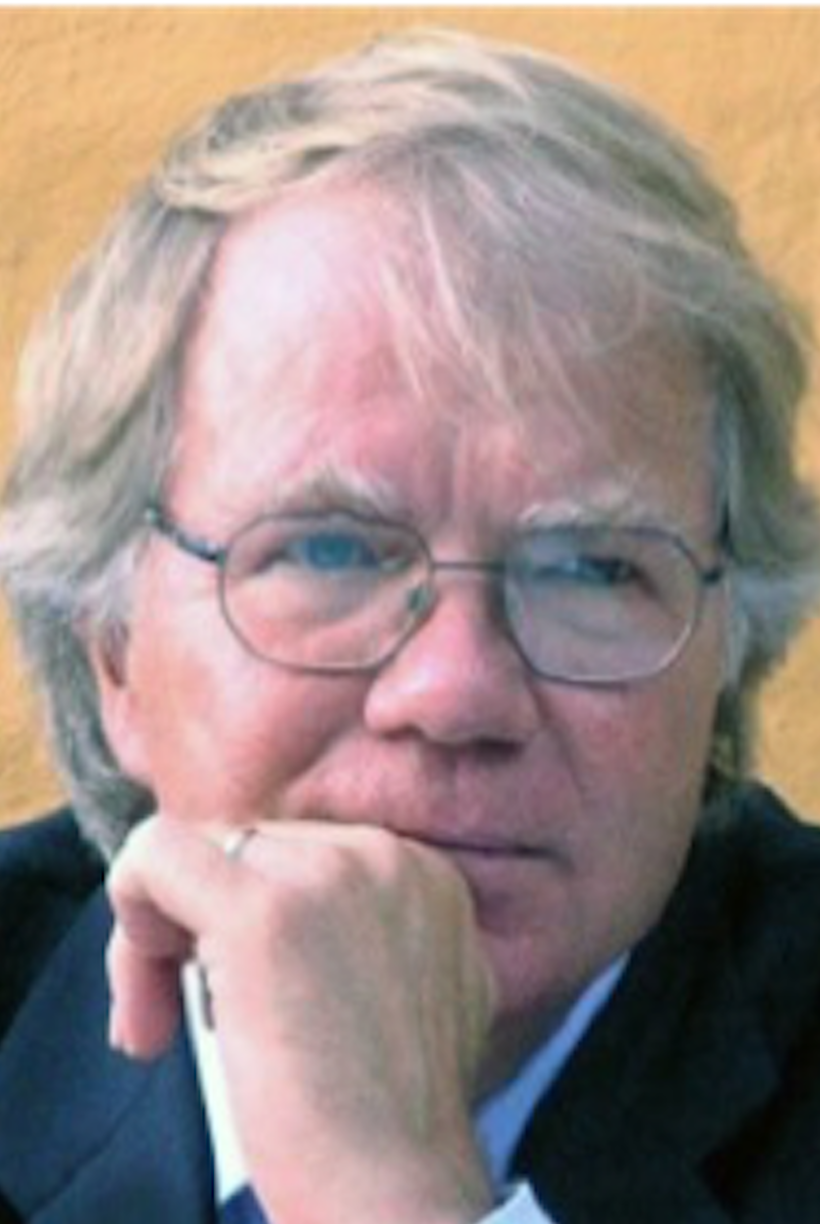 Title: Reproducibility and Reliability of Biobank Data