Jordan Moore
Senior Field Applications Specialist at Fluidigm
Jordan Moore is a Senior Field Applications Specialist (FAS) at Fluidigm, helping to ensure that customer projects exceed expectations. Supporting the microfluidics portfolio, he promotes Fluidigm's continued success in Europe and has supported its ever-expanding genomics portfolio.  Jordan is now a dual Franco-American national and is based out of Lyon, France.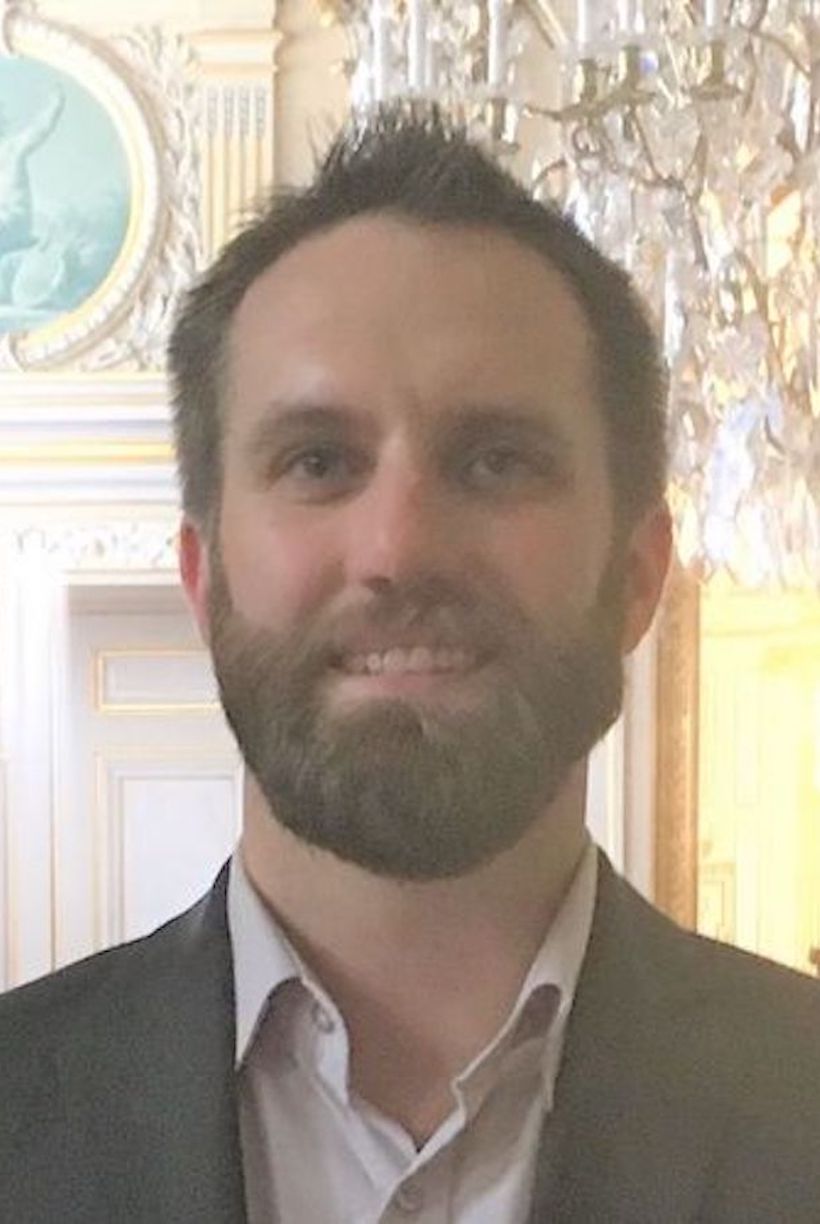 Title: Confidently manage sample identity
The AdvantaTM Sample ID Genotyping Panel enables laboratories to accurately detect a unique genetic finger- print from samples at each stage of the sample journey. Developed for use with the BiomarkTM HD system and based on microfluidics, the panel contains 96 unique single-nucleotide polymorphism (SNP) variants, and can be customized to specific study goals. By using the high-performing Biomark HD system and Fluidigm micro- fluidic technology, this workflow will allow you to decrease hands-on time and achieve a saignificant cost savings as compared to traditional qPCR methods.