Ali Ismail
Founder at Birka Biostorage
Ali Ismail is the founder and the current Managing Director of Birka BioStorage, the global biorepository and biobank, located in Sweden.
Ismail started the company in 2010 in Lund, Southern Sweden. His company, Birka BioStorage, offers safe storage and transportation of biological samples and other sensitive goods. Birka´s site in Lund is the first certified repository in Scandinavia. The premises are the first cGMP & GDP qualified storage facility in Scandinavia for the banking of biological and pharmaceutical samples.
He previously held positions in biotech companies, such as BioInvent International and BioReliance, focusing on process development, GMP manufacturing and safety testing. Since 2014, Ali Ismail started up Resanitec, a clean room control partner company and Insolidex, a CNC workshop company for medical device production.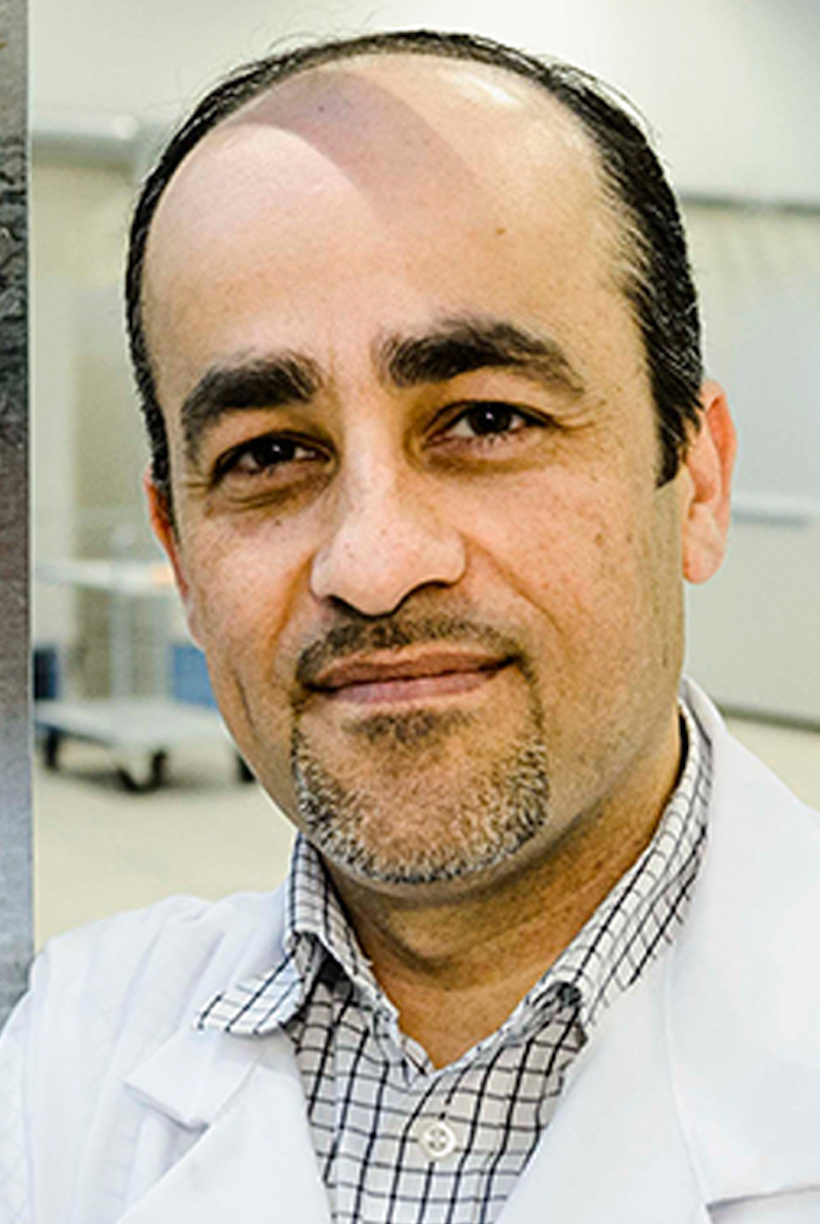 Title: Risk management in Biorepositories
Infrastructure, facilities, equipment and logistics. Expectations and deliveries