Peadar Mac Gabhann
Managing Director at Biostór Ireland
Peadar Mac Gabhann graduated from the National University of Ireland, University College Dublin with a M.Sc. in Industrial Microbiology. He carried out post graduate research at the Netherlands Cancer Institute (NKI) Amsterdam, Biogen at ETH Zurich and the Faculty of Medicine at Kyoto University Japan.
He joined Schering Plough Corporation (Merck Sharpe & Dohme) and was a key member of staff in the start-up of the first world-wide Biopharma facility in Cork for the production of Interferon in 1983. As Director and board member of Schering Plough Japan, he led the company's research and Asian business development operations.
Peadar has more than 30 years' experience at the forefront of the international pharmaceutical industry. In the past 10 years he co-founded and directed two Life Science start-ups and participated in several international EU FP7 projects: He is a regular presenter at international events and has presented a position paper on "Biobanks – Key Resources for Advancement of Biotechnology & Human Health" to the expert group of the EU Parliament on the Future of Medicine. He is a national expert representing Ireland on the working group to establish a new ISO standard in Biobanking.
He currently consults with Jacobs Engineering on the design and construction of major Biopharma facilities throughout Europe, he lectures part-time in Pharmaceutical Business at Griffith College Dublin as well as running a certified Tissue Establishment in Wexford, Biostór Ireland.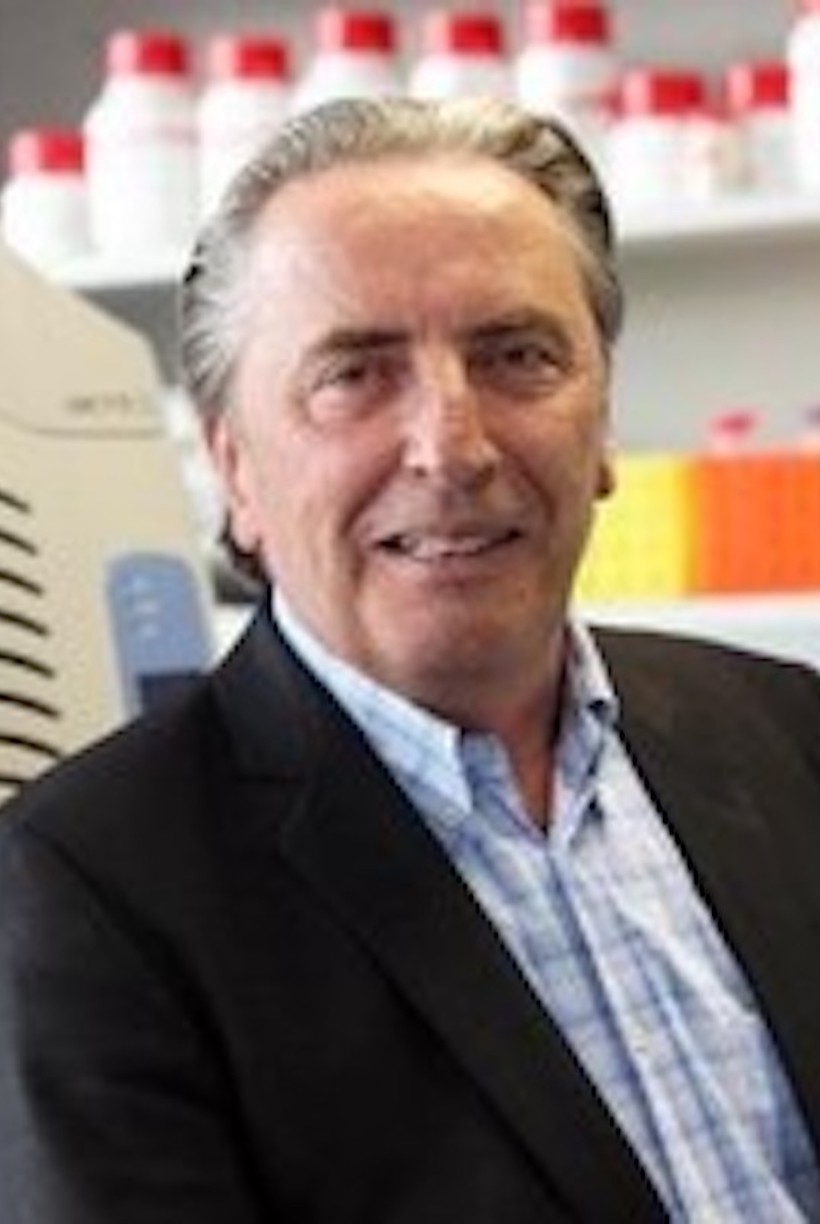 Title: Establishment of the VISICORT Foundation Biobank for Eye Disease
Sample Management & Quality Control
Eye Disease & the Ageing Population
Marketing the Biobank