Marybeth Joshi
Director, Biobank & Translational Research Core at Duke University Medical Center
Marybeth Joshi has spent more than 20 years directing complex, multi-faceted, multi-institutional, and multi-disciplinary clinical, translational, and basic science, as well as clinical outcomes research projects in oncology.
For more than two decades, Marybeth has been instrumental in the development, implementation, and management of biospecimen and clinical data repositories and associated experimental data with the ability to transform working hypotheses into fully executable projects with defined benchmarks, goals, and measurable objectives.
In 2010, she was asked to partner with Director of the Duke BioBank (now BioDuke) to move forward the institution's goal of developing and implementing Duke University's first enterprise-wide biorepository. This, lead to ensuring high-quality biospecimens, global institutional compliance with CAP and FDA regulations around biobanking and associated research, and maximization of biospecimen utility.
In addition, she was asked to lead the enterprise-wide standardized biobanking terminology project to unify clinical research biobanking informatics.
Currently, Marybeth serves as the School of Medicine's Standard Terminology Manager for the enterprise-wide biobanking effort.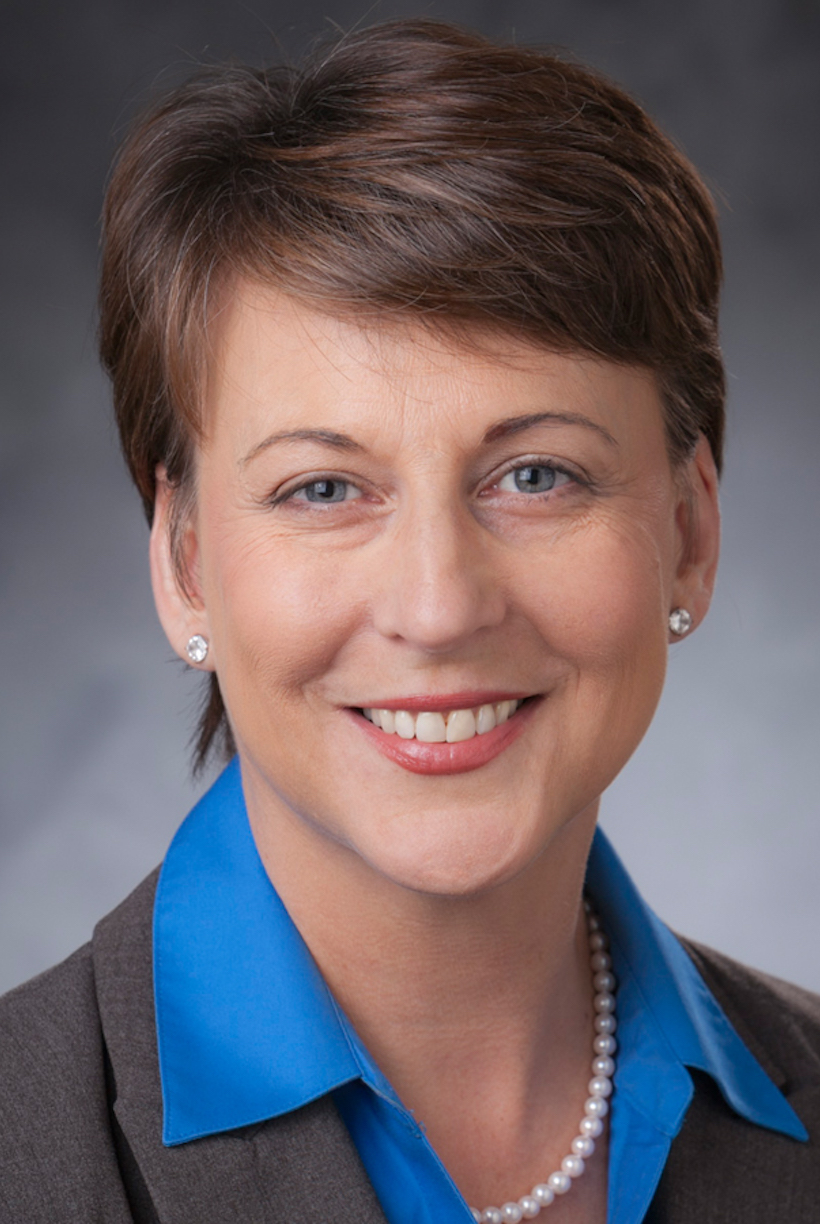 Title: Standardizing terminology and data linking between biorepository, clinical and assay data for downstream analysis
Biobank Data Link Biobank Data Linkage & Outcome
Follow-up through linkage to health-related records