Rohit Nambisan
SVP Product Strategy & Partner Integration at Treato & Product Advisor at Neurolex Diagnostics
Rohit's interests lie at the intersection of healthcare and technology. As the SVP, Product Strategy & Partner Integration at Treato, he manages Treato's Product & Innovation portfolio through bridging technological solutions and market need. Additionally, Rohit is the Product Advisor to NeuroLex Dx, a startup developing voice-based diagnostics for mental health disorders.
Prior to these roles, Rohit was the VP & Head of Product at Prognos, a healthcare AI & Data Analytics company focused on diagnostic data solutions for Life Sciences, Payers & Diagnostics companies. Rohit has experience leading product development in Healthcare IT & Big Pharma organizations.
Outside of Healthcare & Tech, Rohit is a professional musician & world music band leader, performing and recording throughout the US Northeast. He holds a MS in Engineering & Management from MIT, a MA in Neuroscience from BU, and a BA in Cognitive Science from UC Berkeley.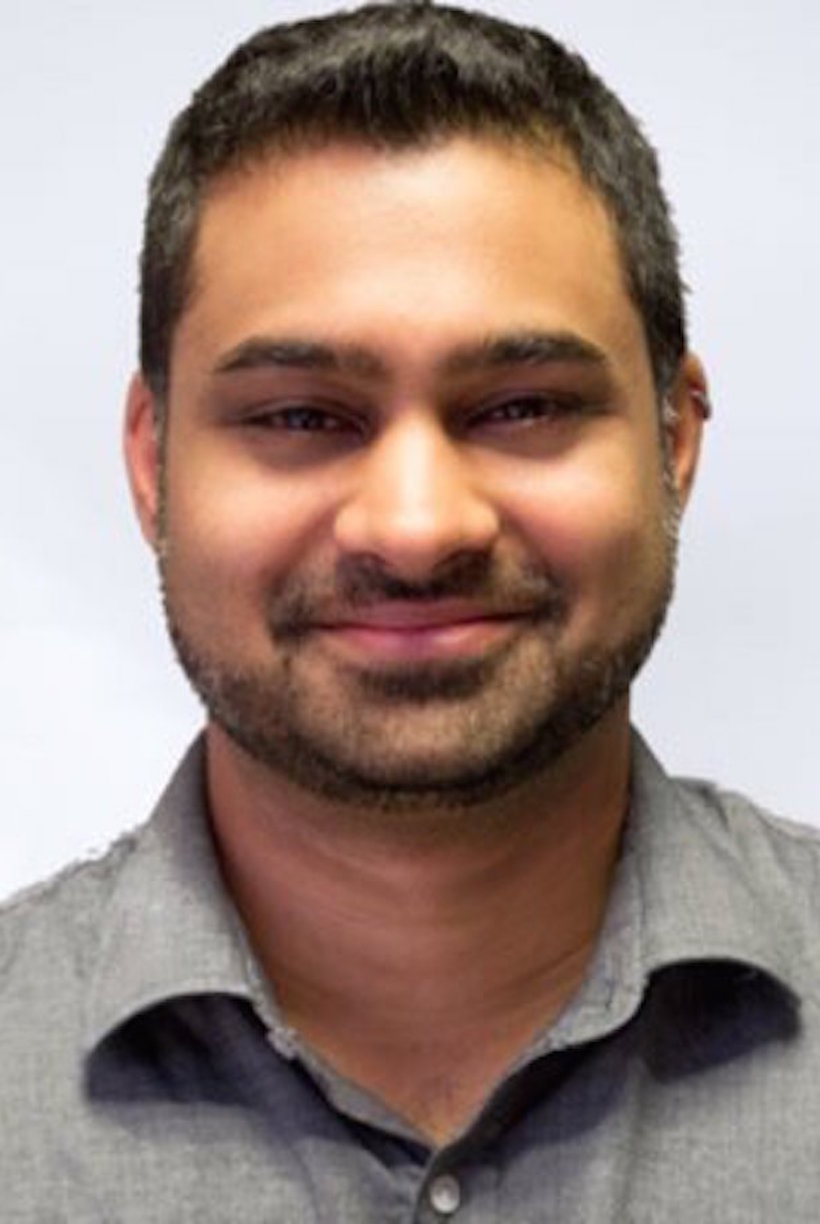 Title: Patient Perspectives on Diagnostics & Testing
Assessing patient perspectives in Diagnostics development & commercialization programs
Identifying Opportunities and Threats in early development through real world data & patient reported outcomes