Eric Faulkner
Vice President, Precision and Transformative Technology Solutions at at Evidera
Mr. Faulkner brings approximately 20 years of experience in the healthcare industry focusing on value demonstration, market access and commercialization of emerging health technologies. Mr. Faulkner is a recognized global thought leader in personalized medicine/diagnostic, regenerative medicine, biopharmaceutical, and medical technology market access, with extensive publication and over 80 global panel sessions on these topics.
He has recently served as an expert advisor to the Personalized Medicine Subcommittee of the President's Council of Advisors on Science and Technology, advised the Austrian government on personalized medicine policy for oncology, served as Co-Chair of the Diagnostics Special Interest Group, and formerly as the Chair of ISPOR's Personalized Medicine Special Interest Group.
Mr. Faulkner also serves as an adjunct Assistant Professor for the Institute for Pharmacogenomics and Individualized Therapy at the Eshelman School of Pharmacy of the University of North Carolina at Chapel Hill and as the Executive Director of the Genomics Biotech and Emerging Medical Technology Institute of the National Association of Managed Care Physicians.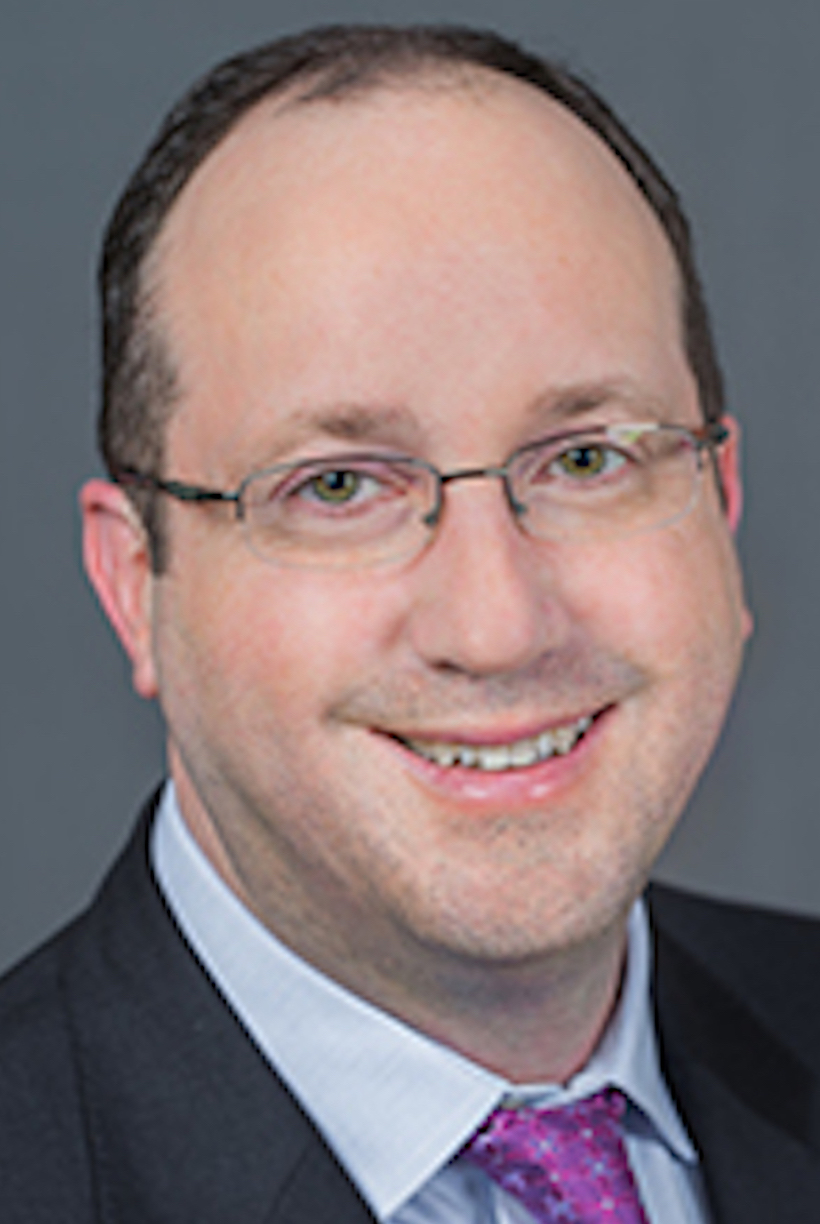 Title: How are Critical Success Factors for Precision Medicine Acceptance and Uptake Changing as we Move into the Next Generation of Personalized Patient Care?
As precision medicine moves into a more mature technology phase with growing familiarity, acceptance and uptake challenges and opportunities continue to evolve. What is critical to commercial success in today's precision medicine environment? How will factors like the shift to next generation testing, advancement of machine learning, and changes in health system incentives alter the way that we develop and use precision medicines? Which commercial scenarios require more complex planning? What is commercially "got to have" versus "nice to have"? This session will consider how critical success factors for personalized medicine have shifted with a perspective on adapting value demonstration and commercial strategies to adjust for future considerations.